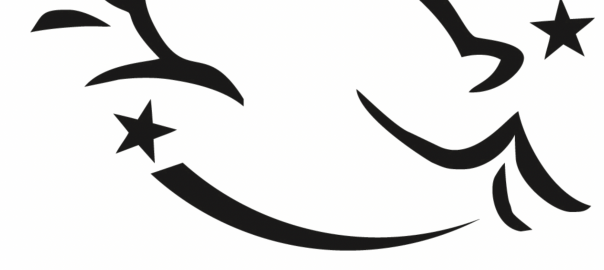 New York Cruelty Free Cosmetics Act Passes the Assembly Floor in NY State Legislature, Now Awaits Governor's Signature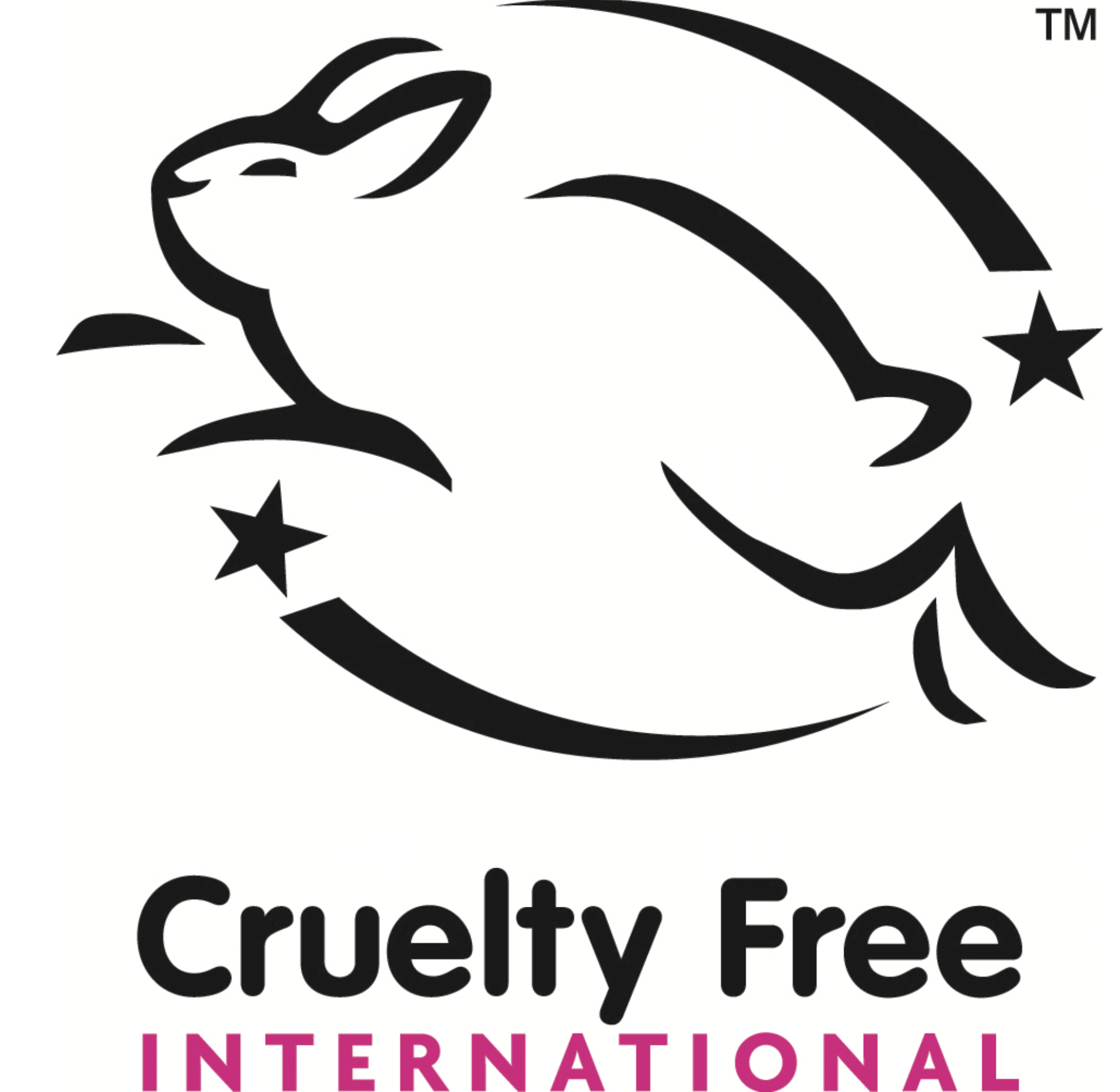 The New York Cruelty Free Cosmetics Act (A5653-B/S4839), a bill introduced by Assemblymember Linda B. Rosenthal and State Senator Alessandra Biaggi to prohibit the sale in the State of New York of any cosmetic product that has been newly tested on animals, successfully passed the floor of the New York State Assembly with a vote of 143-1 after passing unanimously in the New York State Senate in the recent session. The bill has been sent to Governor Kathy Hochul for final consideration.
New York would join California, Nevada, Illinois, Hawaii, Maryland, New Jersey, Virginia, and Louisiana in banning the sale of cosmetics tested on animals. Around the world, 40 countries already prohibit animal testing for cosmetics and the sale of cosmetics tested on animals.
"I am proud and grateful that this important bill to ban the sale of cosmetics tested on animals has passed the New York State Assembly," said New York State Assemblymember Linda B. Rosenthal (D/WF-Manhattan), Chair of the Committee on Social Services. "Animal testing for cosmetics is painful, cruel, and unnecessary. The cosmetics industry in the US and around the world supports the ban on animal testing and we are excited to have this bill signed into law by Governor Hochul."
"Advocates have demanded for cosmetic companies to stop using animals to test their products for years, and we are thrilled that New York State is about to join the thirty countries that have already outlawed animal-testing," said State Senator Alessandra Biaggi. "I am proud to sponsor this legislation that passed the state senate without dissent and work alongside Assemblymember Rosenthal, Cruelty Free International and many other animal welfare organizations to end animal testing for cosmetics in New York State for good."
Monica Engebretson, Head of Public Affairs North America for Cruelty Free International said, "We are thrilled that the New York Cruelty Free Cosmetics Act has successfully passed the New York Assembly and Senate. US history has shown that state activity leads to changes at the federal level. Because of New York's association with the fashion and beauty industries, passing the New York Cruelty Free Cosmetics Act could be the tipping point that leads to the passage of a federal Humane Cosmetics Act."
Results of a February 2022 poll of New York State-registered voters conducted by the Siena College Research Institute show that New Yorkers across the state are against using animal testing to develop cosmetics and prefer to buy cosmetics not tested on animals. The poll indicated that voters are supportive of a law that would prohibit the sale of new animal tested cosmetics in the state and revealed that there is broad agreement on this issue across political affiliation, region, ethnicity, age, and income*.
The Personal Care Products Council (PCPC), the leading national trade association representing cosmetics and personal care products companies, also supports the New York Cruelty Free Cosmetics Act. PCPC's 600 member companies represent more than 90% of the US beauty industry.
"The Personal Care Products Council (PCPC) and our member companies are proud of our long-standing commitment to end animal testing for cosmetics and personal care products," said Lezlee Westine, President and CEO of the PCPC. "Our work with Cruelty Free International and other key stakeholders is critical in our advocacy for legislation that helps us protect animal welfare while supporting modern approaches to assure safe and innovative products that consumers trust and enjoy every day."
Cruelty Free International is one of the world's longest standing and most respected animal protection organizations. The organization is widely regarded as an authority on animal testing issues and is frequently called upon by governments, media, corporations and official bodies for its advice or expert opinion.www.crueltyfreeinternational.org 
Poll crosstabs available upon request. Contact [email protected]