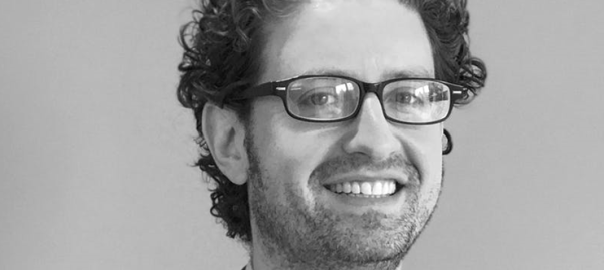 New York Cannabis Must Unite Around Hochul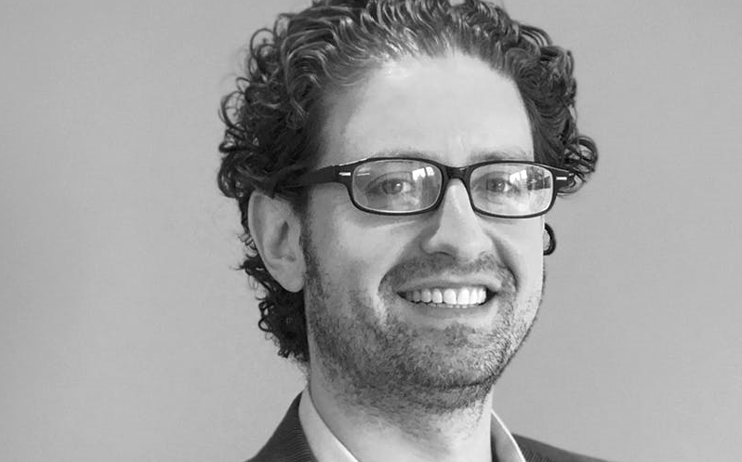 It has become increasingly clear that the New York Gubernatorial general election is far closer than anyone expected it to be. Congressman Lee Zeldin is peaking at just the right time and benefiting from the national red wave of enthusiasm and funding. Governor Kathy Hochul's bid for a full term is far from a guarantee as indicated by national Democrats descending upon New York for last minute rallies. In these last days of the campaign, there is one critical voting bloc in New York that must rally behind Governor Hochul to push her over the threshold – New York's Cannabis community! 
If you are a New York based cannabis consumer, cannabis industry insider, cannabis community member, or work in a related, but ancillary business (Disclosure: the author of this article runs a cannabis public relations practice), we owe it to Governor Hochul to make sure she returns to Albany next year to continue the important work of building up New York's legal cannabis industry. Rather than make this about why Governor Zeldin would be bad for cannabis, let's focus on how and why Governor Hochul has been and will continue to be pivotal to the future of New York's cannabis industry. 
Hochul Fast-Tracked Appointment of State Cannabis Leadership 
Governor Hochul took the oath of office on August 24, 2021, after Governor Andrew Cuomo resigned. Five months earlier, after years of battle, the State Legislature passed, and the Governor signed the Marijuana Regulation & Taxation Act (MRTA), which legalized the recreational use of cannabis in New York. Due to a variety of factors, including several scandals plaguing Cuomo, there was a complete standstill with implementing the MRTA. For five long months, the New York cannabis community waited anxiously for the Governor to nominate leadership in order to get the ball rolling, but there was complete silence from the Executive Chamber. As it turned out, the relationship between Cuomo and the Legislature had poisoned and neither was willing to give an inch to get this done. 
Thankfully, Governor Hochul ascended to the top spot on August 24th and within one week she nominated leadership for both the Cannabis Control Board and the Office of Cannabis Management – and the Legislature confirmed her picks. Less than a month later, the Cannabis Control Board was fully appointed and started regularly meeting to plot a course to implement the most ambitious and progressive legal cannabis program in the country.  
Hochul Understands the Importance of Agriculture 
Governor Hochul hails from Buffalo and is New York's first upstate Governor since the 1930s. As such, she is far more focused on agriculture and its economic development potential than any of her predecessors. As an upstate New York native, the Governor understands the importance of agriculture to New York's economy and has witnessed first-hand as family farms have been disappearing across the state. 
Hochul was a staunch ally of the state's cannabinoid hemp program, which created new farming opportunities for hundreds of small New York based farms. As Lieutenant Governor, she toured some of the state's hemp farms and was incredibly supportive of the push to legalize recreational cannabis in New York. As Governor, Hochul has made these farmers a critically important part of the nascent cannabis supply chain. One of the first actions taken to get the cannabis program up and running was to allow existing hemp farmers to apply to be the first farmers eligible to cultivate recreational cannabis in New York. As a result, nearly 300 small New York farms are getting the first bite at the apple to grow New York's first legal cannabis crop.  
Hochul Has Prioritized Justice Involved New Yorkers and the Legacy Community 
One of the tenets of the MRTA was to right the wrongs of the War on Drugs. Some call it social equity, others call it reparations, but the fact remains that far too many people of color went to jail for selling cannabis, while very few white people did. White people consume cannabis at similar rates to people of color, yet the inequity in how these different communities have been treated historically is devastating. Governor Hochul did not write the MRTA, and she was not behind its push for equity, but she has embraced it and run with it in ways that no one could have predicted. 
Phase one of retail licensing – known as Conditional Adult Use Retail Dispensaries (CAURD) – is the establishment of dispensaries owned and operated by people directly impacted by the War on Drugs. In other words, people who have been arrested for cannabis possession or sales prior to March 31, 2021. No other state has attempted so brazenly to bring people who were involved in the illicit market into the legal market. Governor Hochul has been outspoken in her desire to create pathways for the legacy market. 
Hochul is Working to Normalize and Destigmatize Cannabis 
I have no idea if Governor Hochul has ever consumed cannabis but based on her record, she is undoubtedly supportive of a legal cannabis market in New York. More importantly though when she speaks about cannabis she is respectful of the cannabis community. She is respectful of farmers, of the supply chain, of the legacy market and of cannabis consumers. She does not make fun of cannabis consumers or stigmatize the plant. The same cannot be said of her opponent in the race, who is not particularly supportive of legal cannabis. And even worse, in their only debate, Zeldin used some of his time to talk obnoxiously about the smell of cannabis on his way down to the debate location. 
*** 
It is a cliché to say that this election is the most important election in a generation, but it is true in this case if New York's nascent cannabis industry matters to you. If you want an equitable, sustainable, and economically viable cannabis market, vote for Hochul.  
Election Day is on Tuesday, November 8th. Early voting has already started and will take place through November 6th. To find out more information, go to: https://www.elections.ny.gov/. 
Jordan Isenstadt is a Senior Vice President at New York City based public relations agency, Marino. Jordan leads a team focused on a burgeoning portfolio of cannabis-focused brands. Prior to his current role, Jordan worked for the New York State Legislature, as well as two New York State Governors. To reach out directly to Jordan, email him at [email protected].