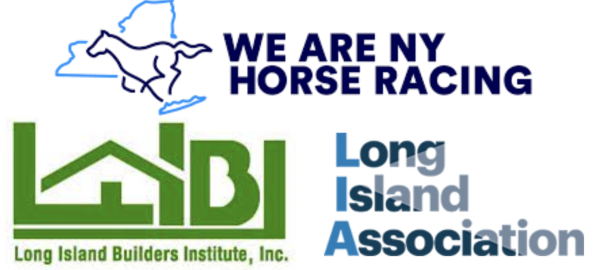 NEW STUDY: Project to build a new Belmont Park will generate $1 billion in economic impact and 3,700 construction jobs
After construction, ongoing operations will generate $155 million in annual spending impact and support 740 new full-time jobs
Long Island Association and Long Island Builders Institute Join We Are NY Horse Racing coalition
Project will deliver an astounding 2.6x return on investment — all at no cost to taxpayers
NEW YORK – We Are NY Horse Racing, a coalition of small businesses, labor unions, non-profits, and trade associations aligned to amplify the sport of horse racing's importance to the New York State economy, today released an independent economic analysis finding that the project to modernize Belmont Park will produce billions of dollars in economic impact and generate thousands of jobs.
According to the rigorous analysis completed by HR&A Advisors, a leading economic development and real estate consulting firm, the multi-year project to build a new Belmont Park will generate $1 billion in one-time construction-related economic impact while supporting 3,700 construction jobs. Upon completion, racing and non-racing activities at the new Belmont Park will generate $155 million in annual economic output, support 740 new full-time jobs, and produce $10 million in new state and local taxes per year.
The New York Racing Association, Inc. (NYRA) intends to construct a facility suitable to host thoroughbred racing on a year-round basis, which will provide the opportunity to consolidate all downstate racing and training activities at Belmont Park. This consolidation would unlock 110 acres of land at Aqueduct Racetrack, allowing New York State to pursue development opportunities for the parcel of land adjacent to JFK Airport. Owned by New York State and leased by NYRA, the land was recently appraised at a value of $1 billion.
In addition, HR&A Advisors found the $455 million investment to re-imagine Belmont Park will deliver an astounding 2.6X return on investment — all at no cost to taxpayers. For the project to move forward, the State Legislature must authorize the New York Racing Association, Inc (NYRA) to access New York State-backed bonds. Importantly, NYRA would be responsible for all debt service on the bonds, and therefore no taxpayer dollars would be used to fund any upgrades.  In addition to the economic benefits identified in this analysis, modernizing Belmont Park would also create value for taxpayers because NYRA's funds would be used to upgrade the site, which is owned by the State.
In response to these newly released findings, the Long Island Association (LIA) and Long Island Builders Institute (LIBI) have become the newest members of the growing statewide coalition. In joining existing members such as the Business Council of New York State, Queens Chamber of Commerce, and Saratoga County Chamber of Commerce among others, the LIA and LIBI have committed to advocating for the construction of a new Belmont Park for the benefit of small and large businesses across Long Island.
"This new and comprehensive analysis proves what we have all long known — that a new Belmont Park will be a huge win for the Long Island economy," said Matthew Cohen, LIA President & Chief Executive Officer. "In our role as Long Island's leading business organization, the LIA enthusiastically supports this transformative project that will generate jobs and economic impact for decades to come."
"Large scale construction projects are absolutely critical to the economic well-being of countless Long Island Families," said Mitchell H. Pally, Chief Executive Officer of Long Island Builders Institute. "That's why the LIBI and its members stand firmly in support of NYRA's proposal to build the finest horse racing venue in the country right here in Nassau County."
In September, We Are NY Horse Racing released a public opinion poll that found 68 percent of voters statewide and 75 percent of voters on Long Island support using state bonding authority to construct new horse racing facilities at Belmont Park. In addition, according to the poll conducted by Global Strategy Group, New Yorkers view horse racing favorably by a 3-to-1 margin and broadly acknowledge the sport's importance as an engine for New York State's economy.
"Building a new Belmont Park is a priority for Long Island that enjoys supermajority support from New Yorkers across the state," said Jack Sterne, We Are NY Horse Racing spokesman. "We thank the LIA and LIBI for adding their critical voices to this effort, which will translate into good jobs and economic opportunity on Long Island and throughout the state for decades to come."
"The transformation of Belmont Park will create jobs, drive tourism and secure the future of thoroughbred horse racing in New York State," said Dave O'Rourke, NYRA President & CEO. "As we approach the 50th anniversary of Secretariat's remarkable Triple Crown triumph, we are reminded of the central role that Belmont has played in sports history. A new Belmont Park will build on that legacy and allow one of racing's most important venues to shine again. Thanks to the work of this coalition, and the broad support of New Yorkers, we are closer than ever to achieving this vision."
Findings from the economic analysis include:
Jobs and economic impact for New York State — During construction, the project will create $1 billion in economic impact and sustain 3,700 temporary jobs. All construction work will be done using union labor paying a prevailing wage. Following completion, a new Belmont Park will generate $155 million in annual economic impact and support 740 permanent full-time jobs and $51 million in annual labor income.
Unlocking Aqueduct — The consolidation of downstate racing at the new Belmont Park will unlock 110 acres of land in New York City at Aqueduct Racetrack. Owned by New York State and leased by NYRA, the land was recently appraised at a value of $1 billion. Exiting Aqueduct will allow the state to determine development opportunities for the enormous parcel adjacent to JFK Airport.
New tax revenues — The construction project alone will generate $45 million in one-time state and local tax revenue. In every year thereafter, the new facility will generate $10 million in new state and local taxes from ongoing activity. Over a 20-year period, this equates to $57 million in state tax revenues and $53 million in local tax revenues on a net-present value basis.
Furthering state priorities — A modernized Belmont would champion environmental sustainability, add 45 acres of green space for community use, provide space for EV charging, and, with the installation of solar panels, allow the site to become a net energy exporter. A minimum of 30% of project contracts will be dedicated for Minority- and Women-Owned Business Enterprises (MWBEs), which will result in a MWBE spend of at least $136 million.
NYRA recently secured a commitment from the Breeders' Cup to bring horse racing's year end world championships back to New York pending the modernization of Belmont Park. The annual mega-event was last held at Belmont in 2005, when issues with the aging infrastructure and lack of amenities forced the Breeders Cup to remove Belmont as one of a handful of host tracks.
The Breeders' Cup is a two-day event which welcomes fans and participants from around the world, and would result in an estimated economic impact of at least $100 million each time the event is hosted in New York.
To view the executive summary of the analysis performed by HR&A Advisors, click here.
###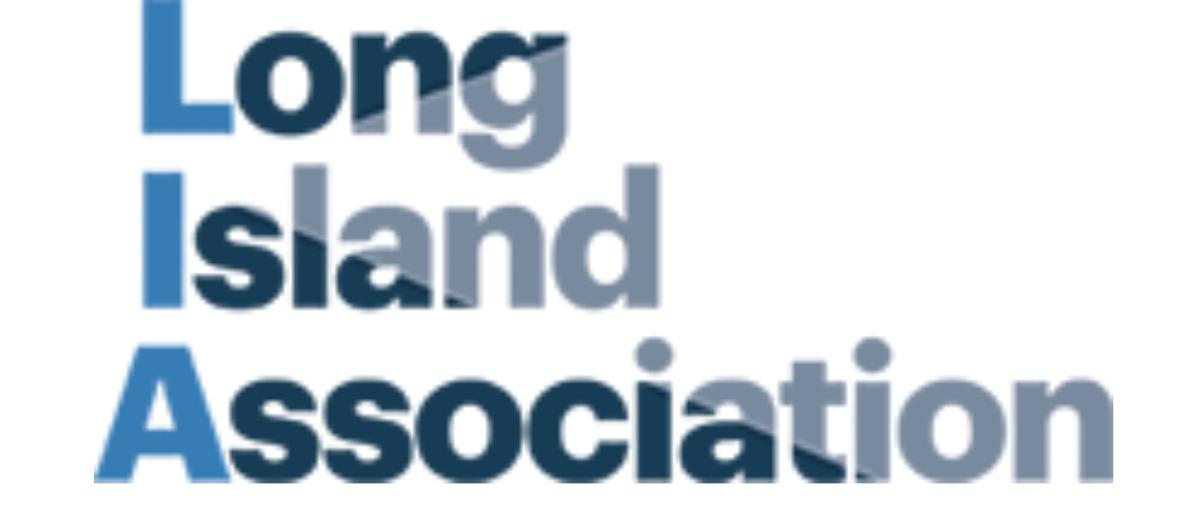 About the Long Island Association (LIA)
The mission of the Long Island Association is to lead and unify the region in order to enhance, strengthen and protect Long Island as a premier place to live, work and play. The LIA shall advocate for policies, programs and projects that create jobs, spur private investment, reduce the federal, state, and local tax burden, improve access to and from New York City and improve the overall business climate in our region. We will support economic development, workforce housing, greater state support for education, public safety, clean reliable energy, workforce training and retention, environmental protection, technology and infrastructure investments, and our not-for-profit organizations as well as opportunities for growth, equality, and diversity in the region.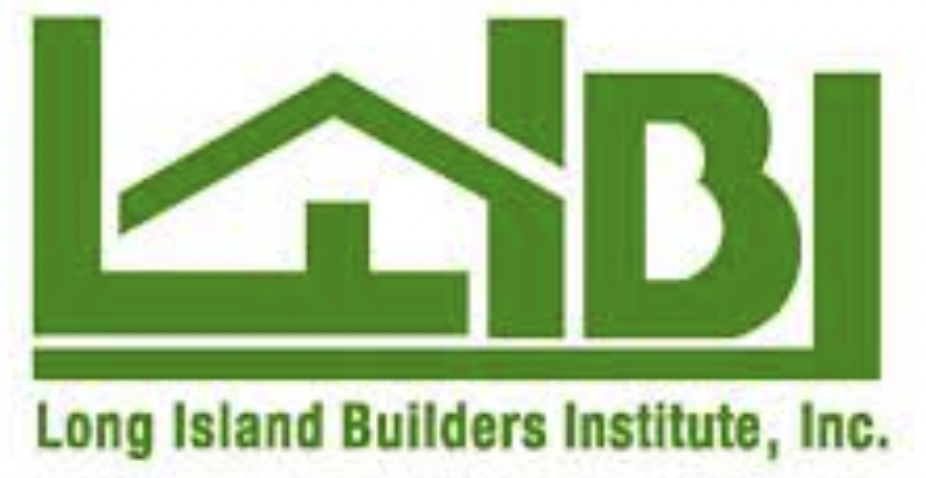 About the Long Island Builders Institute
The Long Island Builders Institute, formed in 1941, is an association of building industry professionals who are dedicated to making Long Island a better place to live and work, by creating a balance between the economy, the environment and the achievement of the American Dream of Ownership in all of our communities.
The organization represents builders, remodelers, commercial, residential, multi-family developers, rental buildings as well as general contractors and professionals serving Long Island.

About the We Are NY Horse Racing Coalition
We Are NY Horse Racing is a coalition of small businesses, labor unions, non-profits, and trade associations who recognize the importance of horse racing as an economic engine that creates and sustains jobs for New York families. In total, the sport generates $3 billion annual economic activity in New York State and sustains 19,000 jobs for New Yorkers.
Launched in September of 2021, the coalition has quickly grown to include more than 50 members committed to educating the public about the role the sport plays in the New York State economy and advocating for legislation that supports horse racing in the Empire State. In addition to a paid advertising campaign, the membership has engaged in dialogue with lawmakers, participated in legislative hearings and conducted grass roots events to build support for the sport.
For additional information, visit www.nyhorseracing.com