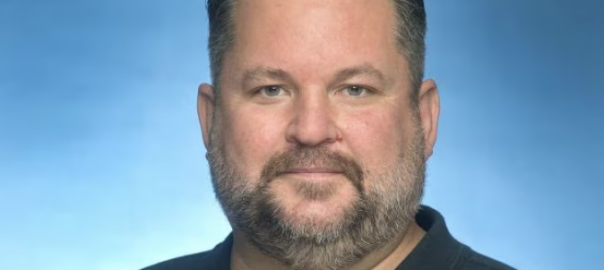 MTA Chairman Janno Lieber: Stop the deceit, the lies, and the games – or we will strike Metro-North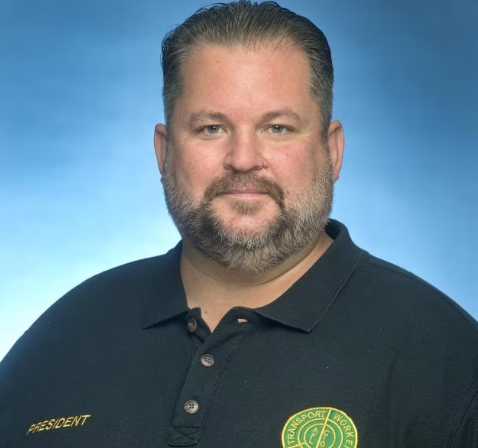 MTA Chairman Janno Lieber and Metro-North President Catherine Rinaldi are telling Metro-North riders not to worry – a strike isn't going to happen. Don't believe them. They've been lying throughout contract negotiations. And they sure as hell don't speak for the Transport Workers Union of America.
Instead of negotiating in good faith, these unelected political appointees have created a volatile crisis that will erupt with workers walking off the job upon union release from the NMB unless the two transit bureaucrats stop playing games with our members' livelihoods.
Our mechanics and cleaners on the railroad have been without a contract for four long years – including during the pandemic. Now, Lieber and Rinaldi are trying squeeze these workers for an amount of money that is less than 1/10th of one percent of the MTA's $19 billion budget.
Lieber and Rinaldi are refusing to give 600 Metro-North workers the same wage package the MTA just agreed to give its vastly larger subway and bus workforce.
They are taking this position even though the MTA is the recipient of an unprecedented amount of new aid from the federal and state government, which started during the COVID-19 crisis, and will continue with the recent New York State budget, congestion pricing in Manhattan, and the federal Infrastructure Bill signed by President Biden in Washington, D.C. Billions upon billions of dollars are flowing into MTA coffers.
Lieber and Rinaldi are also insisting the contract include language giving them the power to unilaterally change the terms  and take away wage increases after approval if they deem it necessary. That's a preposterous contract demand. A deal is a deal. They know we can never accept such language and are pushing workers' backs to the wall.
Railroads like Metro-North operate under federal law. Employees can strike legally once Federal Railway Act criteria are met.
Make no mistake, the TWU will shut down America's 2nd largest commuter railroad if the MTA doesn't settle our contract.
Unlike Lieber and Rinaldi, we are not playing games.
John Samuelsen is International President of the Transport Workers Union of America.
*sponsored content*