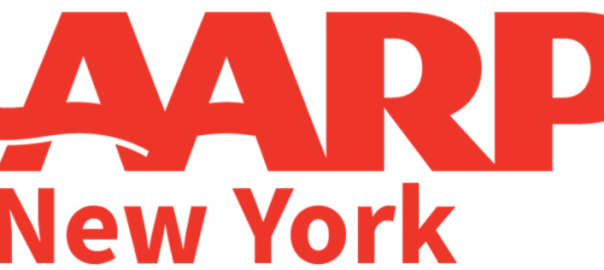 More Downstate Voters Rejecting Major Parties & Registering Independent: Study
AARP NY-Sponsored Analysis Shows Why Candidates Will Increasingly Need to Appeal to Voters 50 and Over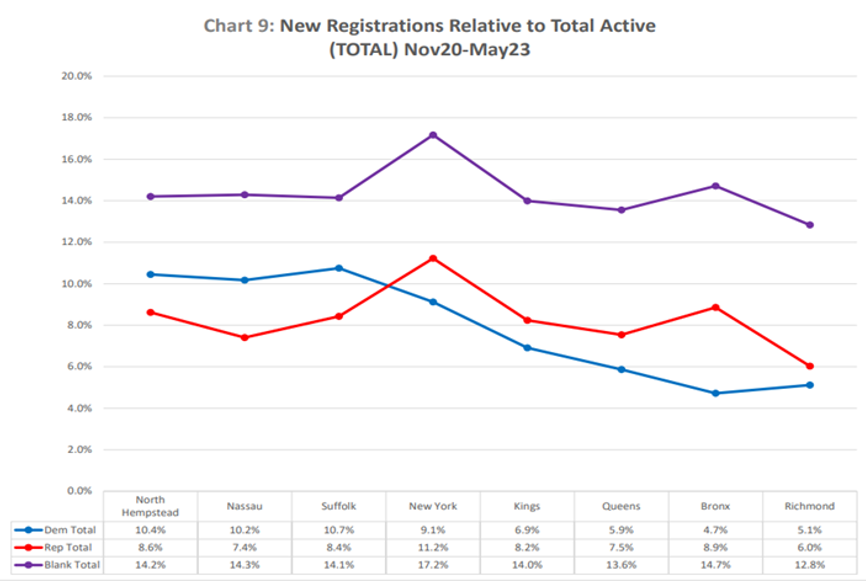 NEW YORK, N.Y. – Voters in New York City and Long Island are increasingly scrapping the two major political parties to register as independents – a trend that underscores the importance of candidates appealing to voters 50-plus, a new AARP New York-sponsored analysis of voter rolls shows.
The number of independent voters in the region – those who registered without enrolling in a party – grew by 14.4 percent between the last presidential election in November 2020 and May 2023. That's nearly twice the 7.4 percent rate of increase among Democrats and 8 percent among Republicans, the study by Gotham Government Relations found.
The trend held true for voters 50 and over – who have dominated turnout in recent elections – and for voters under 50.
"The writing is on the wall for candidates: they'll have to address the issues important to the 50-plus, who are the deciders in most elections – and in particular, to 50-plus independent voters," said AARP New York State Director Beth Finkel.
What's important to older independent voters?
A 2022 AARP survey of 45 and older independent New York state voters found it's very or extremely important" for them to:
Stay in their own homes as they age (84%)
Get around independently (87%)
Have high-quality long-term care in their community (75%)
Have affordable housing options (73%)
"Very important":
Be protected from age discrimination (69%) and consumer fraud (86%)
Have access to high-speed internet (64%)
"Important":
Afford health care (90%), including prescription drugs (87%)
Have Medicare available (89%).
In New York, only voters registered in political parties can cast ballots in primaries, and only in primaries of the party in which they're registered.
"A shrinking base made up increasingly of 50+ voters will further concentrate partisan voting habits and affect the outreach by public officials who are most concerned about winning their party's primary," the report says.
But it notes the trend towards more independent voters of all ages is "likely to have a significant impact on future elections in the region. Counties with competitive general elections like Nassau, Suffolk and Richmond (Staten Island), as well as those like Queens and Kings (Brooklyn) with areas that are competitive will be increasingly contested as both sides seek to attract independent votes."
The growth toward independents was underway in 2015 but substantially accelerated over the last three years, the report found.
Follow us on X:  @AARPNY and Facebook: AARP New York
About AARP
AARP is the nation's largest nonprofit, nonpartisan organization dedicated to empowering people 50 and older to choose how they live as they age. With a nationwide presence and nearly 38 million members, AARP strengthens communities and advocates for what matters most to families: health security, financial stability and personal fulfillment. AARP also produces the nation's largest circulation publications: AARP The Magazine and AARP Bulletin. To learn more, visit www.aarp.org, www.aarp.org/espanol or follow @AARP, @AARPenEspanol and @AARPadvocates, @AliadosAdelante on social media.