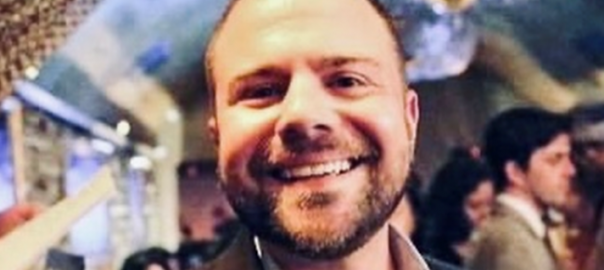 Molinaro-Ryan Special Election a Boon For, and Only For, Political Pundits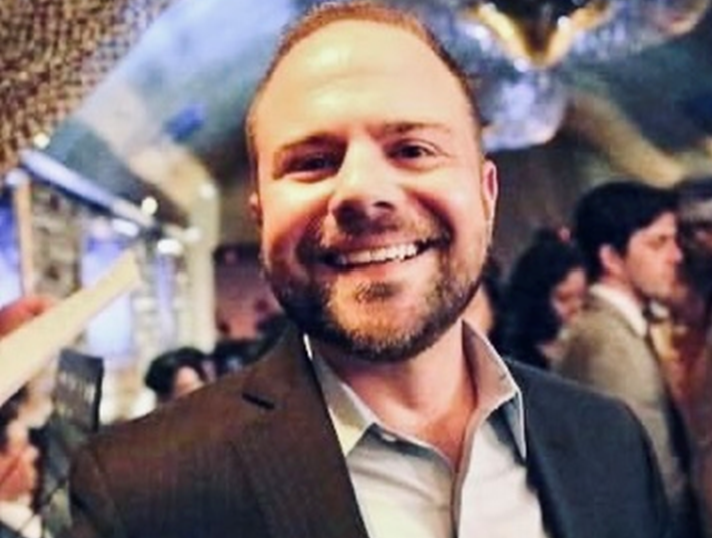 In some ways the stakes couldn't be lower – a dead of August special election in the Hudson Valley to represent a district in Congress that is going to cease to exist in a matter of months.
However, to a political class starved for tea leaves, the race to succeed Antonio Delgado in the 19th Congressional District in New York will be held up as a national bellwether and a preview for the November elections.
It certainly helps that nationally this will be the only head to head Democrat versus Republican contest until the generals.
It also helps that this is a very moderate district that seems to elect either conservative GOPers like John Faso, Chris Gibson and Brooks Brother Riot party planner John Sweeney, or centrist Democrats like then Blue Dog Kirstin Gillibrand and most recently Delgado, who left Congress to become Kathy Hochul's second Lieutenant Governor. (As another example, Democrats in 2016 – the last time the seat was incumbentless – lined up behind Zephyr Teachout's far left candidacy, which CD-19 voters soundly rejected.)
The two candidates in this current race – Republican Marc Molinaro and Democrat Pat Ryan – fit this mold. Both are sitting county executives with centrist reputations and mostly moderate records.
However, both appear to be using national playbooks: Molinaro is focused on inflation and crime; Ryan is using abortion rights and stronger gun safety measures to help motivate supporters to the polls.
Given the swing-y nature of this district, members of the punditry industrial complex (of which I suppose I'm a part of) will not be able to resist analyzing to death which tactics will be more successful and translate them into predictions for the midterms.
Here's a preview of what you will hear.
If Molinaro wins: Everyday Americans are fed up with high costs and don't feel safe in their own communities and that's why they're going to stampede to the polls and vote against failed liberal policies and for law and order.
If Ryan wins: The Supreme Court overstepped its authority and our democracy remains under attack. Kansas (where unlike New York an abortion ban was on the ballot and was overwhelmingly rejected) was the first salvo and voters are going to elect candidates who will fight back and protect our rights and values.
Now, if Ryan wins it would be somewhat of an upset and would add an air of legitimacy to the Democrats' messaging.
Never mind – of course -that no two races are ever the same, or that comparing an August 23 special election – during the dog days of summer when many voters are tuned out or on vacation – with those held on the same day every year since Moses parted the Red Sea isn't exactly apples to apples.
Ironically, come January it's entirely possible that Molinaro and Ryan will both be members of congress and serve as part of the same delegation.
Thanks to an avoidable and embarrassing foot-shooting exercise that is otherwise known as this state's most recent redistricting fiasco, the 19th Congressional District as we know it will disappear. Ryan will be running in the newly drawn 18th District that includes parts of Ulster, Dutchess and all of Orange counties. Molinaro will be running in the new more GOP-friendly 19th District, which extends all the way out to Ithaca and doesn't include any of Dutchess County, where he's been the county executive since 2011.
Any person of sound mind will read the above paragraph and ask themselves: "So what's the point of the special election anyway?"
Good question –  if you come up with an answer let me know.
There doesn't seem to be much more at stake in this race besides bragging rights. The lack of national attention and spending by outside groups only bolsters that point.
As far as I can tell, the only real winners here are those who make a living talking about elections.
So, thank you, I guess.
Rich Azzopardi is the founder and principal of Bulldog Strategies, a public affairs and crisis communications firm. He was previously senior adviser and director of communications to former Gov. Andrew M. Cuomo.