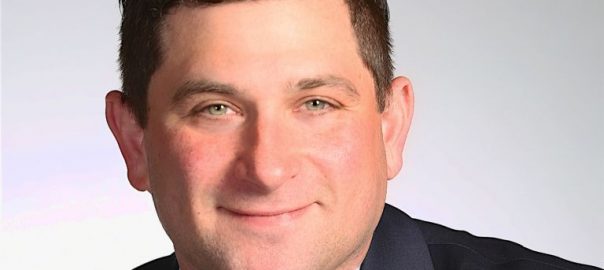 LONG ISLAND – COHEN NAMED LI ASSOCIATION PRESIDENT & CEO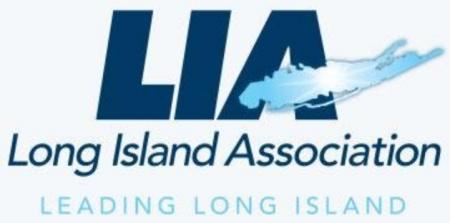 Former LIA V.P., with extensive government and utility experience, now the 29th President of the association.
After an extensive search that resulted in many strong applicants, Matthew Cohen, a 10-year veteran with the Long Island Association (LIA) who is also experienced in government and utilities, has been named its new President.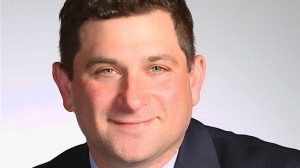 Cohen had been Vice President of Government Affairs & Communications at the Long Island Association since 2011, where he served as chief lobbyist on the LIA's legislative agenda, which included the enactment of a permanent state property tax cap and the receipt of more than $7.5 billion in economic development investments on Long Island for transportation, infrastructure, housing, and downtown development.
Over the past 15 months he coordinated the LIA's response to COVID-19 providing critical assistance and real-time information to local businesses about aid packages and advocating Long Island's need for additional federal and state resources.
Prior to joining the LIA, Cohen was Executive Director of Government Relations at the Long Island Power Authority, the nation's second largest public electric utility, where he helped secure millions of dollars in federal funding for smart grid, wind and solar projects and helped launch a ten-year, $1 billion energy efficiency program. He has also served as Long Island Director for U.S. Senator Charles Schumer and as a Suffolk County Executive Assistant.
"When businesses on Long Island are successful, every Long Islander benefits," Cohen noted. "The LIA will continue to be a tireless advocate for the region's small, mid-sized and large businesses in this post-COVID climate and I look forward to continuing my work with the staff and board of directors as President of the LIA."  Cohen added that expanding outreach and support programs for small businesses, lobbying for Long Island on the proposed federal infrastructure package and enhancing the organization's technological offerings to its members are among his immediate priorities.
Larry Waldman, LIA Chairman, noted that "Matt Cohen's vision to maintain the LIA's leadership role, his broad background and experience, and his commitment to Long Island made him the clear choice for the position at this critical juncture. Over the last decade at the LIA, he has proven his commitment to growing our region's economic health, assisting businesses of all sizes and advocating for the best interests of all Long Islanders."
A resident of Northport and lifelong Long Islander, Cohen is a graduate of the Maurice A. Dean School of Law at Hofstra University and holds a Bachelor's degree from the University of Pennsylvania. He is also an attorney admitted to the bar in New York State, and sits on the Boards of Discover Long Island, Child Care Council of Suffolk County, and the Long Island chapter of the New York State League of Conservation Voters.
The Long Island Association ("LIA") is the leading business organization on Long Island. Founded in 1926, the mission of the LIA is to support growth, economic development, and infrastructure investments on Long Island and to advocate for tax reforms and regulatory relief to improve the local economy and strengthen our business community.
# # # # #