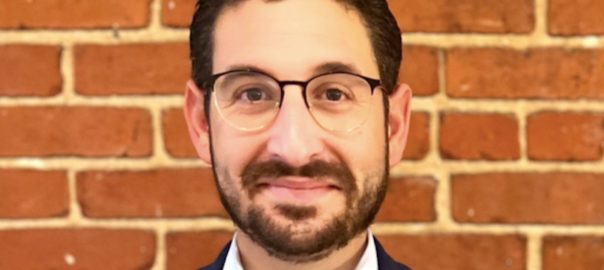 Longtime Communications Director for U.S. Senate Majority Leader Schumer, Justin Goodman, Joins SKDK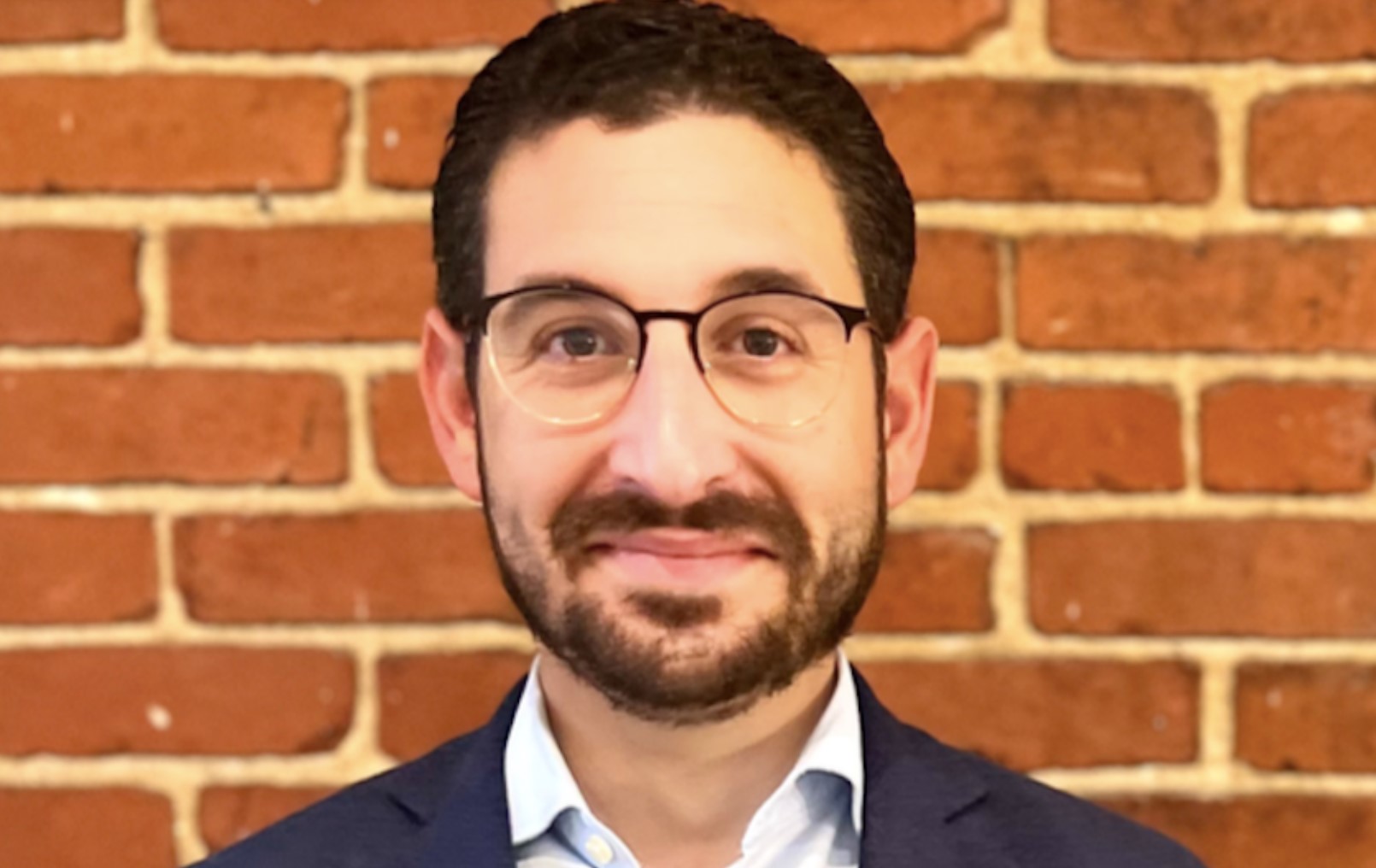 Goodman to Serve as Executive Vice President in firm's DC Office, Supporting Corporate, Crisis Communications, and Public Affairs Work
Washington, DC; November 28, 2022 – Today, SKDK announced Justin Goodman has joined the firm's DC Public Affairs practice as an Executive Vice President. Goodman will support the firm's corporate, crisis communications, and public affairs clients. He comes to SKDK from U.S. Senate Majority Leader Chuck Schumer's (D-NY) office, where he spent nearly a decade as a senior communications advisor to the Senator and the Senate Democratic caucus, most recently serving as Communications Director. Punchbowl News recently described Goodman as "the chief spokesman for every Senate battle in recent memory," and Leader Schumer said in a speech earlier this month that "to call him indispensable is an understatement."
"We are so thrilled to welcome Justin to SKDK. As Communications Director for Senator Schumer, he has been operating in the most intense, high stakes public policy and political debates of the day. And his deep bench of press relationships will be invaluable to the clients and causes we work for," said Jill Zuckman, Partner.
As Chief spokesman and top communications advisor, Goodman managed a nearly 20-person communication team and oversaw the communications of every high-profile piece of legislation during what has been described as the most productive legislative session in decades, including, but not limited to, the Inflation Reduction Act, the CARES Act, and the American Rescue Plan.  Prior to his time with Senator Schumer, he managed press and communications at the New York City Council and the Clinton Global Initiative. Originally from New York, Goodman earned a bachelor's degree at SUNY Geneseo.
"Following many exciting, productive and instructive years working for the Senator, I look forward to this new chapter joining one of the most respected, sought-after strategic communication firms today," said Goodman. "SKDK's team of talented communications professionals and rolodex of Fortune 500, nonprofits, and advocacy clients is simply unmatched."
About SKDK
SKDK is a top public affairs and political consulting firm that brings unparalleled strategic communications experience to Fortune 500 companies, nonprofits, political candidates and committees, philanthropic organizations, and labor unions. With offices in Washington, New York, Los Angeles and Albany, SKDK offers full-service strategic support to organizations and candidates that need to develop a winning message, create compelling content, manage a crisis, advocate for an issue, or win an election.
In 2022, SKDK served as top strategists and admakers for winning campaigns including Governor-elect Wes Moore of Maryland, Senator Mark Kelly of Arizona, Governor Laura Kelly of Kansas, and Governor Ned Lamont of Connecticut – and in 2020, was a key adviser to the historic Biden-Harris campaign. SKDK has won the Holmes Report's influential North American Public Affairs Agency of the Year multiple times and was recently listed by the Observer as one of the best public relations firms in America.
To learn more about SKDK, visit our website at www.skdnick.com. SKDK is a proud member of Stagwell, a digital-first global marketing network that delivers scalable, seamless solutions through a unique combination of culture-moving creativity and leading-edge technology.