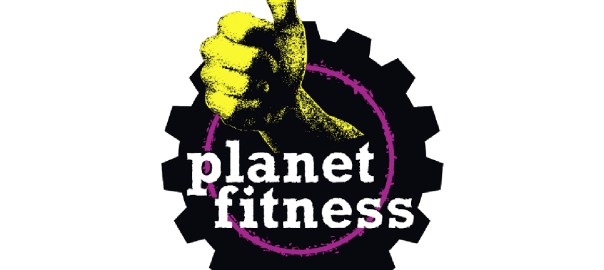 LOCAL PARK RIDGE STUDENT ANNOUNCED AS WINNER OF PLANET FITNESS' 'HIGH SCHOOL SUMMER PASS™' CONTEST EARNING $10K SCHOLARSHIP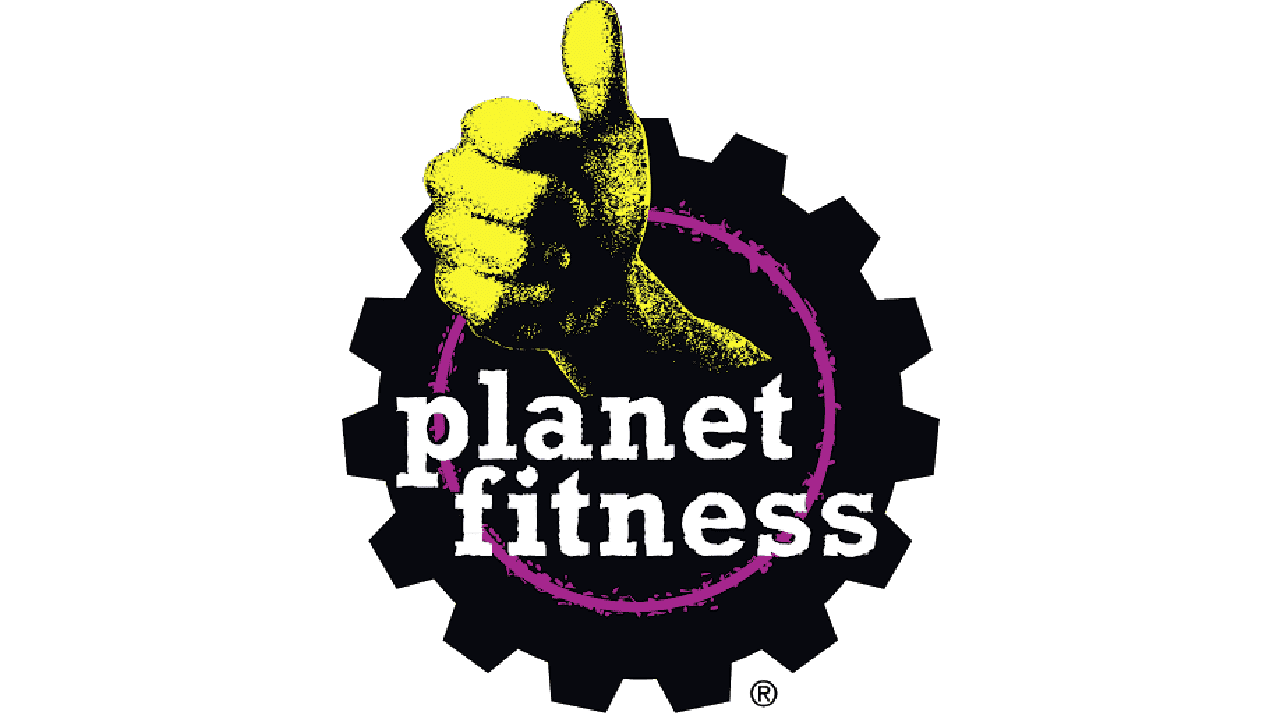 Free summer program motivated more than 3 million high school students to log 14.5 million workouts, prioritize their physical fitness and offered high school and student contest 
SPRING VALLEY, NY (Oct. 23, 2023) – Planet Fitness, one of the largest and fastest-growing franchisors and operators of fitness centers with more members than any other fitness brand, is thrilled to announce a local recipient of its highly anticipated High School Summer Pass Contest[1]. The high school and teen contest took place during Planet Fitness' High School Summer Pass program, which ran from May 15 – August 31 and invited high schoolers aged 14 to 19 to work out for free at any of Planet Fitness' 2,400+ locations. Planet Fitness is pleased to award Daniel S., Park Ridge, New Jersey, with a $10,000 scholarship that can be used toward furthering his education. Planet Fitness awarded 10 lucky teens in the U.S. and Canada with $10,000 individual academic scholarships ($100,000 total) via a TikTok video submission contest.
"Daniel's commitment to mental and physical wellness, as demonstrated through his participation in the High School Summer Pass program, is truly inspiring," said James Innocenti, Chief Operating Officer of Supreme Fitness Group LLC, a Planet Fitness franchise. "The summer months are a critical time for teens when important academic and extracurricular programs such as sports, gym classes and after-school activities are in recess, and the High School Summer Pass program provides them with the opportunity to stay active during this time and create positive, long-lasting fitness habits. Congratulations to Daniel on this well-deserved recognition, and we look forward to supporting his future achievements!"
"I cannot thank Planet Fitness enough for this generous scholarship. For years, Planet Fitness has been a convenient, affordable, and fun place for me to workout. It has been a great spot for me to take a break from the stresses of school," said Daniel S., local recipient.
To enter the contest, teens were asked to post a TikTok video tagging @planetfitness using the hashtags #contest and #HSSP23US (U.S. members) or tagging @planetfitnessca using the hashtags #contest and #HSSP23CAN (Canada members) that describes their High School Summer Pass experience. The contest submission period ran through August 31.
Additionally, the top 10 schools on the leaderboard across U.S. and Canada in each tier (as described in the rules) will also receive $10,000! These scholarships can be used to fund athletic equipment, field renovations, physical fitness classes and health and wellness initiatives.
For more information on Planet Fitness and to locate any of its more than 2,400 Planet Fitness locations, please visit PlanetFitness.com/Local-Clubs.
About Planet FitnessFounded in 1992 in Dover, NH, Planet Fitness is one of the largest and fastest-growing franchisors and operators of fitness centers in the world by number of members and locations. As of June 30, 2023, Planet Fitness had more than 18.4 million members and 2,472 stores in 50 states, the District of Columbia, Puerto Rico, Canada, Panama, Mexico and Australia. The Company's mission is to enhance people's lives by providing a high-quality fitness experience in a welcoming, non-intimidating environment, which we call the Judgement Free Zone®. More than 90% of Planet Fitness stores are owned and operated by independent business men and women.