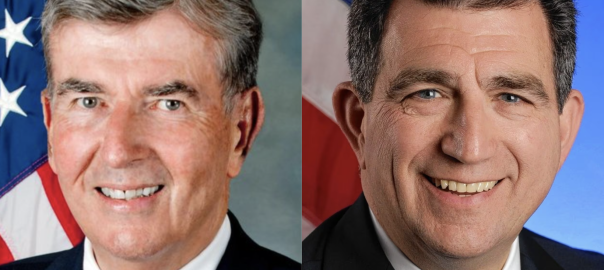 Local Ambulance Providers Are Struggling Financially; Governor Hochul Can – And Should – Help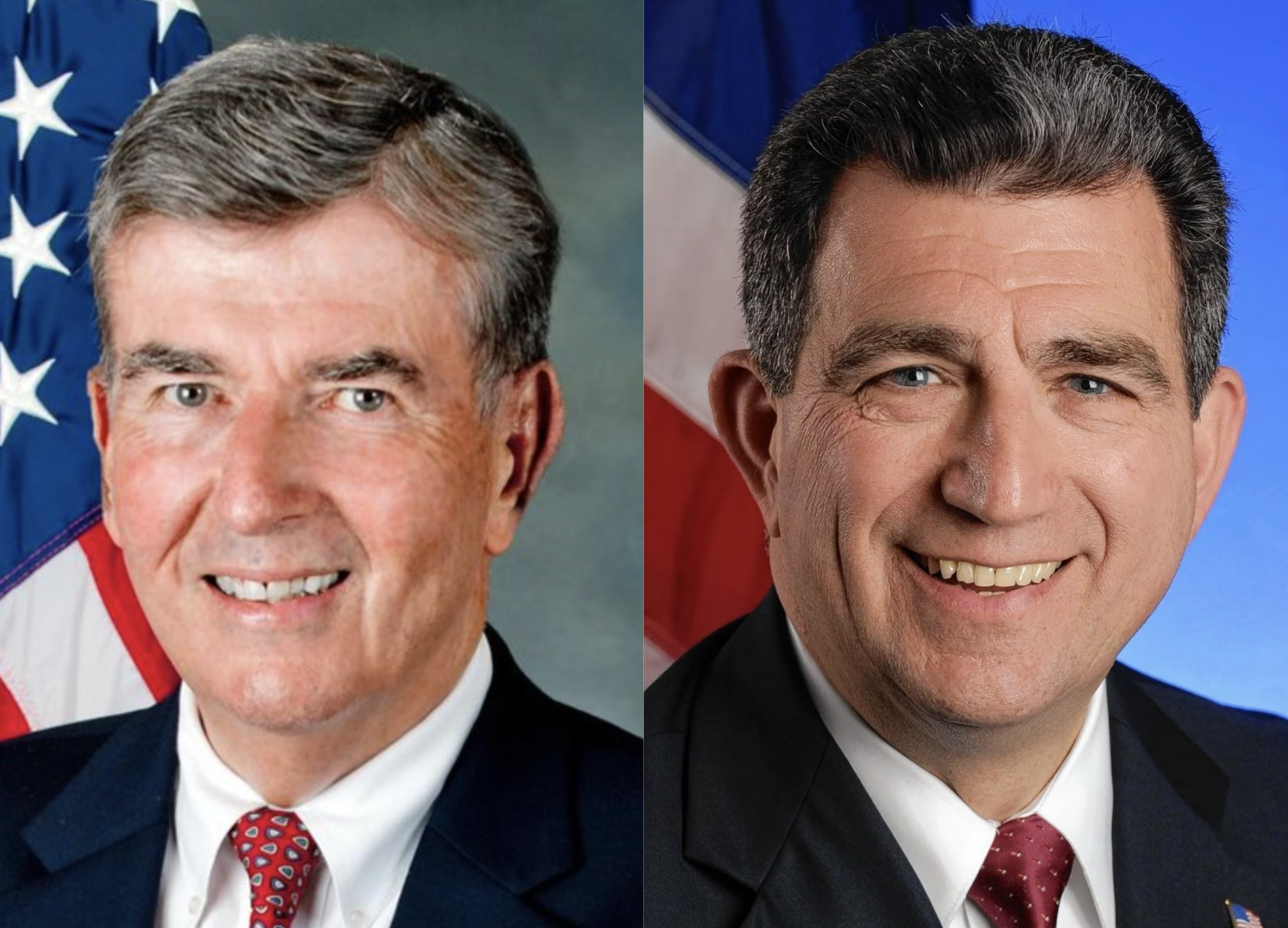 Ambulance service providers respond to every call. It is not only guaranteed, but also mandated. What is not guaranteed is whether or not they will be compensated for every response. That needs to be fixed. Governor Kathy Hochul can sign one bill to ensure all ambulance providers are directly reimbursed and able to support the needs of our communities.
This legislation is known as the "Direct Pay" bill (A.250-A Magnarelli/S.1466 Breslin). It would require health insurance companies to directly reimburse ambulance service providers regardless of whether they are in-network or out-of-network. The payment for every emergency service would go directly to the providers, not to the patient who is then forced to deal with an extra and unnecessary administrative burden. Ambulance providers are currently owed hundreds of thousands of dollars in lost compensation. This legislation will make sure money goes where it belongs, thus strengthening the EMS system and the health care system for everyone.
Unfortunately, health insurance companies are misleading New Yorkers into thinking this is going to cost patients money. It will not. Health insurers use that excuse for almost every issue that does not boost their bottom line. For once, it's not about them. The Direct Pay bill will simply prevent patients from being the middleman in the payment process between insurers and ambulance providers. You may have also heard health insurers warn that this bill will prevent ambulance providers from joining in-network agreements. As it is right now, less than five percent of providers are in-network, so that claim does not hold up either. Additionally, as mandated responders, ambulance providers do not get to turn down emergency calls based on the patient's insurance situation.
The Direct Pay bill has the support of every single New York State Senator and Assemblymember. All of our fellow colleagues in the legislature agree that this is common sense. Our local ambulance providers are saving lives and are not getting paid for it. They need and deserve more. On behalf of all ambulance service providers and the legislature, we strongly urge Governor Kathy Hochul to do the right thing and sign this bill into law.
Neil D. Breslin
Member, New York State Senate
46th District
William B. Magnarelli
Member, New York State Assembly
129th District