LEADING LIGHT WIND ADDS BRIAN KERKHOVEN AS LABOR LIAISON OFFICER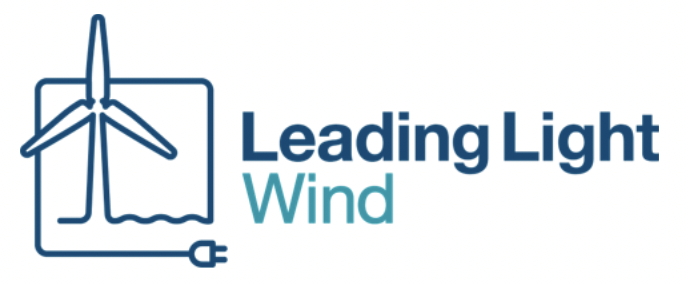 Kerkhoven joins only American-led offshore wind project in New York Bight as liaison to labor community
Today, Leading Light Wind announced that Brian Kerkhoven has joined the growing project team as Labor Liaison Officer.
Kerkhoven brings years of experience working at the intersection of labor, government, and energy development. He worked for the New York Congressional delegation before joining North America's Building Trades Unions (NABTU). Kerkhoven served as an energy policy adviser at NABTU supporting clean energy job creation and the organization's fourteen affiliated construction trade unions. Notably, he was instrumental in the development of a first-of-its-kind national offshore wind workforce agreement between industry and labor. Kerkhoven also worked as a finance consultant with a focus on organized labor and the renewable energy industry.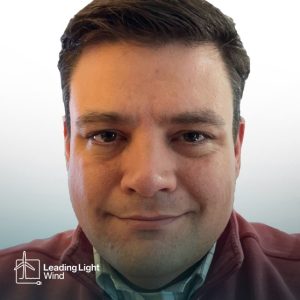 "Having worked as a proven labor management liaison at both the local and national levels, Brian's deep appreciation of the structure and operations of the construction trades and organized labor will prove invaluable to Leading Light Wind," said Wes Jacobs, Senior Director of the Leading Light Wind project team.
"As a native New Yorker from a union family, I'm thrilled to join Leading Light Wind as the Labor Liaison Officer at this pivotal moment," said Brian Kerkhoven, Leading Light Wind Labor Liaison Officer. "New York is at the forefront of the energy transition and home to one of the country's strongest labor networks, and I look forward to working in close coordination with our labor friends to create good paying union jobs to build this new and exciting offshore wind industry and reach our clean energy goals."
Led by Invenergy and energyRe, Blackstone Infrastructure Partners (NYSE: BX), CDPQ, Ullico Infrastructure Fund and FirstLight Power provide funding for Leading Light Wind. The project's unique investor group brings together the labor community and renewable energy industry to ensure the inclusive, collaborative, and effective development of offshore wind in the New York Bight.
About Leading Light Wind
Leading Light Wind is an American-led offshore wind project that will bring locally sourced, renewable energy to the East Coast. Developed by Invenergy and New York-based energyRe, we believe in empowering the communities where we live and work. Leading Light Wind will build on our track record of impactful community engagement and innovation in sustainable American infrastructure to advance public health, create good-paying jobs, and support our local supply chain. Learn more at leadinglightwind.com