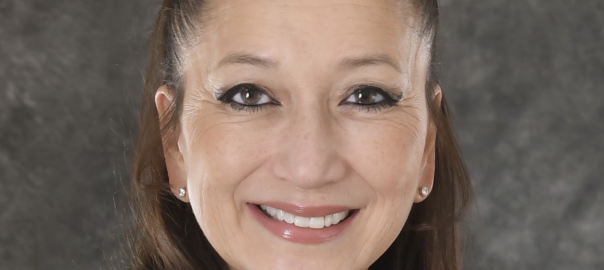 Lady Justice wears a blindfold, but now Governor is trying to blindfold us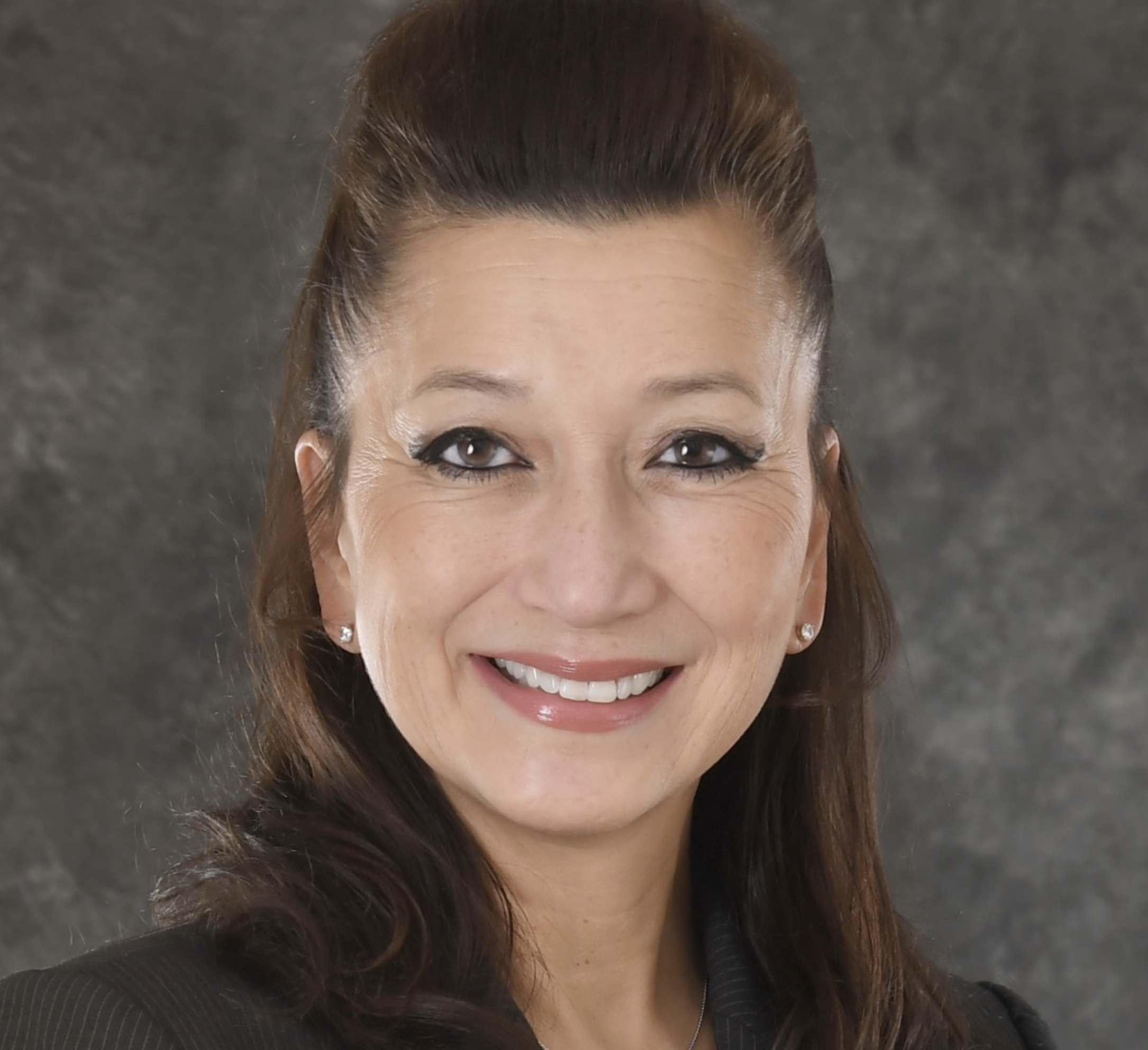 New York used to have one of the most draconian and unfair criminal legal systems in the nation. Prosecutors were allowed to withhold evidence until the eve of trial, giving defense attorneys little time to prepare and forcing many New Yorkers into taking plea deals without knowing the full scope of evidence against them.
That changed in 2019, when bold reforms to the discovery process were passed and definitive time limits were set for prosecutors to submit their case to the defense .
These changes truly balanced the scales of justice.
But now, there are reports that Albany politicians are negotiating in secret to undo these changes and revive a flawed system that discriminates against people of color, the poor and the disadvantaged.
These rollbacks are an exact copy of a proposal that a handful of prosecutors have been calling for that would, in effect, give them more time to hand over evidence to defense attorneys and gut any consequences if they don't. The heart of the reforms was to ensure a return to speedy trials so the accused didn't languish behind bars before being given the chance to defend themselves.
This is all being done behind closed doors and, according to media reports, advanced during the budget process by a Governor who ran on a pledge of transparency and vowed to end the normal way Albany does business.
The 2019 reforms required prosecutors to turn over evidence in a criminal proceeding to defense attorneys within 20 to 35 days (depending on the severity of the crime) of an arraignment in order to give them time to mount a defense. Prosecutors have argued they don't have the resources to deal with the shorter timeframe requirements, which Governor Hochul cited as the reason to send an additional $40 million to district attorneys offices in her proposed budget.
We agree that DA's should receive more funding to achieve the ideals of discovery reform, and to address a backlog of cases in an overburdened court system. Defenders should likewise receive additional funding to review and meet reciprocal demands of discovery that have caused many of the same problems as seen in prosecutor offices, such as workload burnout, staffing attrition and insufficiency of technology.
But now, Governor Hochul seems to be entertaining giving DAs a carte blanche pass that would contribute to more wrongful convictions, more court delays resulting in lengthy pretrial incarceration, and further disparate outcomes that black and latinx and poor New Yorkers would have to bear.
Lawmakers in both chambers should stand firm and protect landmark discovery reform that assures fairness for the accused by allowing timely confrontation of evidence.
We can't return to an antiquated system where defense attorneys are denied evidence and are flying blind until the last possible moment.
Lady Justice wears a blindfold, but now Governor Hochul is trying to blindfold us.
Laurette Mulry is the attorney in charge for the Legal Aid Society of Suffolk County.