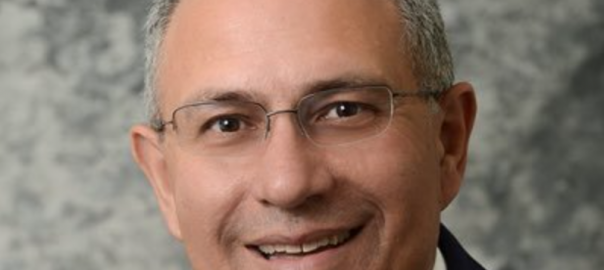 K-12 funding is flowing. Now it's time to use it the right way.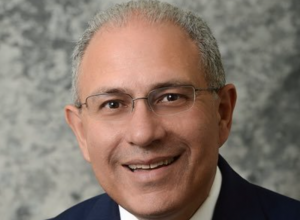 "I'm angry that the system is failing us in this way."
When Albany sixth grader Jude Caton said those words in West Capitol Park last September, they packed a punch. Attending a New York State United Teachers event drawing attention to layoffs in Albany and other school districts, Jude was upset that budget cuts would eliminate the extra-curricular activities he enjoyed. More than that, "it also makes me sad to know that some of my friends who need a little extra help from time to time will no longer be able to get that help because so many positions must be eliminated."
Seven months later, help is coming for Jude and his peers.
The recently enacted state budget includes the largest single-year increase in education funding in state history, buoyed by significant one-shot federal funding provided as part of the December and March stimulus packages and a major $1.4 billion increase in state Foundation Aid — the first of three installments that will lead to full funding of the state's promises from more than a decade ago. The infusion of funding is far more than many could have imagined when we were staring down potential 20 percent cuts to school funding last year as the pandemic took its toll on state revenues.
The federal funding is a significant commitment, albeit a short-term infusion of cash that can and should go toward a range of pressing needs, from learning loss to technology to ventilation (to name only a few of the more common issues around the state). It's required that educators and parents be able to provide input on how this federal money is spent prior to submission of district-level plans by July 1. It's critical that all voices are heard before spending decisions are set in stone.
The state funding increase represents a hard-fought victory for educators and advocates who for years have called on the state to keep its promises to fully fund Foundation Aid. More than 70 percent of that funding ($987 million) goes to high-need school districts in urban, suburban and rural areas. And, unlike the federal funding, this is long-term recurring funding.
This money should go toward the underlying needs that existed before, and have been exacerbated by, the pandemic. Traveling the state before COVID-19 turned our lives upside down, I met with educators in Niagara Falls ($3.7 million increase in Foundation Aid for 21-22) who outlined student-to-social worker ratios of 2,000 to one. With only eight guidance counselors districtwide, the needs were underscored by the line I saw spilling out the door of the high school counselors' office. In Riverhead ($12.3 million increase in Foundation Aid), they described the difficulties in providing individualized care with class sizes of more than 30 and trouble keeping up with the needs of an increasing English language learner population. In Mohonasen ($1.4 million increase in Foundation Aid), class sizes were up while programs such as transitional first grade and developmental kindergarten were cut.
To be sure, each school district will have to assess its own unique needs, and their action plans for addressing those needs will go before the public. Almost all budget votes are May 18. It's imperative that members of the public hold districts to using federal and state funds to provide students with the learning materials, social-emotional supports and the staffing levels that allow for more individualized attention. We do that by turning out to vote.
Then there's one other task we have to carry out: The state has pledged to fulfill its Foundation Aid promise. We have to make sure lawmakers keep it in the years ahead.
Jude and the 2.6 million other public school students across the state deserve nothing less.
Andy Pallotta is president of the New York State United Teachers union.