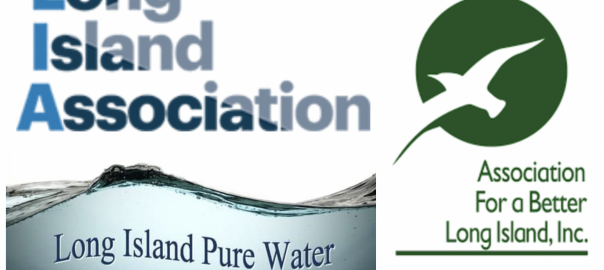 Joint Statement by Long Island Association, The Association for A Better Long Island, & Long Island Pure Water On Just Released Feasibility Study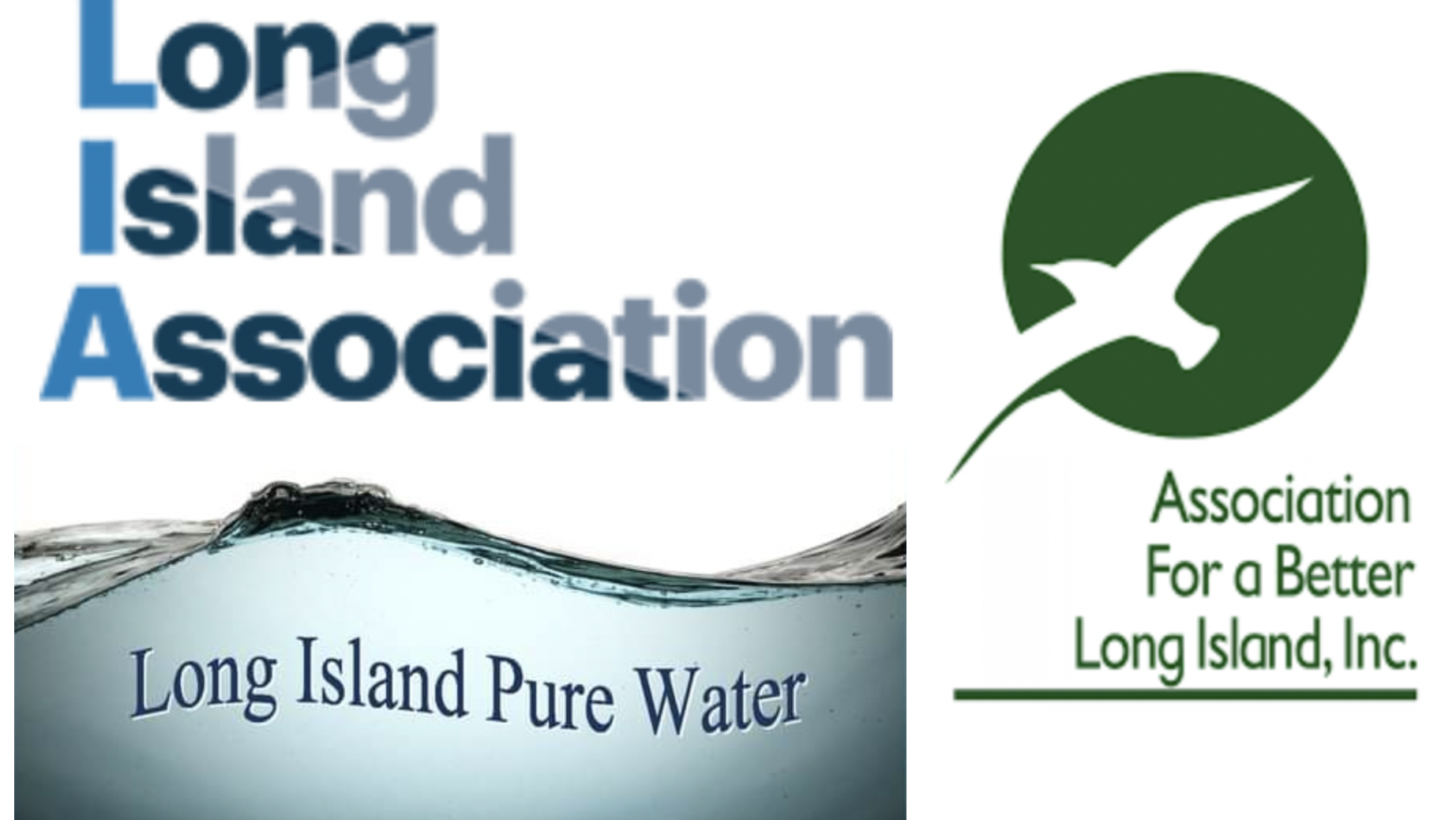 "This study shows that ensuring Long Islanders have access to clean and plentiful drinking water for generations to come is feasible by tapping into the high-quality water available in Upstate New York's reservoirs. We are hopeful that we can work alongside New York State to make this cost-effective water sharing solution a reality and ensuring all of our residents and businesses across Long Island can benefit from sustainable drinking water infrastructure, said Matt Cohen, President and CEO of Long Island Association, Kyle Strober, Executive Director of The Association for a Better Long Island, and Nicholas C. Rigano, Long Island Pure Water Representative:"
The Long Island Association (LIA) is the region's leading non-profit and non-partisan business organization that amplifies the voice of the business community. As Long Island's chamber of commerce, the LIA ensures the region's economic vitality and provides leadership to guarantee a bright future for Long Island.
The Association for A Better Long Island's mission is to protect, improve and strengthen the Long Island economy by advocating on behalf of sensible growth, affordable energy, a reduced tax burden, investment in infrastructure and related issues that enhance the quality of life for all Long Island, thereby protecting the region's economic future.
Long Island Pure Water is a 100+ member nonprofit organization formed by citizens of Long Island who recognize the vulnerability and significance of Long Island's sole source aquifer.