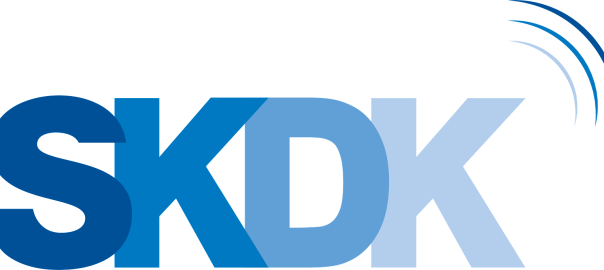 Jasper Advisors, Founded by Julie Andreeff Jensen and David Sutphen, Joins Forces with SKDK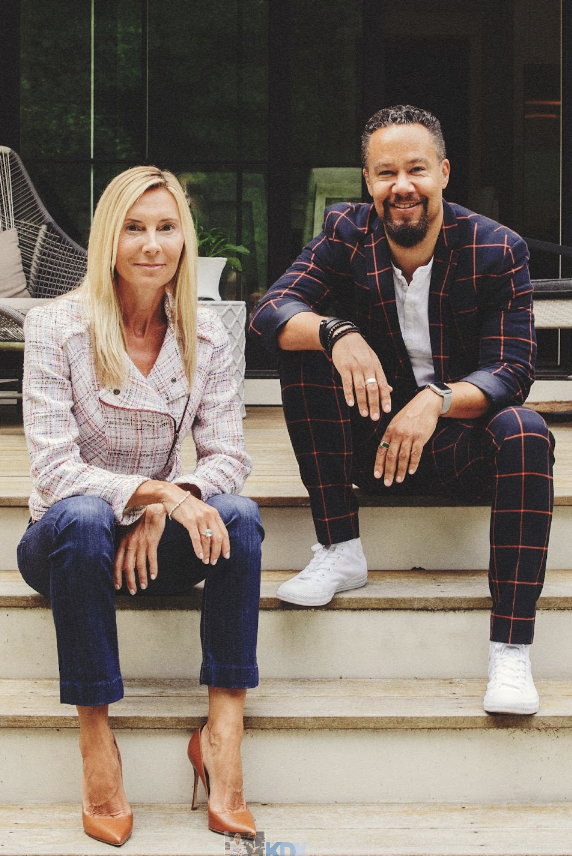 Deal Unites Experienced C-Suite Advisors with Nationally Renowned Strategic Communications Firm, and Brings Jasper Advisors into Stagwell's Network
Jasper Advisors Will Operate as an Independent Subsidiary of SKDK, Keeping its Name and Leadership Structure
Washington DC – May 17, 2023 – SKDK, a nationally recognized public affairs and political consulting firm, and part of the growing Stagwell network, today announced it has acquired Jasper Advisors, a c-suite advisory firm, founded by Julie Andreeff Jensen and David Sutphen. Under the deal, Jasper and its team will remain an independent subsidiary led by Jensen and Sutphen, and continue advising its growing roster of clients across business and sports. Together Jasper and SKDK create an unparalleled combination uniquely positioned to help clients strengthen their reputations and navigate an increasingly complicated landscape at the intersection of business, politics, media, and policy.
"We are thrilled to welcome Jasper Advisors to the SKDK family. I have known both Julie and David for nearly 20 years and they are two of the most talented and respected reputation strategists in the business, said Doug Thornell, CEO of SKDK. "By joining forces with Jasper we can offer clients an unmatched and even deeper level of senior strategic counsel, breadth of experience, and diversity of executive talent, further strengthening our industry leading capabilities. Our shared values and commitment to working for clients and on issues that matter in the world also make this partnership a perfect match for SKDK," continued Thornell.
With decades of experience at the highest levels of business, government, and civil society, David and Julie bring a multidimensional perspective to client work. Prior to founding Jasper, Jensen held c-suite roles at the Washington Football Team and Citadel, where she built the corporate affairs functions and oversaw the firm's reputation, philanthropic, and brand strategy. She joined Citadel from Brunswick where she was a partner and advised Fortune 500 companies and CEOs. Earlier in her career, Julie worked as a senior advisor on numerous Democratic Presidential and Gubernatorial campaigns. Sutphen is a multi-faceted advisor with a diverse background spanning business, government, entertainment, and civil society. He was a c-suite executive at 2U, reporting to the CEO, ran the Brunswick, Washington DC office, and held senior positions in the media and entertainment industry. Before moving to the private sector, Sutphen served as General Counsel to the late Senator Edward M. Kennedy on the Judiciary Committee and Chief of Staff to Congressman Harold Ford Jr. He serves on numerous non-profit and corporate boards.
Jensen, Founder and Co-CEO added, "joining forces with SKDK is a strategic opportunity to accelerate our vision for Jasper and work with people we trust and respect. Our growing sports practice advising teams, brands, and individuals is a particularly exciting, and differentiated, focus of expansion for Jasper and SKDK."
"As we continue building Jasper into a leading c-suite advisory firm, our existing and future clients will now benefit from the deeper bench of best-in-class talent, depth of experience and capabilities, and strategic savvy that our two firms can deliver together," said Sutphen, Founder and Co-CEO. "We're thrilled to embark on this new chapter with Doug and the entire SKDK team."
Based in DC, Jasper Advisors was founded in September of 2022. The terms of the transaction were not disclosed, and this deal follows SKDK's prior acquisition of Sloane & Company in February 2020.
About SKDK
SKDK is a top national communications and political consulting firm that brings unparalleled strategic communications experience to Fortune 500 companies, nonprofits, philanthropic organizations, and labor unions, as well as political committees and candidates. With offices in Washington, New York, Los Angeles, and Albany, SKDK offers strategic support to manage a crisis, protect a brand, advocate for an issue, or win an election.
In 2022, SKDK served as strategists and admakers for winning campaigns, including Governor Wes Moore of Maryland, Senator Mark Kelly of Arizona, Governor Laura Kelly of Kansas, and Governor Ned Lamont of Connecticut – and in 2020, was a key adviser to the historic Biden-Harris campaign. SKDK has won the Holmes Report's influential North America Public Affairs Agency of the Year multiple times and was listed by the Observer as one of the best public relations firms in America for 2023. To learn more about SKDK, visit our website at www.skdknick.com.
SKDK is a proud member of Stagwell, a digital-first global marketing network that delivers scalable, seamless solutions through a unique combination of culture-moving creativity and leading-edge technology.
About Jasper Advisors 
Founded by Julie Andreeff Jensen and David Sutphen, Jasper Advisors is a boutique consultancy that advises CEOs, Fortune 500 companies, and emerging businesses; non-profit leaders and organizations; and prominent individuals on managing their reputation and navigating the change, challenges, and opportunities that come with operating in today's complex, multi-stakeholder world.