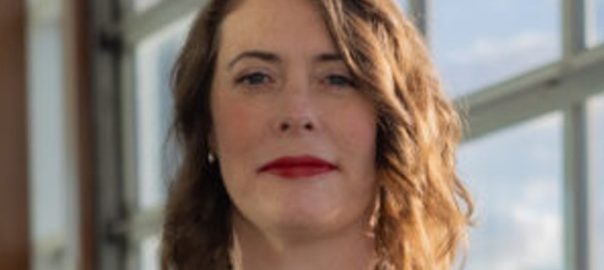 It's Time to Protect 30% of New York's land and water by 2030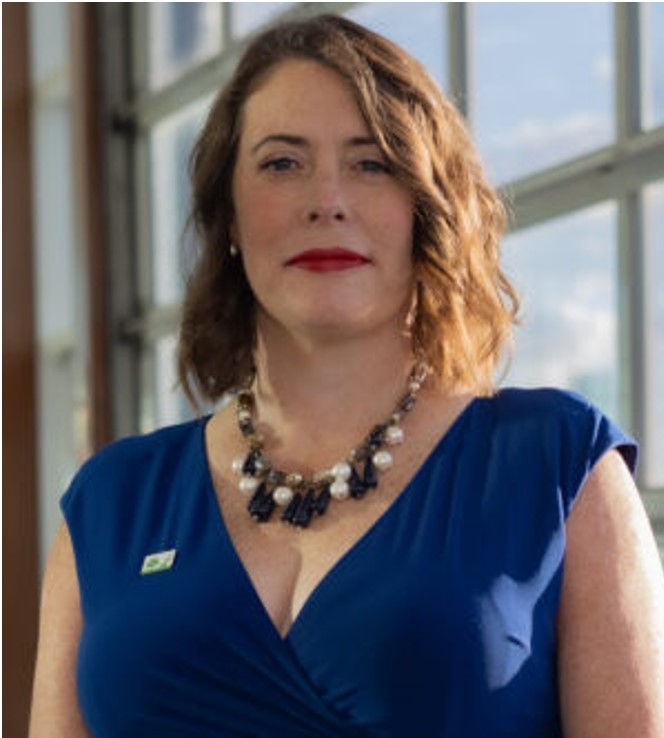 Protecting nature is critical to the health and economic prosperity of all communities. Our forests and streams provide us with clean drinking water and fresh air. New Yorkers rely on open spaces to fish, hunt, and exercise. And with over 78 million annual visitors to New York State Parks, the outdoor recreation economy depends on a healthy environment.
Despite how important nature is, 24 million acres have been lost from the contiguous United States between 2001 and 2017, according to a report by the Center for American Progress. If this trend continues, another 50 million acres could be lost by 2050, equivalent to the size of South Dakota. This represents a real problem for our way of life as it is leading to the loss of species, contributing to climate change and eliminating the natural barriers that protect our communities from flooding.
This problem is not America's alone to solve. Globally the natural world is disappearing at an alarming rate, posing a grave threat to our clean air and drinking water, the survival of wildlife, the prosperity of communities and nature's ability to protect us from a changing climate. The global community is already stepping up to halt this trend. Recently, more than 50 countries from six continents announced their commitment to a "30 x 30" approach of protecting at least 30% of the Earth's land and ocean by 2030.
Momentum is starting to build in the United States, too President Joe Biden pledged that one of his first actions would be to sign an executive order to conserve 30% of U.S. lands and waters by 2030 and we are grateful that he followed through on this pledge. But achieving 30×30 nationwide will require an ambitious and inclusive movement that engages state and community leaders, as well as private landowners, as part of the solution. As a first step, states need to support a national 30×30 goal by committing to taking local action now. Here in New York, we are poised to do just that.
From Lake Erie–where Governor Hochul herself swam as a child– to Bear Mountain State Park, New York has a long history of protecting our open spaces. New York also has a strong record when it comes to motivating other states and the nation. Our State Legislature worked across party lines to codify the 30×30 standard into law during the 2022 legislative session, and the bill now sits on Governor Hochul's desk.
Governor Hochul: it's time to move this proposal across the finish line and sign it into law before the clock runs out.
Julie Tighe is president of the New York League of Conservation Voters.