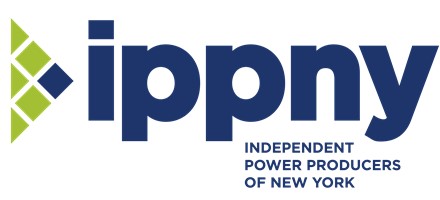 IPPNY's Annual Clean Energy Spring Conference and Showcase Coming Soon on May 9-10 in Albany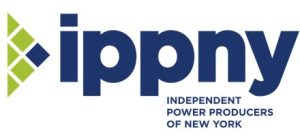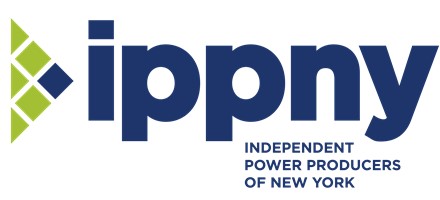 Albany, NY – The Independent Power Producers of New York's (IPPNY) highly anticipated Annual Clean Energy Spring Conference & Showcase is just a few weeks away! The event, scheduled to take place on May 9-10 at the Albany Capital Center in Albany, New York, will bring together industry leaders, policymakers, and experts to discuss the challenges and opportunities facing the energy sector in New York State.
This year's event begins with a cocktail reception on Tuesday, May 9. This evening includes a networking opportunity and Exhibitor Showcase from 5:30 – 7:30 p.m. The Conference will be held the next day, Wednesday, May 10, from 8:00 a.m. – 4:30 p.m.
IPPNY President and CEO Gavin J. Donohue said: "We are thrilled to host our Annual Spring Conference and Showcase once again! As we begin to implement the recommendations for the Climate Action Council's Scoping Plan, the focus of the Conference will be around what technologies will help us achieve our ambitious clean energy goals. We have an exciting lineup of speakers and panelists, who will bring valuable insights and perspectives on the latest developments of our industry."
The agenda is finalized and packed with prominent names within the energy sector, including Senator Kevin Parker, Assemblymember Didi Barrett, NYSERDA President and CEO Doreen Harris, Nature Energy North America CEO and former Fox Business executive and anchor Alexis Glick, representatives of National Grid and the NYISO, and many other executives and industry leaders.
IPPNY is seeking exhibitors and sponsors for the event! Exhibitors will be able to showcase their companies to the large number of Conference participants. IPPNY's exhibit booth prices are some of the lowest in the industry at $3,500. Exhibitors will maintain their booths for both days of the event and have sufficient opportunity to interact with all attendees. Sponsorship opportunities are one of the most cost-effective ways to get an organization's name and team in front of key executives and decision makers involved in New York's energy industry. Those interested in exhibiting or sponsoring can register online or contact Madeline Spath at [email protected].
This event will be IPPNY's only conference this year and is expected to be its biggest one yet! To register for the event, book your hotel room, or for more general information, visit www.ippny.org.
###
IPPNY, established in 1986, is a premiere trade association dedicated to the representation of the State's electric generation fleet, which powers New York's economy. IPPNY Members produce clean electricity generation in this state; our Members have been successfully awarded more than half of the renewable energy credit contract awards from the New York State Energy Research and Development Authority, are leading proponents of meeting the State's energy goals, while maintaining reliability, and are operating the facilities and making investments in additional ones to achieve the Climate Leadership and Community Protection Act's targets. IPPNY Members also produce more than 75 percent of the State's power from a multitude of fuel sources, such as: wind, solar, hydro, energy storage, natural gas, low sulfur oil, waste-to-energy, biomass, and nuclear. In combination, these resources maintain electric system reliability and "keep the lights on" for more than 19 million New Yorkers every day. Additionally, IPPNY's Members have invested more than $10 billion in capital improvements at their facilities, employ over 10,000 people across the State, and pay approximately $1.7 billion in local property taxes annually. IPPNY does not represent investor-owned utilities or power authorities.