Hochul Campaign Launches New Website & Digital Ad to Emphasize Lee Zeldin's Dangerous Extremism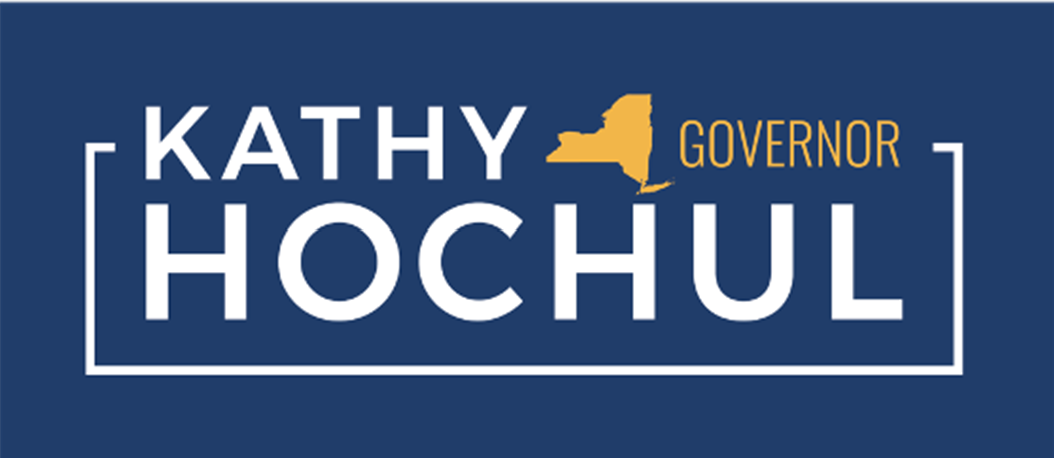 NEW YORK – Governor Kathy Hochul's campaign today launched a new website and statewide digital ad, "Too Extreme," highlighting Republican nominee Lee Zeldin's dangerous and out-of-touch views for New Yorkers. Zeldin is so out of the mainstream that he backed the "Big Lie," supported efforts to overturn the 2020 election, repeatedly voted for abortion bans, and has vowed to roll back commonsense gun violence prevention laws that make New York safer.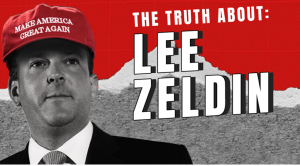 "STAND UP" TRANSCRIPT: 
Narrator: Lee Zeldin may be the Republican nominee for Governor, but with a record this extreme, he's not just any Republican. 
Narrator: He didn't just cheer the overturning of Roe, he's voted for abortion bans even when the mother's health is at risk.
Narrator: He says he'd undo our commonsense gun laws. 
Narrator: And voted to override our voices and overturn the 2020 election. 
Narrator: Because New Yorkers are the last thing Lee Zeldin is fighting for.
Narrator: And he's too extreme for New York.