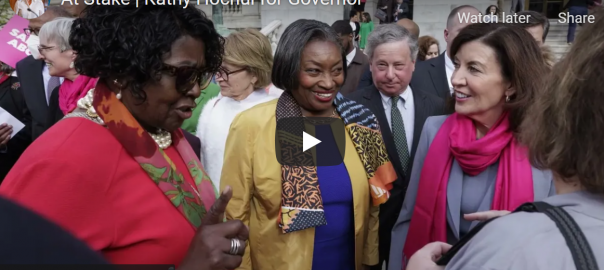 Hochul Campaign Launches New TV Ad, "At Stake," on Protecting Abortion Rights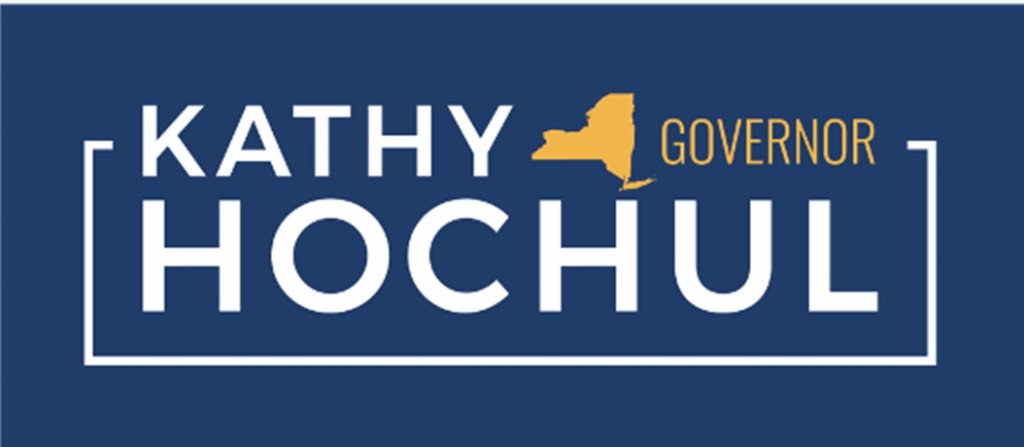 NEW YORK – Governor Kathy Hochul's campaign today released a new television ad, "At Stake." The ad highlights Governor Hochul's strong commitment to protect abortion rights and serve as the last line of defense against the GOP's assault on reproductive freedom. With the Supreme Court more determined than ever to overturn Roe, Republican gubernatorial candidates are staking out radical anti-abortion stances to roll back women's healthcare in New York.
Since taking office, Governor Hochul has protected New York women by expanding access to reproductive healthcare, establishing a nation-leading fund to support abortion providers and backing legislation to codify an "equality amendment" in the State constitution.
WATCH "AT STAKE" HERE
"AT STAKE" TRANSCRIPT:
Narrator: With so much at stake and Roe v Wade on the chopping block, governors are the last line of defense to protect abortion.
Narrator: And in New York, the Republican candidates want to strip it away.
Narrator: But Kathy Hochul won't let that happen.
Narrator: She's working to amend the State constitution so that no matter how the Supreme Court rules in Washington, your right to a safe abortion is protected in New York.
Governor Hochul: I will always protect reproductive rights and keep abortion access safe in New York.