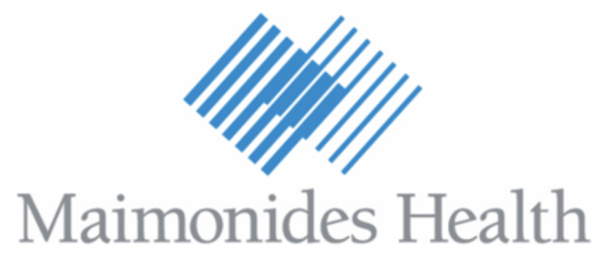 Healthgrades Ranks Maimonides Medical Center Top In New York For Surgical Care And Orthopedic Surgery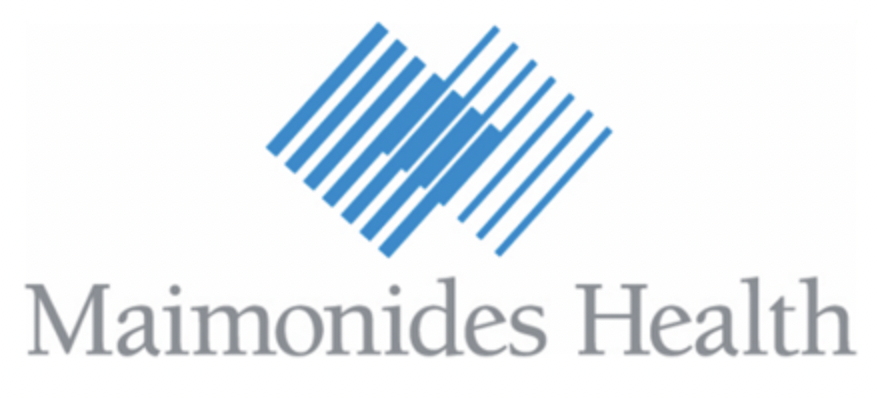 Maimonides Medical Center provides Brooklynites top-ranked specialties in the state for surgical and orthopedic care 
BROOKLYN, NY – Maimonides Medical Center ranks #1 in New York for Surgical Care and for Orthopedic Surgery according to a new analysis released by Healthgrades, the leading marketplace connecting doctors and patients. In addition, Healthgrades has also named Maimonides Medical Center as one of America's 50 Best Hospitals for Cardiac Surgery. For the State Ranking analysis, Healthgrades evaluated clinical performance for nearly 4,500 hospitals nationwide focusing on 18 key specialties across a mix of chronic, urgent, and surgical specialty areas. Maimonides Medical Center is the only hospital in New York State to receive the 2023 America's 50 Best Hospitals for Surgical Care Award™ and the only hospital in New York City to receive the America's 100 Best Hospitals for Orthopedic Surgery Award™ for 2 years in a row (2022-2023).
"We have built a culture of clinical excellence here at Maimonides, and this recognition shows how we are delivering for our patients across the many specialties we offer," said Maimonides Health CEO Ken Gibbs. "Our hardworking staff and top-notch clinicians are the reason we are the top hospital in the state for surgical care and orthopedic surgery, as well as one of the top hospitals in the nation for cardiac care. We are proud to bring high-quality care to the people of Brooklyn right in their backyards."
Hospitals recognized as top ranked in their state by Healthgrades are providing patients with consistently better-than-expected clinical outcomes. Patients treated at hospitals receiving a state ranking for Orthopedic Surgery have, on average, a 38.1% lower risk of experiencing a complication while in the hospital than if they were treated in hospitals that were not ranked for Orthopedic Surgery*.
"Being ranked #1 in New York for Orthopedic Surgery and Surgical Care is a testament to Maimonides Medical Center's continued commitment to top-quality care. Hospitals receiving a #1 ranking in their state have a proven track record of delivering superior outcomes for the patients in their community," said Brad Bowman, MD, Chief Medical Officer and Head of Data Science, Healthgrades. "For almost 25 years, our mission has been to provide consumers with clear and accessible information to make more informed healthcare decisions. Patients can feel confident knowing that they have access to #1 ranked care for Surgical Care and Orthopedic Surgery at Maimonides Medical Center."
In October, Maimonides Medical Center received:
America's 50 Best Hospitals for Cardiac Surgery Award™ for 3 years in a row (2021-2023)

America's 100 Best Hospitals for Orthopedic Surgery Award™ for 2 years in a row (2022-2023)

The Cardiac Surgery Excellence Award™ for 3 years in a row (2021-2023)

Orthopedic Surgery Excellence Award™ for 2 years in a row (2022-2023)

America's 50 Best Hospitals for Surgical Care Award™ in 2023

Surgical Care Excellence Award™ for 2 years in a row (2022-2023)

Five-Star Distinctions in: Valve Surgery, Defibrillator Procedures, Pacemaker Procedures, Total Knee Replacement, Hip Fracture Treatment, Prostate Removal Surgery, and Treatment of Diabetic Emergencies
Consumers can visit healthgrades.com for more information on how Healthgrades measures hospital quality and access the complete recipient list and methodology here.
*Statistics are based on Healthgrades analysis of MedPAR data for years 2019 through 2021 and represent three-year estimates for Medicare patients only.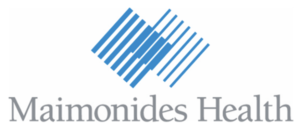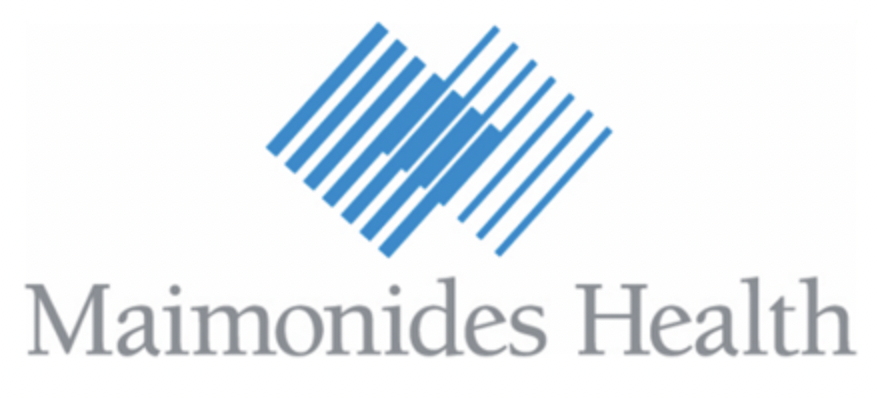 About Maimonides Health
Maimonides Health is Brooklyn's largest healthcare system, serving over 300,000 patients each year through the system's 3 hospitals, 1800 physicians and more than 80 community-based practices and outpatient centers. The system is anchored by Maimonides Medical Center, one of the nation's largest independent teaching hospitals and home to centers of excellence in numerous specialties; Maimonides Midwood Community Hospital (formerly New York Community Hospital), a 130-bed adult medical-surgical hospital; and Maimonides Children's Hospital, Brooklyn's only children's hospital and only pediatric trauma center. Maimonides' clinical programs rank among the best in the country for patient outcomes, including its Heart and Vascular Institute, Neurosciences Institute, Bone and Joint Center, and Cancer Center. Maimonides is an affiliate of Northwell Health and a major clinical training site for SUNY Downstate College of Medicine. For additional information, please visit www.maimo.org.

About Healthgrades
Healthgrades is dedicated to empowering stronger and more meaningful connections between patients and their healthcare providers. As the #1 platform for finding a doctor and a leader in healthcare transparency, we help millions of consumers each month find and schedule appointments with their healthcare professional of choice and prepare for their appointments with best-in-class, treatment-focused content.
Our health system, large group practice, and life sciences marketing solutions have been helping our partners reach and engage consumers who are on their way to the doctor for over 20 years.
Healthgrades is part of RVO Health, a partnership between Red Ventures and Optum, part of UnitedHealth Group. RVO Health has the largest consumer health and wellness audience online across its brand portfolio including Healthgrades, Healthline, Medical News Today, Greatist, Psych Central, Bezzy and Platejoy which touch every part of the health and wellness journey. Each month, RVO Health helps more than 100 million unique visitors live their strongest and healthiest lives.