GOVERNOR HOCHUL VETOES 33 LEGISLATIVE ADDITIONS TO THE FY 2023 ENACTED BUDGET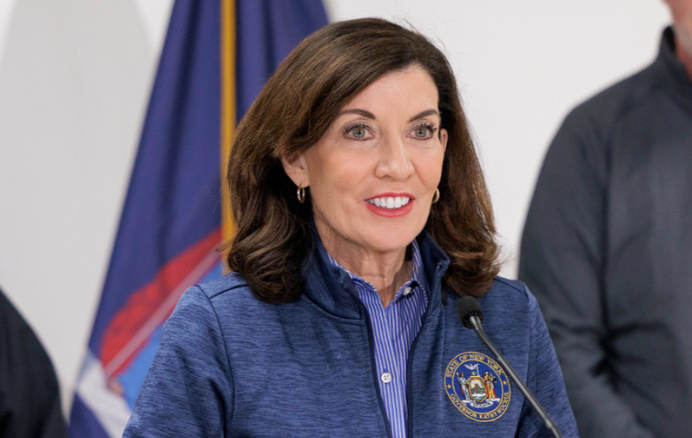 Governor Kathy Hochul today announced the submission of 33 vetoes in accordance with Article VII of the State Constitution.
The vetoes include 23 appropriations that are fully expended and three that have minimal spending authority remaining. One appropriation is duplicative of another appropriation for the same purpose, and another appropriation has been previously vetoed. Five appropriations are vetoed on the grounds of being unconstitutional alterations.
The full list of vetoes is available here.