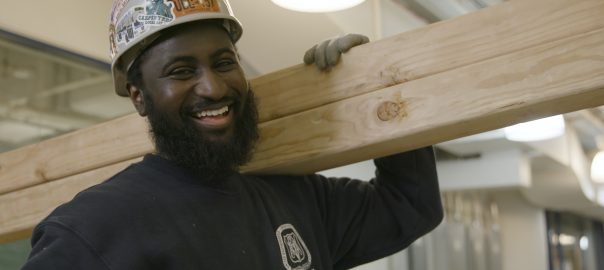 Good Jobs Are Essential to an Affordable New York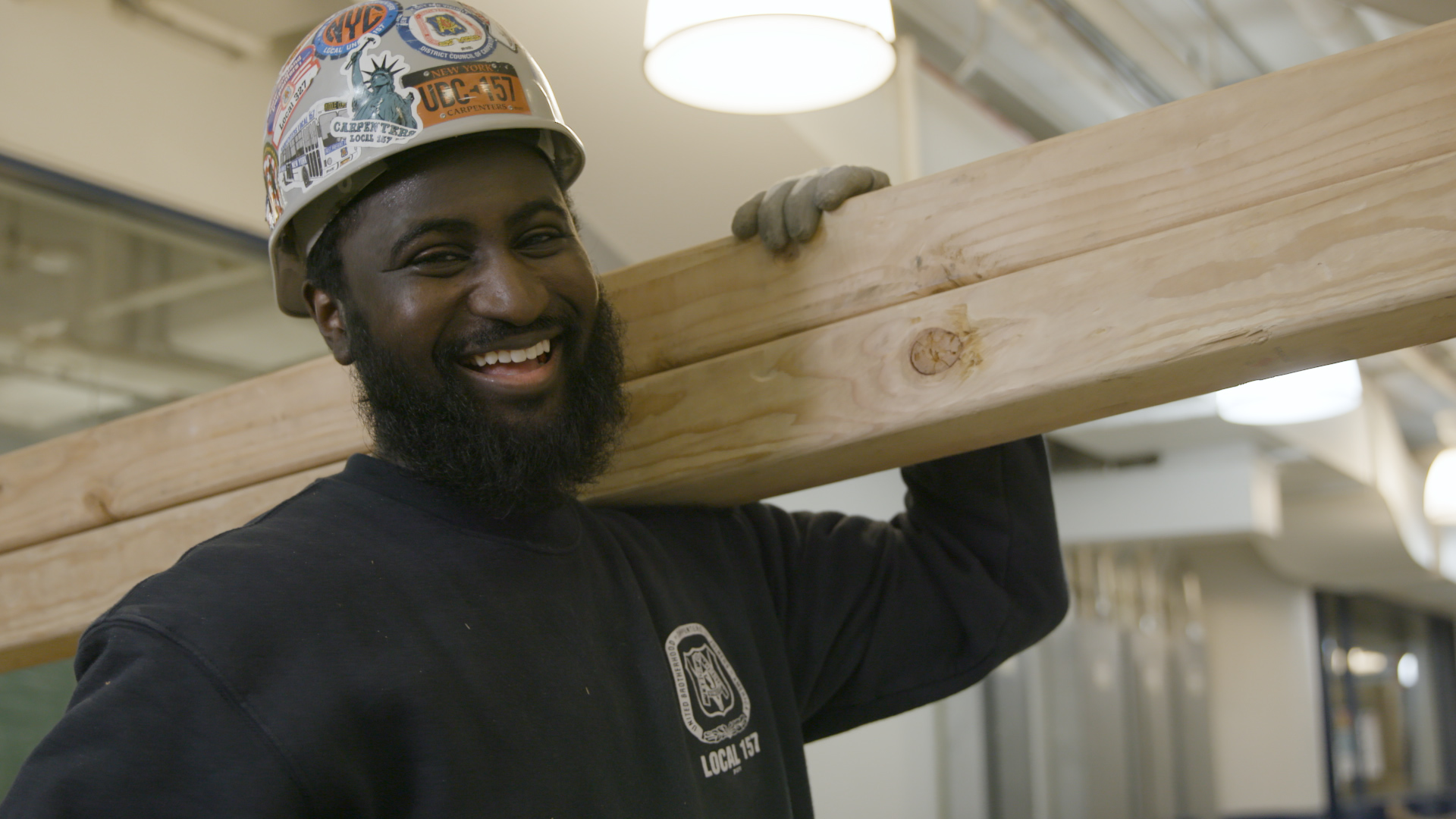 This month, yet another shocking statistic revealed what many New Yorkers already know: our city is becoming increasingly unaffordable. According to a new study, half of New York City working-age households do not have incomes that cover basic needs, such as housing, food, health care, and transportation. This is a record-high proportion of families who have fallen below New York City's skyrocketing cost of living.
As someone born and raised here, I've seen evidence of this trend first-hand. Many of the friends I grew up with cannot afford to live in New York City anymore and have moved out. Rent prices in the Bronx, where I was born and still live, would be unfathomable to my family when I was a kid.
I consider myself one of the lucky ones, because I have a good-paying, stable career thanks to union carpenters and contractors. As a unionized construction worker, I make good wages, receive quality health benefits, and participate in a retirement plan. The stability and quality of my job have allowed me to raise a family with two young kids in the same borough where I grew up myself.
At my old job before I joined the union, like at most non-union jobs, all of my benefits came out of my pocket. I was living paycheck to paycheck, hoping I wouldn't run into an emergency cost. Unfortunately, this is how too many New Yorkers live.
Now that I work with union carpenters and contractors, my life is completely different. My employer pays my benefits and I get to keep what I make. I have real savings and I can provide a good life for my children. This means I can comfortably live in the city I'm helping to build.
Good jobs need to be part of the equation to make New York City affordable. Without good, union jobs, the people who construct our buildings, drive our buses, teach our kids, and care for our sick will have to leave the city each day after they end their shift. If New York becomes a city only for the few, and not for working people, it won't really be New York anymore.
All New Yorkers deserve access to stable jobs with reliable benefits and family-sustaining wages, especially those who are making our city run every day. More union jobs in the city means more people getting paid enough to live where they work.
Rising cost of living is a reality we must grapple with in New York City. If we are to maintain a healthy working class, we need to step up good jobs and good pay to meet this reality. Good jobs are essential to an affordable New York.