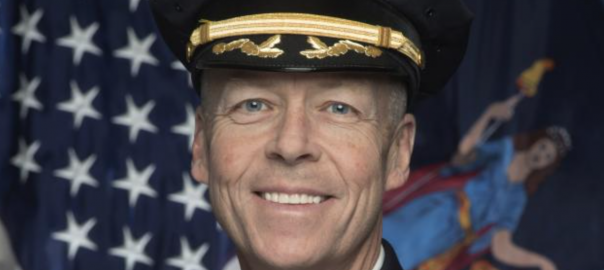 FRONT LINES OF MASK "ENFORCEMENT"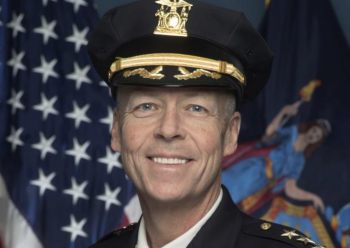 There's been a lot of discussion this month about how many tickets I and my fellow police officers will issue to people not wearing masks on mass transit. I hope the answer is very few. I know firsthand that the vast majority of New Yorkers already wear a mask while riding the subway, buses and commuter rails, and I'm grateful for their efforts. It makes my job easier. But there remains a small cohort who refuse to, even when offered one.
That is why on Sept. 14 the MTA introduced a $50 fine for non-compliance– to be issued by the MTAPD, NYPD, and Bridge and Tunnel officers when necessary.
What I found though as I've ridden the subways in the days since is that mask interactions have turned out to be the most satisfying kind of community policing, albeit in the midst of a life-altering pandemic.
In the first 11 days with this new policy in effect, MTAPD and Bridge and Tunnel officers had more than 4,100 positive encounters with the public. We distributed masks to 2,198  unmasked riders who then promptly put one on, and successfully encouraged 1,952 people to adjust masks that previously did not cover both their mouth and nose. Only five summonses have been written to customers who refused repeated requests to wear a mask.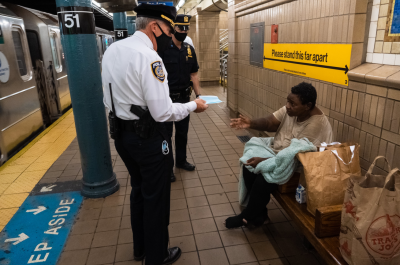 Even where we've encountered some initial pushback, there's been success. For example, while riding a 6 train my partner and I came across a young woman who didn't want to wear a mask. She had one in her purse, but resisted putting it on. It took a few minutes of talking it through before she came around in the end. Some commuters, including those with phones pointed at us—maybe looking for confrontational video that didn't materialize—literally cheered the result afterwards. That's mutual respect.
As Chief of Operations for Field Services at the MTAPD, I want to make clear that we just want you to wear a mask, and we're happy to provide one if you forget yours at home. Our officers are going from station to station and train to train encouraging proper mask usage – emphasis on "encourage." Above all, as your neighbors we want the transit system to be as safe as possible. I am blessed to be part of a dedicated team of men and women who are committed to accomplishing that mission.
In a post-COVID transit system, wearing a face mask is the ultimate sign of respect. It shows your commitment to protecting not only your own health, but that of fellow riders. Aside from that, it's required by state law. But our focus is not on what we can make anybody do, rather what we can all do.
Most New Yorkers already understand this. When we approach the very few maskless riders about it, I'm glad to say that most people are quick to cooperate, and even apologize as they cover up. The pandemic is testing our resolve, but it won't break our spirit or desire to keep each other safe. New Yorkers are tough and smart. We know what to do, and that's to wear masks.
Al Stiehler is Chief of Operations, MTA Police Department.