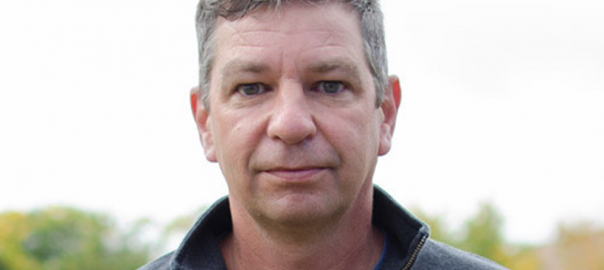 From Seed to Shelf: The Importance of Keeping the Hemp Supply Chain Local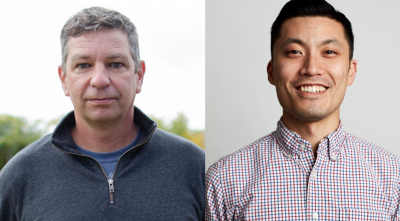 New York's recent legalization of adult-use cannabis has set the stage for the development of a model cannabis industry, setting a precedent for other states. However, with more detailed state regulations and the issuing of licenses still pending, the adult-use retail market may not be fully functional until next year.
What cannot be lost in all the buzz surrounding legalization is that New York already has an exemplary hemp industry. With the hemp-derived CBD market expected to grow to $1.3 billion in the United States by 2022, and the global hemp market projected to be worth $36 billion by 2026, along with the expanded horizons from adult-use legalization, the New York hemp industry has a tremendous opportunity to act as a growth industry in the state, based in local sourcing all along the supply chain.
A local supply chain can be a key factor in hemp industry growth, economic flexibility and sustained success on both the manufacturing and retail sides. These benefits could be felt further if they are adopted into the wider adult-use cannabis industry in the state.
Economic Development Opportunity 
The mutual support of New York hemp farmers and manufacturers and local New York retail businesses has set the stage for economic triumph and resilience and allowed all involved businesses to become prepared for cannabis legalization in New York. Retailers and suppliers can bolster the New York industry by prioritizing sourcing their products from local manufacturers, cultivators and farmers and vice versa. Furthermore, this relationship creates a more fortified connection between the downstate and upstate regions, the two major regions in New York in terms of economy, tourism and development that can otherwise feel widely disconnected most of the time.
Business Optimization 
A strong local supply chain is also beneficial for the individual hemp businesses, from cultivators and manufacturers to retail storefront operators. Logistically, local sourcing fosters closer and more manageable business relationships. Both sides of the industry are working within the same economy and time zone and under the same rules and regulations. For those in the hemp industry, that consistency is even more vital, as licensing and regulation can vary from state to state and become hard to navigate at times. Many New York hemp retailers and manufacturers who have a local business relationship work together to get through these obstacles and ensure that both sides of the business are compliant.
Consumer Benefits
For hemp and CBD users a local supply chain is consumer-friendly. Many individuals, especially when it comes to their CBD products, like to understand where the product is coming from and how it makes it from the manufacturer to the shelf. Local sourcing makes this easier and allows for more cohesive messaging from cultivators, manufacturers and retailers to consumers. In any industry, consumers feel empowered if knowledge about products they are buying is more accessible. This empowerment further fosters trust among consumers in their hemp and CBD retailers and suppliers, which allows for customer retainment.
The muli-faceted durability and vitality local supply chains can provide is undeniable. For evolving industries like those of hemp and cannabis in New York, sourcing locally has never been more beneficial. A booming hemp industry based in local sourcing and symbiotic relationships between New York-based manufacturers and retailers, has become a pillar in the state's economic growth and stability, with positive effects that can be felt all over. It will be important to not lose sight of this as the adult-use retail market gets up and running.
By Jim Castetter, Market Analyst at Castetter Cannabis Group and Steven Phan, Co-Founder of Come Back Daily