Feeding bellies as well as minds at KIPP Capital Region Public Schools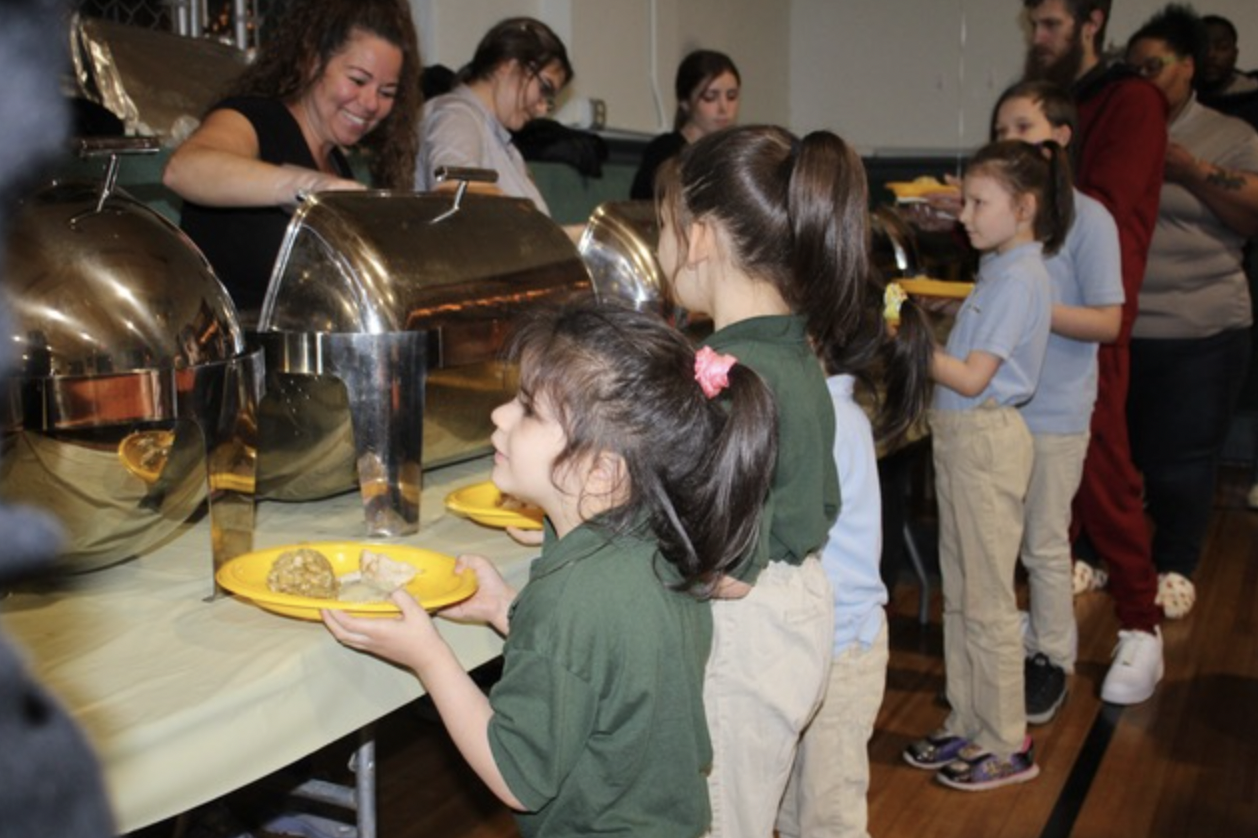 Ever since President Truman signed the National School Lunch Act in 1946, public schools have played a role in helping ensure all children can get healthy meals. What started with lunch expanded to breakfast and beyond.
"It is hereby declared to be the policy of Congress, as a measure of national security, to safeguard the health and well-being of the Nation's children and to encourage the domestic consumption of nutritious agricultural commodities," Section 2 of the law says.
Government-funded meal programs only go so far, which is why the public charter school network on whose board I serve has for the last seven years worked to raise money to provide families with healthy food during holiday breaks. This year is no different.
More than 85 percent of our students at KIPP Capital Region Public Schools qualify for the federal free and reduced lunch program and many others are close to it. Feeding their bodies as well as their minds has become the job of all of us in public education.
When school is out over the Thanksgiving holiday, we try to alleviate hunger in two ways. The first is our annual KIPP Troy Prep Thanksgiving Dinner, where hundreds of students, family members and staff come together for a festive dinner at KIPP Troy Prep Elementary School in North Troy. The dinners are prepared by a local restaurant.
Over the long Thanksgiving break, we work to provide families with enough food for five days. The food will come from the Regional Food Bank of Northeastern New York.
Together with our partners, we can stretch a buck.
A $25 donation will feed one KIPPster for the KIPP Troy Prep Dinner and $100 will feed a family of four with a traditional Thanksgiving meal.
$250 will provide a family of four food for Thanksgiving Break (five days).
$1,000 will provide four families food for Thanksgiving Break (five days).
$2,500 will provide ten families food for Thanksgiving Break (five days).
Our goal is to help any family that needs it. With seven schools in Albany and Troy, serving more than 2,500 students, the potential need is great.
For those who are so inclined, you can donate here. https://www.kippcapital.org/donate/
For others, please accept the best of Thanksgiving good wishes from the KIPP Capital Region family.
KIPP Capital Region's goal is to help our students create "a future without limits." There isn't a much bigger obstacle than an empty stomach.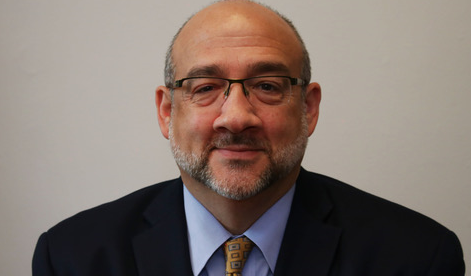 Robert J. Bellafiore is a member of the KIPP Capital Region Public Schools Board of Directors and the founder of Stanhope Partners.