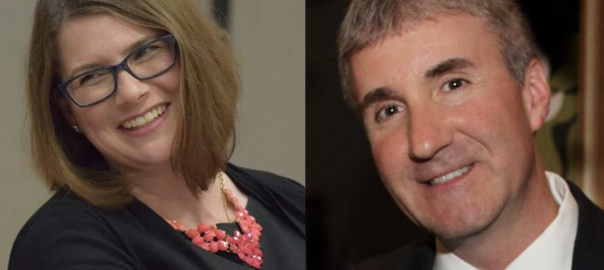 Expanded Pharmacy Care Benefits Just One Month Away for New Yorkers with Medicaid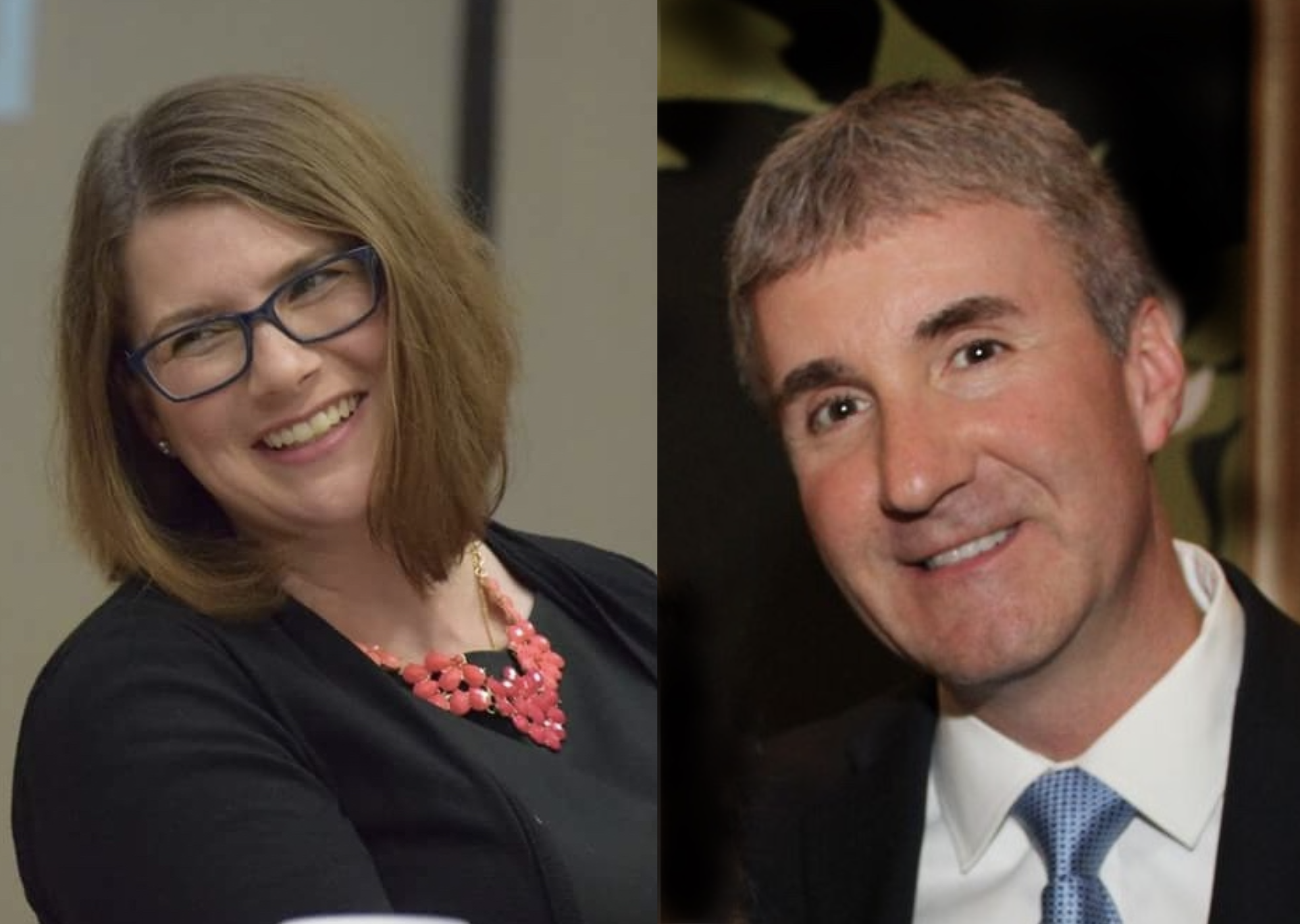 In just over a month, New York State will implement a significant reform of its Medicaid pharmacy benefit. Health insurance plans and pharmacy benefit managers (PBMs) will no longer administer the benefit. Instead, the State Health Department will do so – as it did over a decade ago – before the former Governor and a prior State Medicaid Director moved the program to Medicaid Managed Care.
Patients with Medicaid have been notified of this program change – and they will soon realize the many benefits that this reform will mean for them.
On April 1, New York will provide the same level of high-quality pharmacy care to all eight million individuals enrolled in Medicaid. In particular, those with Medicaid will have expanded coverage of their medications with one, clear formulary which covers 100% of FDA-approved drugs. Patients will have the freedom to use any NYS-licensed pharmacy of their choice that is most accessible to them, without restrictive plan networks. State resources that are currently used to pay health plans and PBMs will be redirected to actual care and services.
This means New York will no longer pay large national health insurance companies and PBMs to administer a program that the State Health Department is capable of doing itself. Finite state resources will no longer go to Fortune 500 companies and large corporations which act as unnecessary middlemen in Medicaid pharmacy program, often denying or delaying patient access to vital medications.
While insurance plans and PBMs, out of concern for their own bottom lines, are fighting to stop this needed reform, multiple investigations have exposed PBMs for overcharging state Medicaid programs including New York's and for undercutting pharmacy providers by paying below-cost reimbursement to keep the difference. This practice is known as "spread pricing" and it is among the many nefarious practices that large national PBMs use to grow their own profits.
Community pharmacies in New York's most underserved communities with a high number of individuals enrolled in Medicaid are at a breaking point as a result of PBM practices. Individual pharmacies are reporting annual losses of $500,000 to $1 million due to below-cost reimbursement by managed care plans in Medicaid. Some have already been forced to close in the communities that need them the most. Other pharmacies are being excluded from Medicaid managed care plan networks, never being offered a contract to join a network, so they are unable to serve the majority of individuals in their areas with Medicaid. This is a self-serving policy by PBMs to drive business to pharmacies that they own.
In many urban and rural areas, we are now seeing pharmacy deserts due to the managed plan and PBM's inadequate reimbursement and network exclusions – which harm the state's most underserved neighborhoods and residents.
This acute situation will be remedied in just one month when all pharmacies in the State will be allowed to serve those with Medicaid, the program and benefits will be streamlined and payment to pharmacies will be adequate to cover the costs to procure and dispense medications and provide other essential pharmacy services.
The State will also immediately see the benefits of this reform. It will stop health plan and PBM mismanagement and abuse due to the lack of transparency that exists today. And the State will be able to turn the tide on rising drug costs by rightsizing incentives and removing large national PBMs and health plans from the program.
The State of California implemented this transition over a year ago on January 1, 2022, shifting its pharmacy benefits back to the State for administration. Recently, California Medicaid officials shared that the program is working well serving 15 million residents with Medicaid, and the State and patients are seeing the many benefits of the program. In fact, California won the "2022 Medicaid Innovation Award," by the Robert Wood Johnson Foundation and the National Academy for State Health Policy, for its work on promising, emerging initiatives to transform Medi-Cal. Among the achievements noted was the launch of "Medi-Cal Rx to standardize the Medi-Cal pharmacy benefit under one statewide delivery system and improve access to pharmacy services."
We understand that concerns have been raised by safety net providers about the inadvertent loss of federal 340B revenue from this transition. We were very pleased to see that the SFY 2024 Executive Budget would make very significant funding reinvestments from what will be saved from this program to go back to Ryan White Clinics, federally qualified health centers (FQHCs) and hospitals totaling $367.5 million. With the federal Medicaid match, this state funding would be doubled. Funding would be provided as supplemental payments as part of the Medicaid State Plan. This means that it is permanent, and not subject to annual appropriations.
California similarly addressed 340B concerns by creating a reinvestment fund of $105 million per year (the New York Executive Budget provides more than triple this amount for safety net providers in state funding alone).
New York's NYRx program was scheduled to take effect in April 2021 and was delayed two years. As a result, the State has been preparing for these much-needed reforms for more than three years and has our full confidence and support that everything (processes, protocols, vendors) is in place to ensure a smooth and positive transition for patients April 1st. The state's strong network of community pharmacies and pharmacists stand ready to partner with the State to implement this important program to expand access and quality of pharmacy care for all with Medicaid in one month.
Heather Ferrarese, PharmD, is the president of Pharmacists Society of the State of New York. Mike Duteau, RPh, is the president of Community Pharmacy Association of New York State.