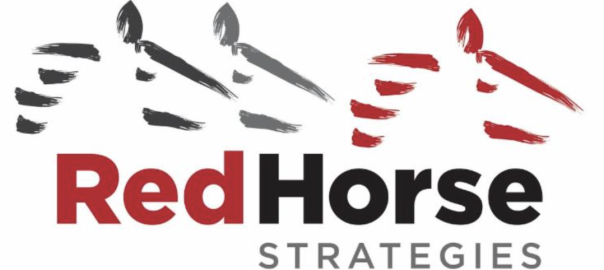 Exciting Times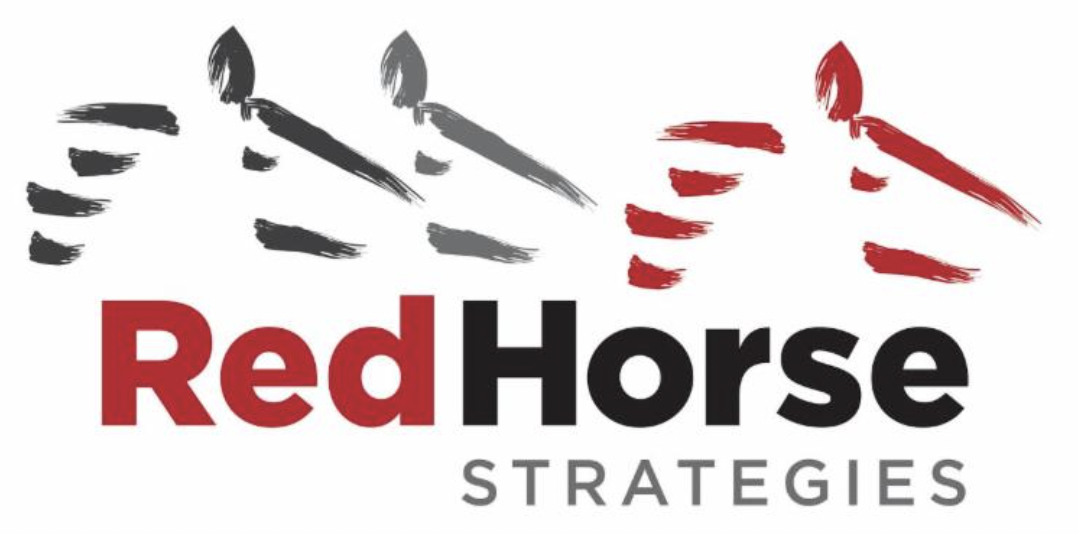 Friends – 
Warmer weather and longer days aren't the only exciting things happening this spring.
In 2022, we worked in 27 states, and we are incredibly proud of all we accomplished in every race we worked on — from Hawaii to Vermont, Alaska to Florida. From mail and digital programs to TV and radio spots, we communicated with millions of voters and moved the needle towards Democratic wins nationwide — and we're honored to have won two Pollie Awards for our work! From a turnout mailer for AFSCME supporting Senator Raphael Warnock's re-election — and subsequently maintaining a Democratic majority in the Senate — to a persuasion TV Ad for New York State Senator James Skoufis, helping propel him to re-election in his Republican district, we are thrilled to be recognized by our peers for producing some of the best creative in the country in 2022.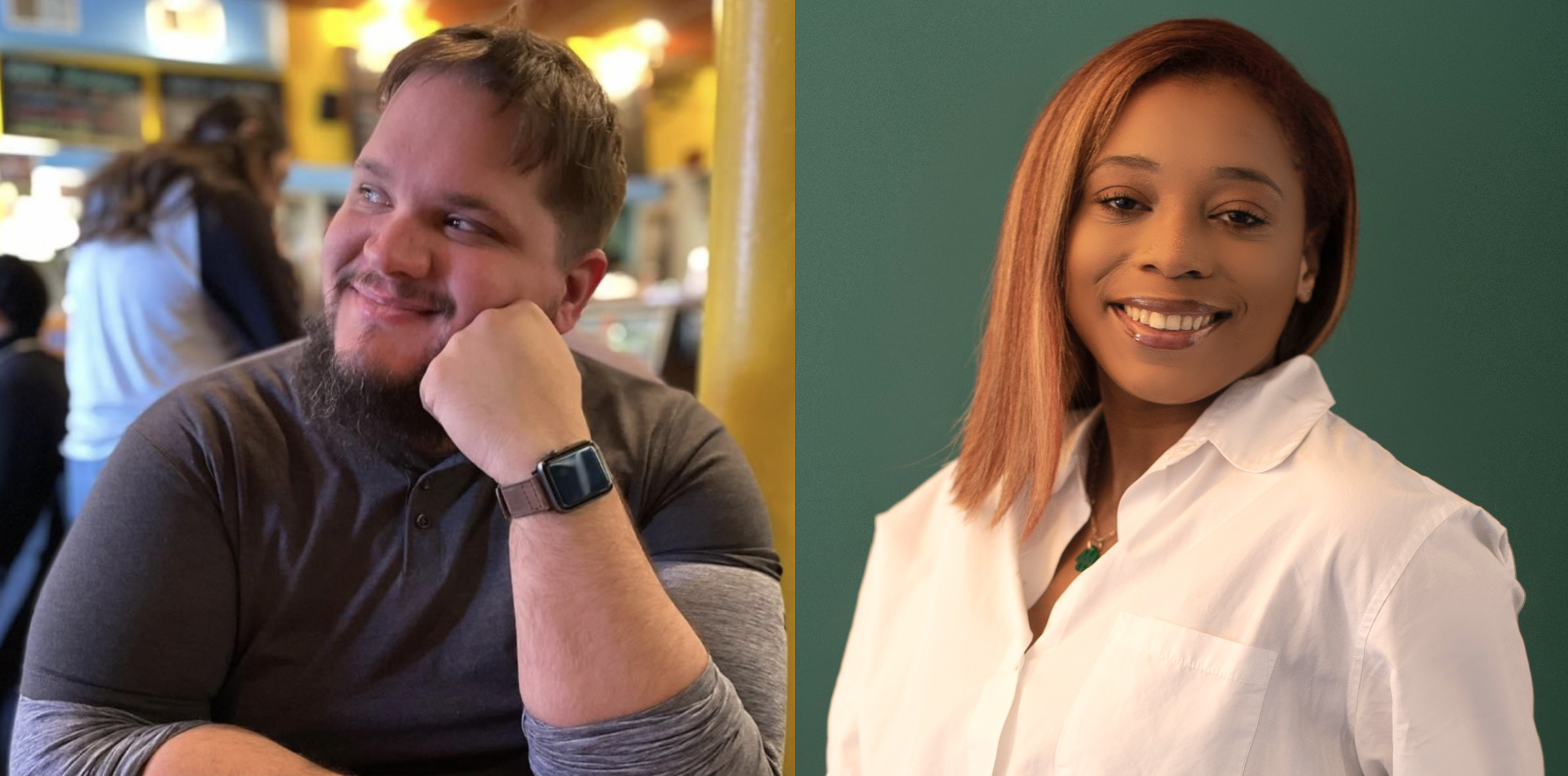 In addition to these final big wins of the 2022 cycle, we're proud to announce two new additions to our team: Ryan Coker and Olivia James. With more than 15 years of experience, Ryan will be leading our print, digital, and other design efforts as our Art Director. And after working on campaigns, and in the State House in her home state of Louisiana, Olivia is joining our DC team as a Media and Communications Associate to help guide the communications efforts for clients across the country. With these two new members of our Red Horse team, we're ready to build on our successes in this last election cycle and deliver more Democratic victories in 2023 — and beyond.
We hope you're enjoying spring, staying safe and healthy, and preparing for the fights ahead as we continue to defend our democracy, protect reproductive rights, and elect Democrats up and down the ballot.
Doug, Katie, Marc, Matt, and Nathan
For more information about Red Horse Strategies, please visit https://redhorsestrategies.com/.