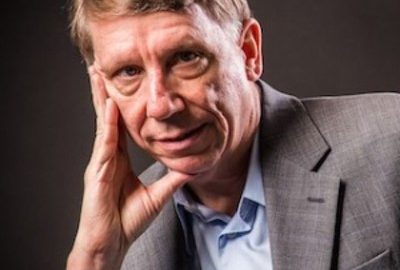 DON'T LEAVE TOWN WITHOUT PASSING CRITICAL ELECTION REFORMS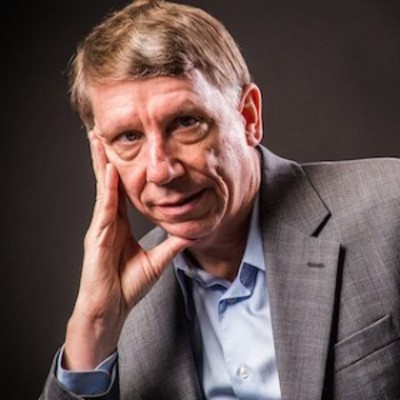 The last weeks of legislative session in Albany can be a dizzying maelstrom of legislative activity. The Capitol buzzes with activity from legislators, staff, and advocates, all fighting to capture the hearts and minds of policy makers on everything from cannabis to carbon emissions and everything in between.
We hope the 2023 legislative session is not a missed opportunity to enact meaningful measures to improve New York's electoral process and strengthen our democracy. There are dozens of proposals out there that could truly empower More Voices and offer More Choices to voters, ultimately restoring New Yorkers faith in the process.
The data demonstrates the need for action. More and more people feel like their votes do not matter and as a result, are staying home on election day. Compared to other states, New York's ballot access laws are too restrictive. Closed primaries, secretive candidate selections, impossible ballot access thresholds deprive New Yorkers of robust debates on our future. What if we could open that process and empower voters?
Last year's election for Governor serves as a perfect example. For the first time since 1948, New Yorkers only had two candidates to choose from. It was only the second time in state history that happened, and the result was less than 40 percent of New York City residents voted, and two-thirds of voters not affiliated with a political party didn't show up. We can and must do better.
Unite NY's philosophy is simple, but powerful — democracy is good, but more democracy is better. There are many legislators in Albany that are committed to more democracy, pushing reforms to give frustrated voters a reason to return to the polling places and participate in our electoral system. We applaud those efforts.
For example:
Assemblymember Monica Wallace sponsors A.1407. This measure provides for a term extension for legislators to four years, but limits legislators to sixteen consecutive years in office.
Additionally, Senator Krueger carries S.5259, directing the state board of elections to conduct a study on the implementation and impact of Ranked Choice Voting in New York State.
Assemblymember Carroll sponsors A.479 to transform New York State primaries by implementing ranked choice voting for nonpartisan primary elections.
Senator Helming and Assemblymember Jensen are prime sponsors of S.2290/A.2933, allowing voters to accept, reject, and propose state constitutional amendments.
Assemblymember Blackenbush carries a bill that decreases the number of signatures and votes to 15,000 signatures for statewide candidates and 50,000 votes to maintain party ballot status among other ballot access reforms.
We should all thank these leaders and implore others to recognize the need for action. The voters want reform, and there are path to provide more power to the people if other legislators join their colleagues in seeking it before the end of session.
No matter what happens at the Capitol in the coming days and weeks, rest assured Unite NY will continue to recruit people from all corners of the state to join our ranks. We will be engaging voters from all over the state as we work to fight for real and achievable reform and support the many legislators who share our vision to increase voter participation.
Learn more at www.UniteNY.org.