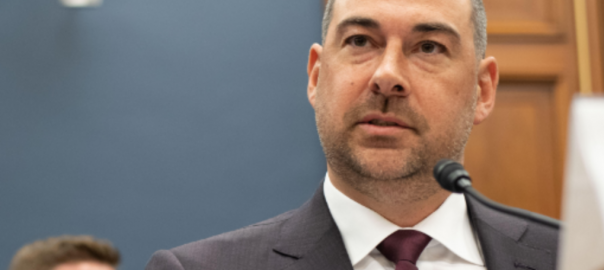 Digital Safety Net Provides Pandemic Protection for NY Small Businesses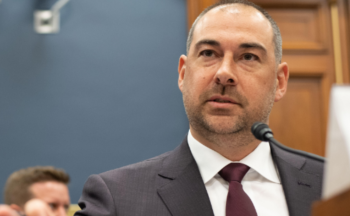 Months into the coronavirus pandemic, much of New York's small business community remains in disarray. Canceled events and mandatory shutdowns have sent local employers scrambling to find new ways to keep money coming in and stay in touch with customers and employees alike. Fortunately, New Yorkers are tech-savvy and fast learners. Many small businesses have taken advantage of free and low-cost small business services, including communications and workflow tools, digital marketing and advertising, websites and social media, back-office tools, e-commerce, and online payment tools.
These services – which make up the Digital Safety Net – are helping many New York businesses survive the worst of the pandemic. Our report, Digitally Driven, shows that small businesses that continued to operate and embraced digital tools the earliest – "Digital Drivers" – expect four-times better revenue for 2020 compared to "Digital Maintainers," those who are generally skeptical of digital tools' value. In New York, 33 percent of small businesses are "Digital Drivers," 36% are "Digital Adopters" that recognize the importance of digital tools, and are using some of them, l and 21% are "Digital Maintainers." Regardless of where they started on the digital continuum, 71 percent of New York small businesses have increased their digital tool use during COVID-19. Another 51 percent intend to increase their use of digital tools in the future.
In times like these, the Digital Safety Net provided by Google, Facebook, Zoom, Quickbooks, Etsy, Amazon, Instagram, and many other platforms, is real and has helped countless New York businesses stay in business.
The safety net does not replicate how small firms previously did business or guarantee the same revenue generated last year. But every dollar matters to the craft tea company in Brooklyn that shifted to 100% online sales, to the oyster farmer on Long Island that pivoted more than half his business from restaurants to direct-to-consumer sales, and to the Manhattan custom sign business that doubled down on online advertising and e-commerce platforms. Thanks to the Digital Safety Net, these and millions of businesses nationwide stayed open and have been better off during months of quarantine and closures.
The data in Digitally Driven leads to strong policy recommendations for advancing small businesses' resiliency. Technology providers should help small businesses determine which digital tools they need and provide confidence-building skills training and user-friendly support materials to help address the knowledge gap that prevents many companies from taking the digital plunge. Government policymakers must increase funding for small business resources and create public-private partnerships to address digital access and education barriers that challenge small businesses during tough economic times.
Today, New York's elected officials are rightly hyper-focused on solving the public health crisis and ensuring economic stability, including continued aid for small businesses. We applaud Governor Cuomo's recently announced "Empire State Digital," a first-in-the-nation public-private partnership to help the small business community further leverage digital tools with discounts, workshops, and educational content. These are precisely the types of initiatives Digitally Driven recommends and what we need from governments at every level.
However, some policymakers seem committed to continuing attacks on the American technology companies that provide the most crucial components of the Digital Safety Net. These policymakers, especially New York Attorney General Letitia James and House Judiciary Chairman Rep. Jerrold Nadler, must recognize the value of digital tools and platforms to America's small businesses.
It may grab headlines and boost their public profiles when elected officials attack Silicon Valley behemoths, but it doesn't help New York's job creators.
Over-regulating digital platforms will hurt the smallest of small businesses during the best times and weaken their ability to survive the next economic crisis. It would be a shame for small businesses to make it through this crisis only to have the rug pulled out from under them when new regulations make the digital tools and services they rely on more expensive and less effective.
Jake Ward is President of the Connected Commerce Council (3C), a membership organization advocating for digitally empowered small businesses.