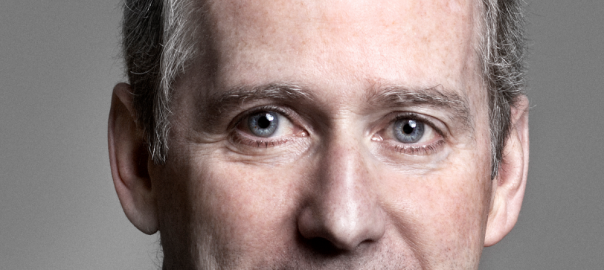 David Dinkins' biographer on his legacy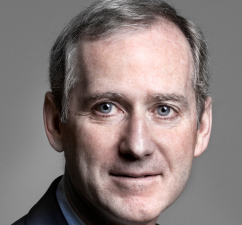 "I wouldn't want the job for a billion dollars," David Dinkins's father told a journalist sometime after his son was elected mayor of New York City in 1989.
Between 1990 and 1993 Mayor Dinkins, who died Monday, grappled with extraordinary challenges facing New York City with grace and dignity, with poise and compassion. He brought to his task intellect, keen understanding of municipal issues, and a history of reaching across racial boundaries with unusual skill. Still, one wonders if he did not think his father right sometimes.
The mayor of New York is the human point where the collective consciousness of the city's millions of people comes together in a single person. The mayor must read the public mood and respond to it with actions and gestures to give expression to citywide emotions. Dinkins proved unsuccessful at this crucial part of the job, particularly with respect to high profile episodes of public safety. This failing dominates memory of his term in office, causing his achievements to be left in its shadows.
New Yorkers chose Dinkins to lead them at a time when a series of racially charged events had rubbed public nerves raw amidst one of the worst crime waves in New York City history, with racial crosscurrents of its own. The number of homeless living on the streets was surging. Hospices filled with disheartening numbers of AIDS victims, inadequate health care for the poor, and a metropolis full of infrastructure in horrible disrepair added to New York City's woes. A mounting fiscal crisis contributed to a rising sense of despair. Serious people feared New York's social order risked complete collapse.
Dinkins' victory created hope. As borough president of Manhattan, he was the city's highest-ranking elected African American. In a career that spanned more than a quarter of a century, he had built a reputation as a politician able to reach across New York's racial divide with unusual skill. His campaign pledge to restore harmony to the city provided the premise for his triumph over Edward Koch in the Democratic primary and over Rudolph Giuliani in the general election.
Dinkins struggled mightily with the task. By temperament, he was a conciliator. When the city he led required a voice of reason to calm rising anger, his instincts served him well. He  defused potentially violent emotions surrounding the trials of eight white youths for the racially motivated murder of Yusuf Hawkins, a young Black man. When riots broke out in Los Angeles and elsewhere around the country after a jury acquitted a group of white cops videotaped beating Rodney King, Dinkins kept the peace in New York.
Yet, at other crucial moments Dinkins' instincts failed him. When African American protestors who launched a boycott against two Korean groceries in Brooklyn used intimidation tactics to scare shoppers away, Dinkins refused for months to enforce a legal injunction ordering the demonstrators to stay clear. For several terrifying days during the riots in Crown Heights, the mayor and his police department failed to react with the urgency the situation demanded. In July 1992 an undercover cop killed a suspected drug dealer in Washington Heights. Dinkins responded compassionately to the slain man's family amidst accusations it was an unjustified shooting. When the evidence supported the use of force, cops felt betrayed by the mayor and launched a police riot laced with racism on the steps of City Hall.
The unfulfilled promise of racial harmony is a legacy of Dinkins's administration. It makes it hard for people to remember that major crime dropped 14 percent during his last two years in office. His successor, Rudy Giuliani, got the credit.
Crises averted are relegated to history's footnotes. He balanced four fraught budgets and avoided a humiliating state takeover of city finances that loomed the entire time he governed. He improved upon an affordable housing initiative launched by his predecessor, Ed Koch, for whom the program is remembered. He improved the access of poor New Yorkers to health care, and set the stage for more humane treatment of the homeless.
One aspect of Dinkins's legacy is secure. As the first African American to win the mayor's office, he added another link to freedom's chain. He brought the nation's premier metropolis, and therefore the country itself, one step closer to fulfilling the promise of American democracy. For that, he will long be remembered.
Chris McNickle is author of, "The Power of the Mayor: David Dinkins, 1990-1993."