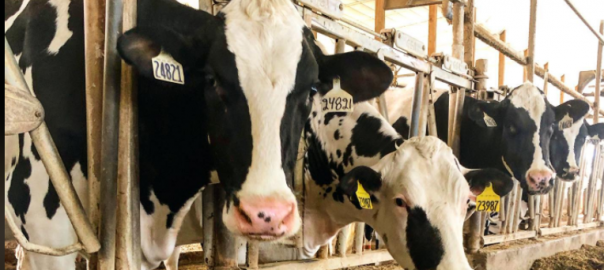 CHALLENGES IN NEW YORK DAIRY FARMING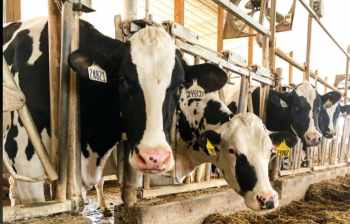 It's been a tough year for everyone, largely due to the pandemic. Challenges in dairy farming included upended markets, plunged milk prices and increased safety protocols to protect our employees from the virus. Through it all, we needed to keep farming to provide nutritous food for our communities.
COVID-19 also forced a major public policy process to go virtual as the State Department of Labor Wage Board heard online testimony about farmworker overtime. I was one of around 200 farmers and employees who testified or submitted comments asking the board to not lower the 60-hour overtime threshold that was enacted at the beginning of this year in a sweeping overhaul of farm labor law. The wage board must issue a recommendation by the end of this month.
My farm employs 30 full time team members, offering health insurance, paid vacation, holiday overtime, matching retirement accounts and free housing.   With the new overtime rate, we needed to cap hours this year to contain costs but raised wages to ensure our staff would at least make as much money in 2020 as in 2019.  This has worked reasonably well, still allowing our valuable employees to earn a good living.  Despite our best efforts, two employees left for jobs with lower hourly rates but would be guaranteed more hours, believing that would be best for them. A third is considering getting a second job.
As 2020 has demonstrated, New York's dairies do their best to adjust to difficult times, though we have lost about 20% of our farms over the past decade. Labor costs remain a challenge. Of the six major dairy states, Wisconsin, Texas, Idaho and Pennsylvania all have minimum wage rates at $7.25/hour, 60% below upstate New York's minimum wage rate and 100% below the starting wage on my farm. If the wage board chooses to lower the OT threshold even more, our competitive disadvantage would climb again, and farms would be forced to cut additional hours. We run the risk of losing more employees, seeking more hours in states with far fewer labor protections than in New York.
Last year, farmers, farmworkers, and lawmakers came together and compromised on that workable "60-hour" overtime number. Give it time to work. We need at least five years to understand the true impact on our food and labor supplies before it should be thoughtfully considered again. A proper economic analysis is needed to inform a reasonable decision.
I want the best for my team, including higher pay, but if I can't afford it, it can't happen. Let's work together again to find ways to support local food, farms and farmworkers, without making it tougher for all involved.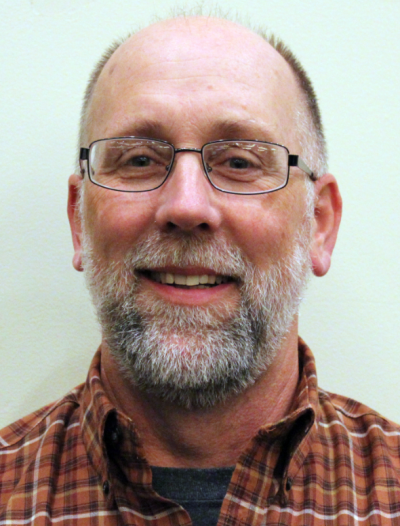 Kim Skellie, El-VI Farms in Newark, NY and New York Farm Bureau State Director.