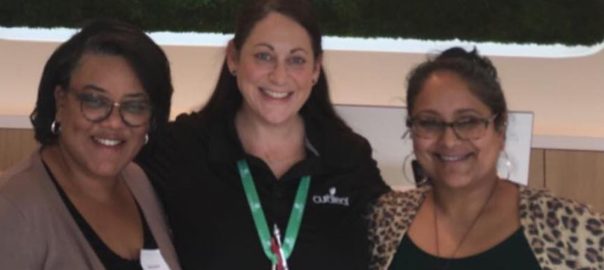 Cannabis business owners deserve fair access to financial services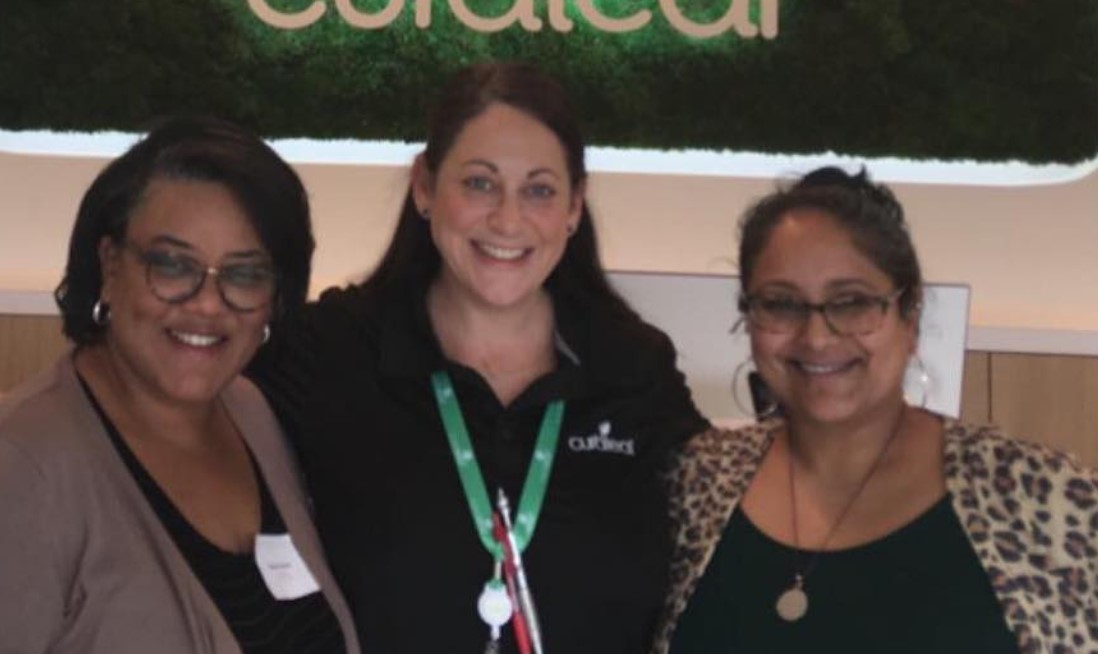 We live in interesting times. Cannabis is slowly legalizing across the country and the old stereotypes of cannabis are becoming antiquated phrases of the past. While we will have some stragglers that refer to cannabis as the gateway to more dangerous substances, aspiring business owners like myself — and more and more of the public — see it as the gateway to a brighter economic future.
That's why when President Biden pardoned federal offenses related to cannabis possession and tasked the Department of Health and Human Services and Attorney General to re-evaluate its Schedule I status, many rejoiced and felt hopeful for its implications for the future. Not only was this seen as a step towards justice for many minority communities targeted by these harsh laws, but these actions also signal a step towards a sense of legitimacy at the federal level for the legalized industry.
However, despite this step towards progress, there is a continued lack of coordination between federal and state-level cannabis laws. One action that can have immediate relief for New York's upcoming and other states' legal cannabis industries is the passage of the SAFE Banking Act, which would allow financial and other service sectors to provide business to the cannabis industry without any fear of legal consequences.
But until SAFE can be passed, those involved in the legal cannabis industry struggle to gain access to the capital needed to open our doors and expand our business. This prevents us from effectively competing with large corporations with limitless funds and forces our businesses to operate as cash-only. On top of that, workers employed by cannabis-related businesses struggle to apply for loans and mortgages and are generally barred from banking services solely due to their profession. Too often I have heard stories of not just business owners suffering the consequences, but also employees of businesses. Imagine you worked as an engineer designing and managing a cannabis processing facility. You work hard, you get your 4+1 year Master's degree, and then your mortgage loan is rejected because you work for a federally illegal job.
Not only do these restrictions hold financial consequences up and down the cannabis Industry – from small-time cultivators and farmers to storefronts – but it also raises serious public safety concerns. Since these storefronts cannot utilize cashless payments, their packed registers need to be accounted for at every end of day. This means increased security is needed, specific point of sale software is needed, and cash needs to be physically moved and accounted for every night. This greatly increases the financial burden on matters that don't exist more any other business in the United States. This can all be relieved if the SAFE Banking Act is passed.
New York's cannabis industry, from Long Island to Upstate, has immense opportunities for entrepreneurs and aspiring small business owners – it is projected to be a multi-billion dollar industry in its first few years of sales, even with current restrictions. But we cannot succeed nor have a sense of safety without the passage of federal legislation like SAFE Banking. If passed, this bill will create a ripple effect for states like New York, and ensure the budding industry exceeds expectations and is safe for workers, including small business owners like myself, who have heavily invested time, energy, and money.
Cannabis workers and business owners deserve access to the same financial services that other industries can freely utilize. As a small business owner in the cannabis field, I urge Senator Schumer and other lawmakers to pass this common-sense bill, which now sits in the Senate, so we can give our stores the chance to thrive and pave the path for further reform.
We only wish to break through the glass ceiling and have limitless potential for growth in an industry that was once used for injustices against our communities.
Charlene S. Ali (Chef Ali) is the owner of HiFive Edible Wonders.