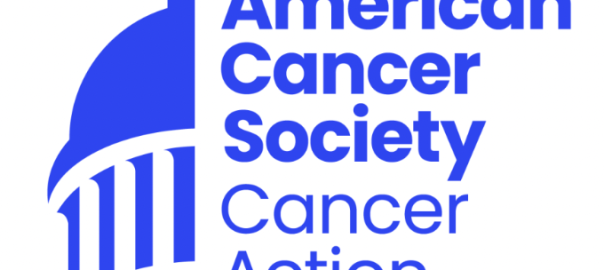 California Becomes Latest State to Improve Access to Biomarker Testing, Beating New York in Push to Prioritize Precision Medicine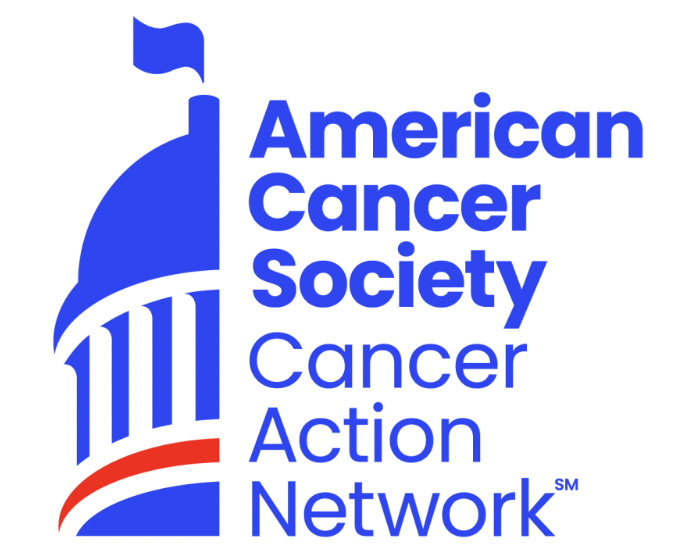 Advocates across disease spectrum look to Governor Hochul to ensure more patients can access biomarker testing and, with it, the right treatment at the right time
ALBANY, NY– October 9, 2023 – On Saturday, California Governor Gavin Newsom signed Senate Bill 496 into law, making California the 13th state to expand access to biomarker testing. New York is considering comparable legislation through Assembly Bill 1673a / Senate Bill 1196a.
The American Cancer Society Cancer Action Network (ACS CAN) Senior Government Relations Director in New York, Michael Davoli, responded to the legislative victory in California with the following statement:
"Advocates across the country applaud Governor Newsom for signing the biomarker bill, grateful that he heeded the calls of patients, survivors, their loved ones and providers to improve access for patients, no matter their diagnosis. We in New York hope Governor Hochul will follow suit and stand up for patients across New York.
"Biomarker testing can help health care providers render the right treatment at the right time and is increasingly important for cancer care and the treatment of diseases like arthritis and other autoimmune and rare diseases. With research happening in other areas, biomarkers may be available in the future to treat Alzheimer's, other neurological conditions and more.
"Improving coverage for biomarker testing across all state-regulated health plans, regardless of their size and including Medicaid, prevents patients from being forced to pay out-of-pocket, incur debt or go without this game-changing testing, and is fundamental to reducing health disparities as precision medicine grows.
"ACS CAN and our allies, which include over 60 organizations in New York with representation across the disease spectrum, urge Governor Hochul to seize this opportunity to help turn the promise of precision medicine into a reality for more New Yorkers."
For more information on precision medicine, cancer biomarkers, current barriers to biomarker testing and ACS CAN's policy recommendations, visit www.fightcancer.org/biomarkers.
###
About ACS CAN
The American Cancer Society Cancer Action Network (ACS CAN) advocates for evidence-based public policies to reduce the cancer burden for everyone.  As the American Cancer Society's nonprofit, nonpartisan advocacy affiliate, ACS CAN is making cancer a top priority for public officials and candidates at the federal, state, and local levels. By engaging advocates across the country to make their voices heard, ACS CAN influences legislative and regulatory solutions that will end cancer as we know it.