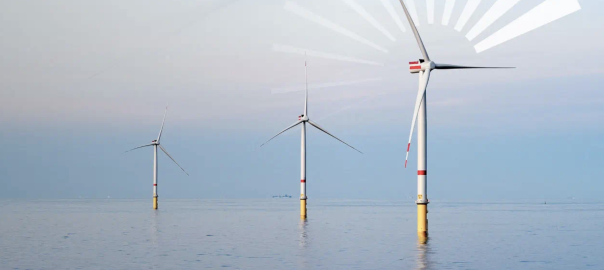 Building New York's offshore wind supply chain

Sunrise Wind is bringing jobs, opportunities, and economic growth to New York
New York has ambitious goals for reducing its climate footprint – and offshore wind plays a crucial role.
Sunrise Wind is one such project, a 924 MW offshore wind farm with the capacity to power nearly 600,000 homes. The wind farm, a partnership between Ørsted and Eversource, will provide residents with 100% renewable energy to help New York accomplish a carbon-free energy grid by 2040.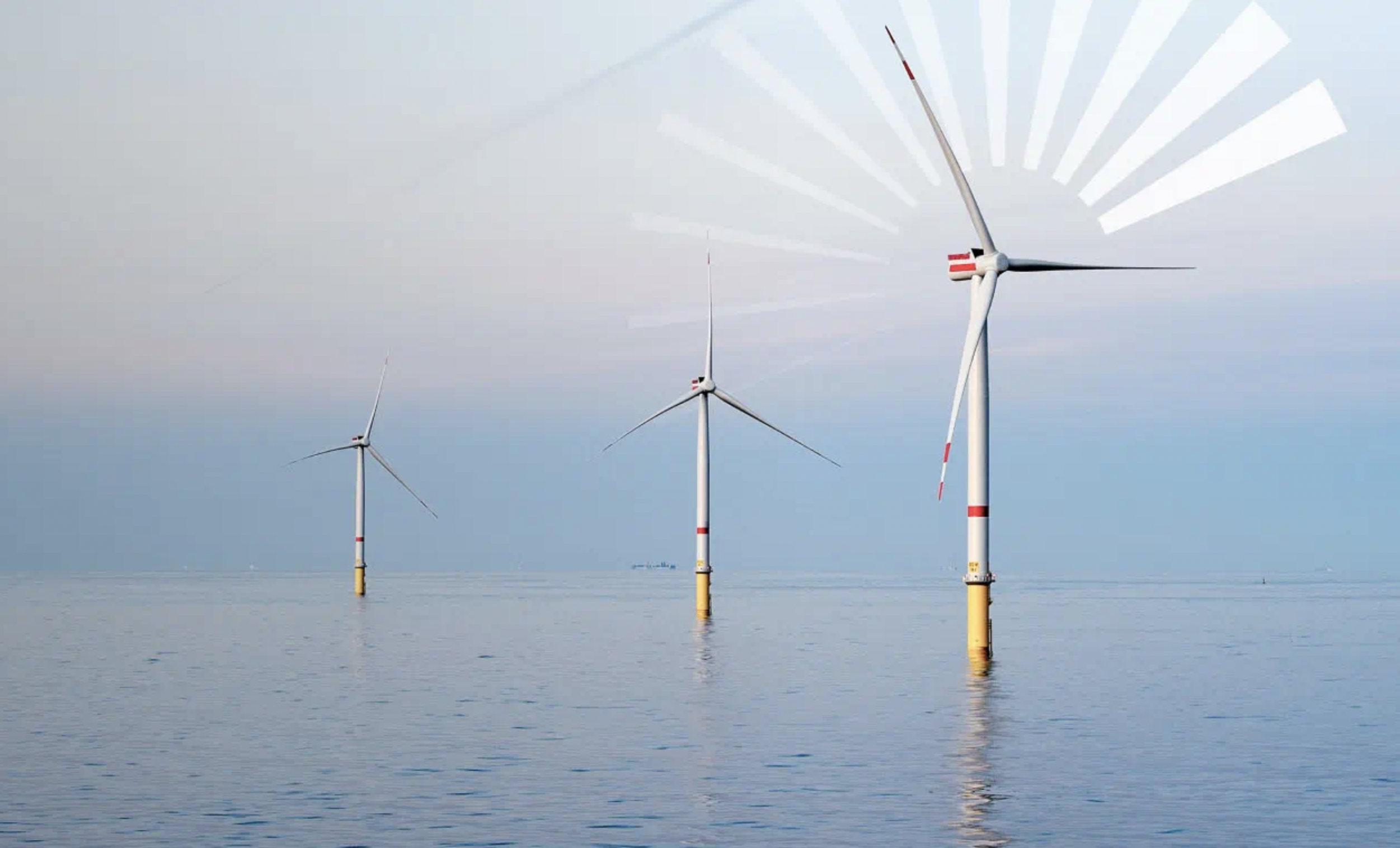 But building New York's offshore wind industry also means building a whole supply chain – one that includes local suppliers in areas ranging from construction and manufacturing to transport and shipping and beyond. And in the case of Sunrise Wind, it's a supply chain that spans the state.
Partnering with local businesses and talent, Sunrise Wind will help New York lead the nation in this growing industry. It will also bring thousands of jobs, workforce development programs and growth to New York's economy.
Strong partnerships and more well-paying, union jobs
Already, the project has entered contracts worth $86 million with construction and steel manufacturing firms in Upstate New York to produce advanced foundation components for offshore wind turbines. Steel components that will be used in offshore wind turbine foundations will be manufactured in Wellsville, New York.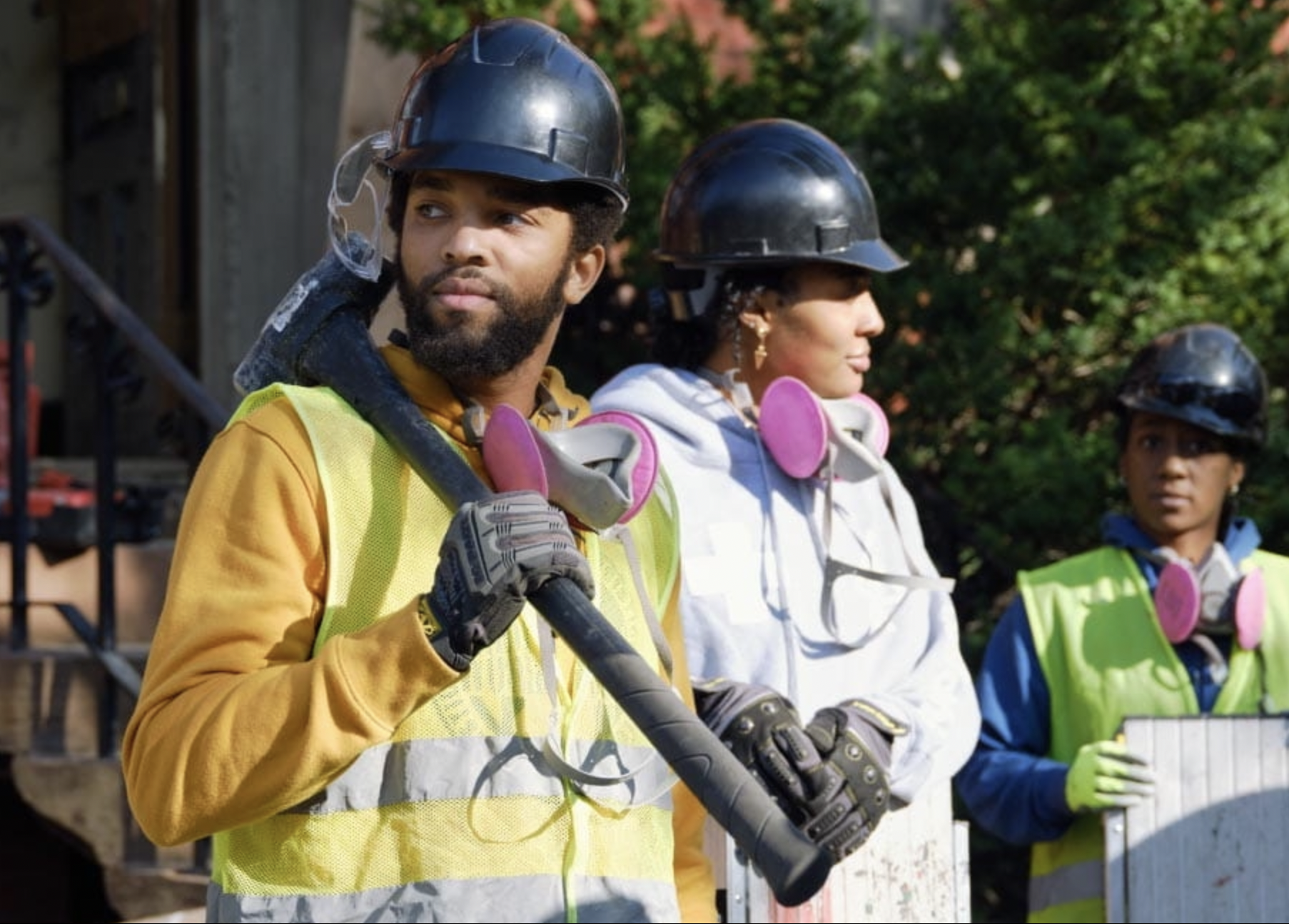 Meanwhile, Port Jefferson, in Suffolk County, will be home to the first ever American-flagged Jones Act-qualified Service Operations Vessel, a ship that will be used to house and transport offshore wind technicians when working on the East Coast's offshore wind farms.
It is estimated that Sunrise Wind will generate up to 800 direct jobs through the project's construction, and thousands more to support project work. In Suffolk County, a new National Offshore Wind Training Center will be the epicenter for training up this growing offshore wind talent pool.
The Research Way Operations and Maintenance facility in East Setauket in the Town of Brookhaven, will be home to Sunrise Wind and South Fork Wind's permanent staff, filling a wide range of roles.
Opportunity at the heart of the local community
For many in the community, Sunrise Wind offers an opportunity to be part of a booming industry, with positive impacts that will last for generations to come. One of Ørsted and Eversource's key suppliers is Haugland Group, where union-affiliated General Foreman Matt Laub is working on onshore infrastructure in Long Island, where he has lived since he was a child.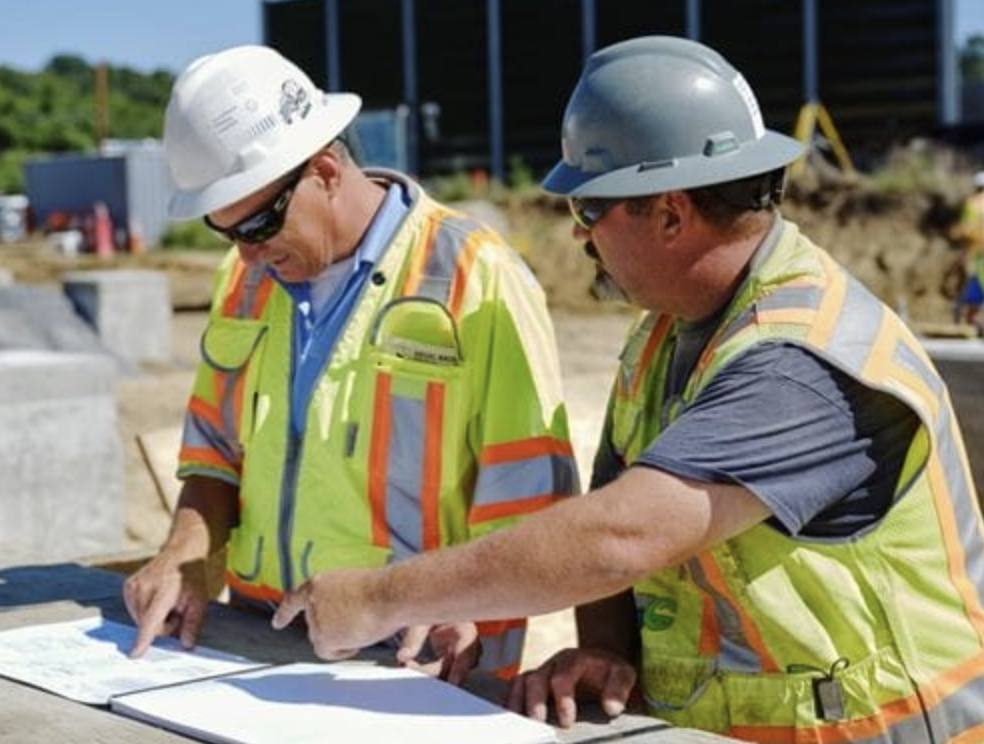 "Right now, I'm building an onshore substation and ducts for underground cables that will bring power from offshore wind turbines to residents – people like me and my family," says Laub.
The offshore wind industry will be built by New Yorkers, for New Yorkers. The number of parts required to build and operate an offshore wind farm number in the thousands, creating opportunity up and down the supply chain and across the state to develop new careers for the next generation.
Find out more about Sunrise Wind and the benefits it is bringing to New Yorkers here.
*sponsored content*