BILLIONAIRES FUND $1.5M CAMPAIGN TO BOOST MINORITY VOTER TURNOUT IN CITY PRIMARIES
A trio of billionaires has donated $1.5 million to help Black, Asian and Latino advocacy organizations launch an initiative to encourage minority voters in New York City to cast ballots in the June 22 primary.
Daniel Loeb, founder and CEO of hedge fund Third Point LLC, and his wife Margaret, Ken Griffin, founder and CEO of hedge fund Citadel and Peng Zhao, CEO of Citadel Securities funded the initial $1.5 million with the hopes that other philanthropists will grow the non-partisan initiative.
The partnership with NAACP New York State Conference, Asian American Federation and Hispanic Federation won't endorse candidates but will use direct mail, phone, texting and WeChat to target minority voters in the Bronx, Manhattan, Queens and Brooklyn to drive turnout for the city primary elections.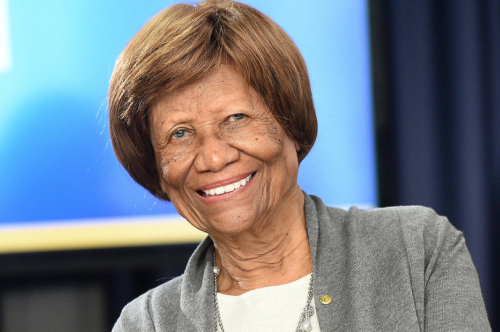 "This past year, Black communities across New York City have been disproportionately affected by the pandemic, beaming a spotlight on the immense racial inequities that harm and oppress our own residents," Dr. Hazel N. Dukes, president of NAACP New York State Conference, said in a statement. "Our mission now is to increase voter turnout and empower Black voters to make their voices heard in New York City's June 22 primary."
While Loeb has donated to both Republican and Democratic candidates and political action committees, Griffin has donated mostly to Republicans, including Sen. Marco Rubio, Wisconsin Gov. Scott Walker and a political action committee backing Jeb Bush for president while giving to some Democrats including Chicago Mayor Rahm Emanuel.
Zhao has donated to less political causes, including the recently launched Asian American Foundation, and donated one million surgical masks to first responders in Chicago as President Donald Trump and others vilified Asian Americans as being responsible for spreading Covid-19.
"There has never been a more important time to elect leaders up and down the ticket who are responsive to the communities they serve," Zhao said in a statement. "Increasing the participation of Asian Americans in the political process is part of my broader commitment to unlocking the power and potential of the [Asian Americans and Pacific Islanders] community."
Loeb noted their efforts at voter empowerment while the city is coming out of the pandemic.
"For healing to occur and to restore our great city, the voices of those most affected by the inequality in our schools and criminal justice system and hurt by increasing incidents of violence and deficiencies in our health system must be heard," he said.
Griffin called now a "pivotal time" for communities hit hard by the pandemic, "an opportunity to chart a course forward to recovery, starting at the ballot box."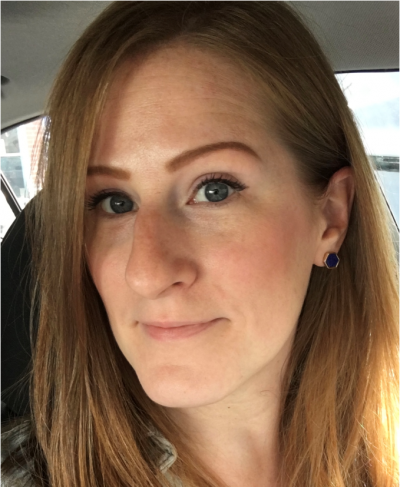 By Rachel O'Brien @Writingrachel
Rachel O'Brien is a NYC-based reporter and editor and graduate of Stony Brook University's School of Journalism.