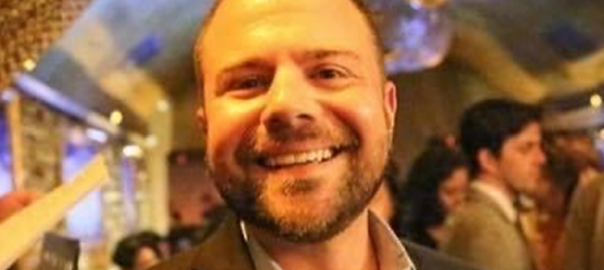 Announcing Bulldog Strategies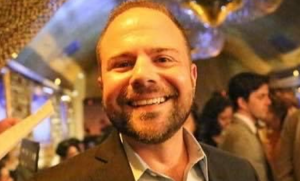 Tenacious, Crisis Comms. & PR Firm Will Fight for You 
Bulldog Strategies, a tenacious crisis communications and public relations firm officially launched today, Rich Azzopardi, its founder and principal, announced.
Whether it's a business suddenly finding itself in the middle of a media crisis, an organization seeking to galvanize public opinion toward its policy goals, or just someone simply in need of getting their message out, Bulldog Strategies will fight for you.
"I've never shied away from the tough challenges as few battles worth waging are easy," Azzopardi said. "Experience and expertise matter and if you hire Bulldog Strategies, you will get a battle-tested, and relentless advocate who will fight tooth and nail for you."
Azzopardi spent two decades at the intersection of press, politics, policy and government affairs in New York. For nine years he worked in the top levels of state government, ultimately serving as senior advisor and director of communications in Governor Andrew M. Cuomo's Office.
There, Azzopardi served as the main spokesperson, regularly interacting with the Albany, New York City, local and national press corps, tackling many high profile and important media inquiries and earning a reputation as an effective, hard charging representative for the Executive Chamber.
He also played a key role in organizing and executing successful issue campaigns that resulted in new rights, new protections and new economic opportunities for all New Yorkers, including the strongest gun safety laws and paid family leave program in the nation, a $15 minimum wage, free public college tuition, multiple rounds of regional economic development incentives that leveraged billions of dollars in private investments in every corner of New York, cutting middle class state taxes and permanently capping property taxes, among other key reforms.
Prior to this, he served stints as a reporter for several well-regarded print publications, ran communications during some of the most consequential State Senate campaigns in a generation, was a communications director and chief of staff to a State Senator in one of the most competitive districts in New York, and successfully rolled out the formation of a new legislative conference during one of the most tumultuous periods in this state's political history.