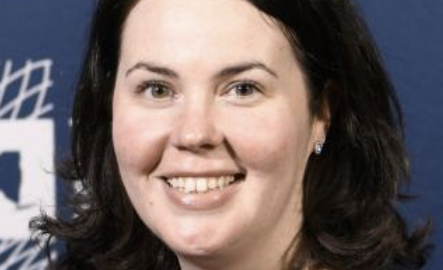 Ambulance Bill Will Cost New Yorkers Millions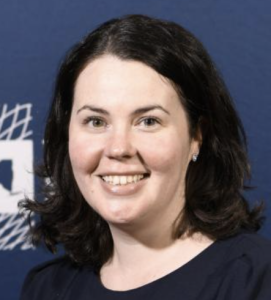 Every New Yorker deserves quality health insurance coverage that provides access to qualified providers and controls premium costs.  That principle is top of mind when employers are negotiating health insurance benefits for their employees and network credentialing is key to keeping costs low and quality high.
Yet, during this year's legislative session, a bill was passed that jeopardizes network credentialing and will make it harder for employers to negotiate lower rates for their employee's healthcare.  The bill, S.1466 (Breslin)/A.250-A (Magnarelli), which is pending action by the Governor, requires health insurance plans to directly reimburse ambulance service providers regardless of whether they are in-network or out-of-network providers. This seriously threatens the network provider system by disincentivizing ambulance services from participating within networks.  This bill will allow providers to remain out-of-network while setting their own rates that will only result in higher health care costs for consumers and businesses.
This change will undoubtedly erode networks and result in higher health insurance premiums by undermining a health plan's ability to control costs and quality.
Employers select health plans based on the value to their employees, including affordability, provider network quality, and accessibility.  Health plans, in turn, are focused on the quality of their networks and the ability for their providers to offer collaborative care while providing cost efficiencies and savings to their members and addressing fraud and abuse.  Consumers benefit from provider networks for all these reasons, but most importantly, because predetermined rates allow for certainty in health care costs and payments.
One key component of the legislation that will lead to unpredictable and out of control costs allows an out-of-network ambulance company to set the reimbursement rate to their "usual and customary" rate rather than following the usual reimbursement protocols for out-of-network providers. By allowing the ambulance company to determine their own rates and force the same to be directly paid by insurers means that by staying out of a network, providers can charge whatever they desire and have the same benefits as in-network providers.  This will only incentivize ambulance providers to leave networks to obtain higher reimbursement rates leading to uncontrollable and excessive out of pocket health care costs for employers and families and potentially lower quality services.
Without provider networks, small businesses further lose the ability to negotiate fair and affordable health care rates for their employees and their families. We must strive for policies that increase the quality of care and control costs – this bill does neither.  This bill eliminates essential provider network controls and jeopardizes quality and care for patients, and only benefits out of network ambulance providers, who will enjoy uncontrolled, higher-rate direct payments from health plans.
While at first glance this bill might seem like a harmless piece of legislation, it will undoubtedly increase health care insurance costs for businesses and individuals alike.  At a time when New Yorkers are facing increased costs of the needs of daily life, government should be looking for ways to reduce expenses rather than unnecessarily increasing the cost of care.