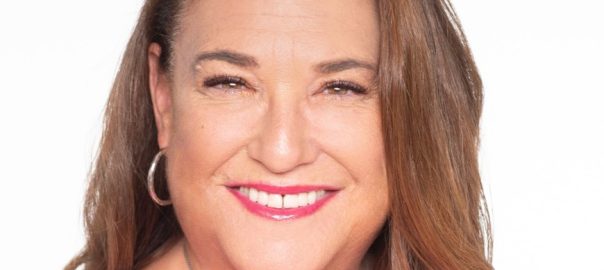 Actum Welcomes Kim Devlin to Its Rapidly Expanding New York Team of Leading Communications Professionals

Communications, Campaign, and Advocacy Expert Joins Actum as Managing Director
Actum LLC, the fastest growing public strategy firm in the United States, today announced Kim Devlin has joined as a Managing Director on the New York team.
A veteran strategist, Devlin has served as a spokesperson, advisor, and consultant for numerous non-profits and causes across the country. With deep experience in electoral media relations, Devlin has worked as a campaign manager, press advisor, and general consultant for candidates in several regions throughout the U.S., including New York, Texas, and Hawaii.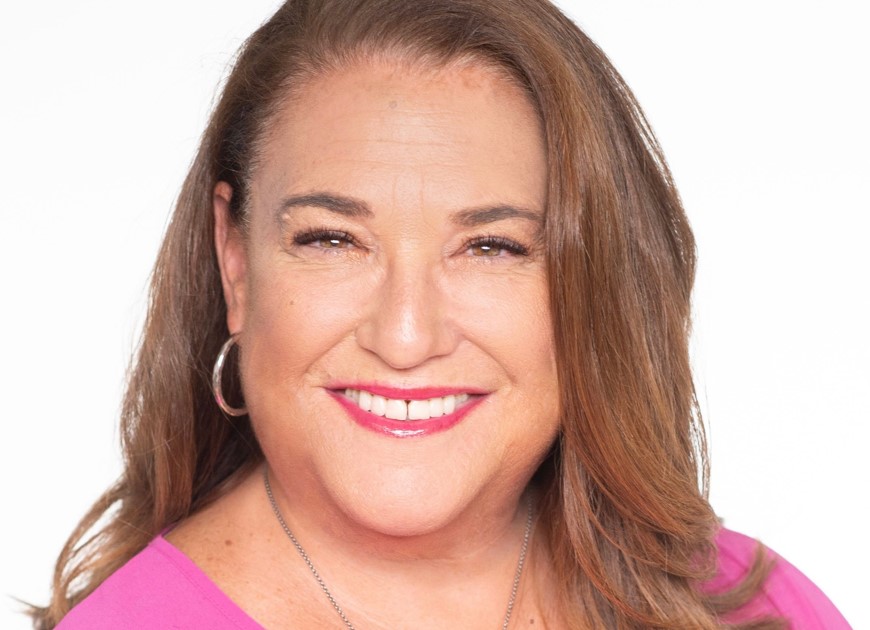 "Kim is an experienced campaign and communications professional who brings deep relationships in both the public and the private sector," said Michael McKeon, Partner at Actum. "Her reach extends far beyond New York with political, labor, business, and non-profit ties throughout the country."
"Kim's hiring is a testament to the strength, capabilities, and vision of Actum," said Rachel Noerdlinger, Partner at Actum. "She is a veteran communicator whose experience will bring the New York team to the next level as we wrap up our first year."
"What attracted me to Actum was the opportunity to work with some of the foremost experts in media, politics, business, and government, who are committed to solving the most complex challenges for clients," said Devlin. "On both a national and international scale, I look forward to expanding Actum's impact through my vast network and extensive expertise."
In her role as general consultant and lead strategist for retiring Rep. Tom Suozzi (NY-3), Devlin executed successful campaigns in 2016, 2018, and 2020 and continues to serve as the Congress Member's senior political advisor in a private capacity. She also managed the well-funded advocacy campaign of a labor management trade organization regarding major projects impacting its members. Additionally, Devlin orchestrated the independent expenditure campaign for a New York police union for two cycles.
On the West Coast, Devlin conducted a targeted outreach and advocacy campaign for a renewable energy company, resulting in the creation of thousands of public, private sector, and union jobs. Internationally, she advised the successful defeat of an 11-year entrenched authoritarian government by an opposition party. As a senior strategist and lead consultant in both advocacy and political settings, Devlin has worked extensively with the New York, Texas, Capitol Hill, and national press corps.
About Actum
Actum is a global consulting firm, built to deliver highly meaningful and measurable outcomes for our clients around the world. Our capabilities in strategy, management, execution, communications, government relations, storytelling and narrative development, digital and social media, advocacy mobilization, special groups, political consulting, public opinion research and data, are all best in class, because our people are best in class. For our clients, we provide seasoned and experienced advisors and partners, from the highest levels of government, media, business, advocacy, politics, technology, and special groups, who will lead teams of subject matter experts to deliver exceptional, measurable value and outcomes.