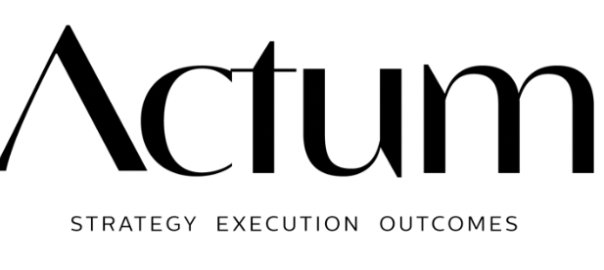 ACTUM CONTINUES ITS STRONG GROWTH WITH ADDITION OF JEFF JOHNSON OF JIJ IMPACT

Veteran Political/Communications Advisor Will Help Grow DEI Practice
Washington, DC (May 5, 2023) – Actum LLC, one of the fastest-growing global consulting firms, today announced that Jeff Johnson, a political, media, and communications strategist, has joined the firm as a Managing Director. Johnson is the founder of JIJ Impact, a Baltimore-based change management and impact firm.
The move represents another significant investment in the firm's diversity, equity, and inclusion practice, and a strong addition to the firm's best-in-class team that includes Managing Partner Fabian Nunez, Partner Rachel Noerdlinger, Partner Morris Reid and Former Los Angeles Mayor Antonio Villaraigosa and Former Bronx Borough President Ruben Diaz Jr., who serve as co-chairs, among more than a dozen other team members.
"Actum continues to build its reach throughout the public affairs space to bring the highest value to our clients with a deep bench of practitioners who know how to navigate complex issues and develop authentic solutions," Managing Partner Fabian Nunez said. "When tackling problems that impact them at the intersection of business, government, politics and the media, clients know that Actum can deliver winning results. DEI is a critical issue facing clients today and getting it right – and real – is essential for long-term success."
"Jeff and I have both spent our careers at the intersection of the media and the movement and we are elated that he is joining Actum," said Partner Rachel Noerdlinger. "Too many companies promised to do better during the George Floyd protests but as soon as the cameras faded, the DEI programs were lost because they didn't understand the value beyond the crisis. Jeff will be a vital member of the team we're building to help demonstrate the long-term value and opportunity that a meaningful commitment to Impact, diversity, equity, and inclusion can bring their businesses."
Morris Reid, Partner at Actum, said, "Jeff's experience in the corporate, political, and grassroots spaces is going to be an asset not just here in Washington but across our global footprint. We're excited to welcome Jeff as we continue our strong expansion and deliver the best results for clients."  "Actum has curated the perfect culture and machine for entrepreneurs to join forces towards impact," said Jeff Johnson, Managing Director at Actum. "It's like an Avengers for brilliant strategists across multiple disciplines and I am both honored and excited to join its leadership team."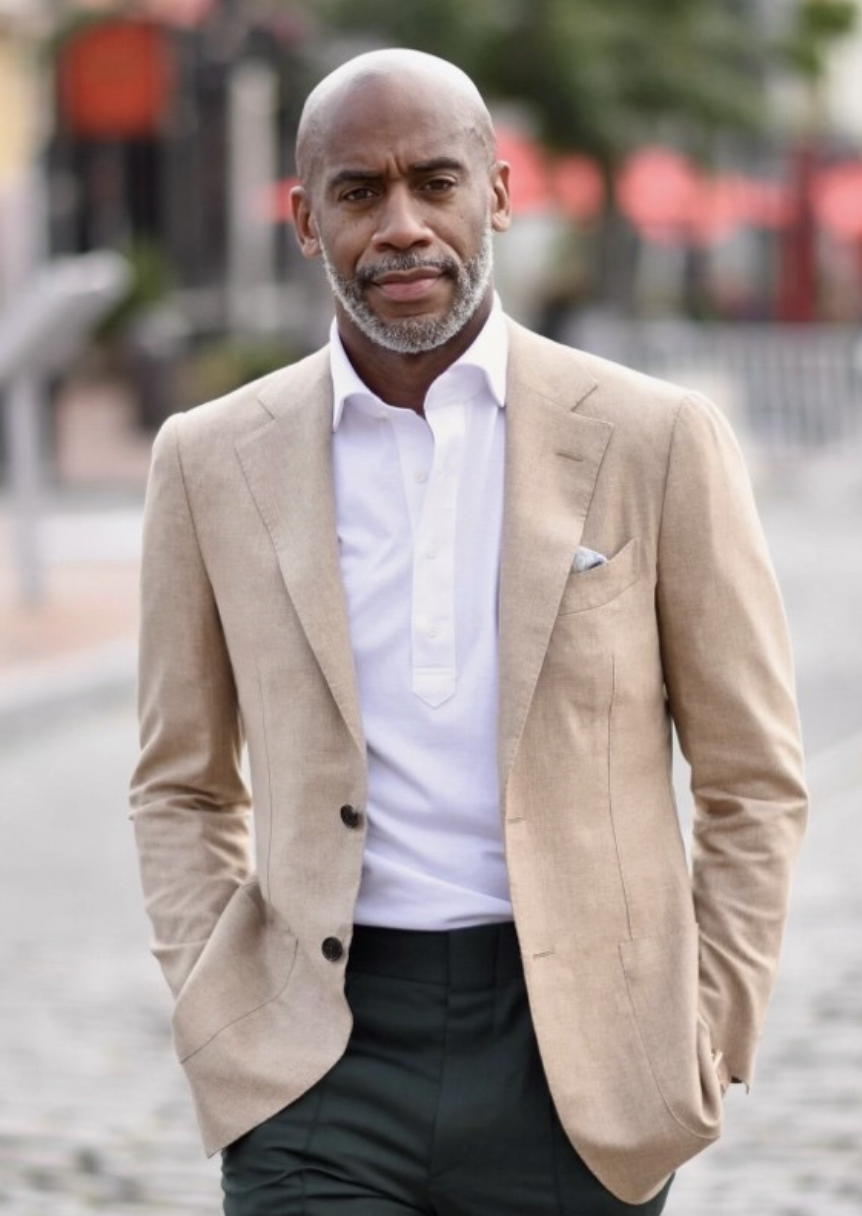 Johnson has built his career navigating the fields of politics, media, and communications. He started his professional career as the National Director of the Youth and College Division of the NAACP. This led to a series of positions that included serving as the VP of the Hip Hop Summit Action Network, and consulting roles with People For The American Way, 21st Century Dems and other organizations committed to civic engagement and policy mobilization.  In 2015, he founded what eventually evolved into JIJ Impact, a strategy firm providing change management, strategic and crisis communications, as well as brand development and management to corporations, municipalities and family offices. The firm prided itself on helping clients align Inclusion, Equity, and Impact with core business goals that drive growth and revenue. His clients include American Airlines, Sherwin-Williams, Sagamore Ventures, the City of Cleveland and Unilever to name a few. Johnson also has leveraged his communications and strategy expertise to support political campaign effectiveness. He ran communications for Black Men Vote, and Ohio based super PAC that supported Black male voter engagement and mobilization for President Obama's 2012 election bid. He was part of the communications team for Priorities USA during the 2016 Presidential cycle and chaired the IE for Gov. Wes Moore's historic 2022 campaign.
About Actum
Actum is a global consulting firm, built to deliver highly meaningful and measurable outcomes for our clients around the world. Our capabilities in strategy, management, execution, communications, government relations, storytelling and narrative development, digital and social media, advocacy mobilization, special groups, political consulting, public opinion research and data, are all best in class, because our people are best in class. For our clients, we provide seasoned and experienced advisors and partners, from the highest levels of government, media, business, advocacy, politics, technology, and special groups, who will lead teams of subject matter experts to deliver exceptional, measurable value and outcomes. Learn more here: https://actumllc.com/