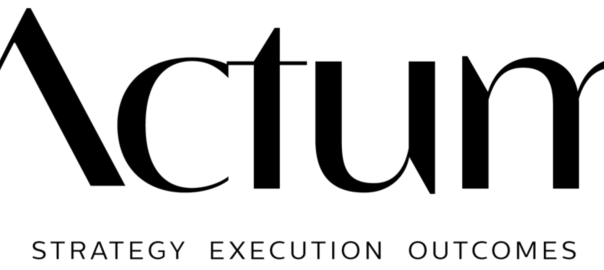 ACTUM ACQUIRES KIRTZMAN STRATEGIES, LEADING NEW YORK PUBLIC AFFAIRS COMMUNICATIONS FIRM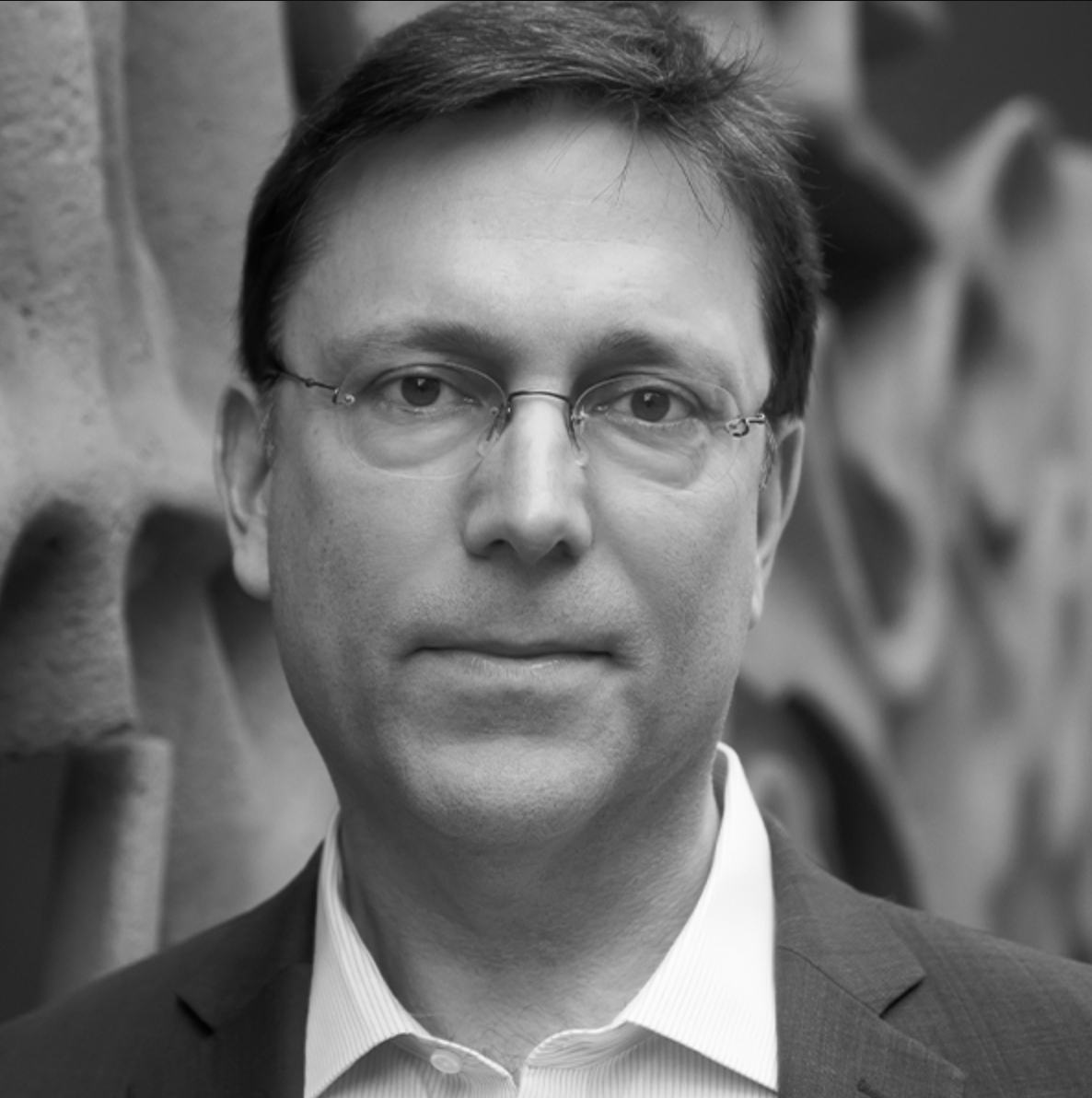 Andrew Kirtzman will join Actum as a Managing Director
New York, NY  – Actum LLC, the global consulting firm, today announced the acquisition of Kirtzman Strategies, one of New York's most widely-respected public affairs communications firms. Its founder, Andrew Kirtzman, will join Actum's leadership as a managing director.
"The acquisition of Kirtzman Strategies is another milestone in Actum's growth as a global firm, with expanding practices in New York, Los Angeles and other major cities," said Michael McKeon. "Our New York office continues to expand with some of the most respected and high-profile figures in the public affairs realm. Andrew Kirtzman occupies a singular space in the city's political, media and communications worlds, and we are proud that he has joined this extraordinary group."
Kirtzman has spent his career immersed in media, politics and communications. He was one of the city's best-known political journalists prior to entering the strategic communications field. He covered more than a dozen national political campaigns for newspapers and television and won multiple Emmy awards as a reporter and host of two of New York's most widely-watched television political shows, Inside City Hall on New York 1 and Kirtzman and Co. on WCBS-TV. He also served as a political reporter for the New York Daily News, a contributing editor for New York magazine, and an investigative reporter for the Houston Post.
In 2016 he founded Kirtzman Strategies, a public affairs communications firm providing strategic communications and crisis management counsel to innumerable public figures and organizations, including the Metropolitan Museum of Art, Montefiore Health System, Brooklyn Botanic Garden, NY Immigration Coalition, and a long list of school districts and education organizations across the country. The firm was named to the City & State "Political PR Power 50" list for five consecutive years.
In 2014 Andrew served in the Bloomberg administration as senior advisor to the New York City schools chancellor, leading communications and government affairs for the nation's largest school district. After Bloomberg left office he became a vice president at Global Strategy Group, a national political consulting and research firm.
Kirtzman often writes about politics for the New York Times and Washington Post, and frequently discusses politics on CNN and MSNBC. His recent book, Giuliani: The Rise and Tragic Fall of America's Mayor, was named one of the best books of 2022 by The New Yorker. He has also authored books about the Giuliani mayoralty and the Bernie Madoff scandal.
"Actum is a phenomenon in the public affairs consulting world," Kirtzman said. "In just two years it has grown into a major force in New York, Washington and Europe, with some of the smartest strategists in the business. It's an exciting place and I'm proud to join its leadership team."
About Actum
Actum is a global consulting firm, built to deliver highly meaningful and measurable outcomes for our clients around the world. Our capabilities in strategy, management, execution, communications, government relations, storytelling and narrative development, digital and social media, advocacy mobilization, special groups, political consulting, public opinion research and data, are all best in class, because our people are best in class. For our clients, we provide seasoned and experienced advisors and partners, from the highest levels of government, media, business, advocacy, politics, technology, and special groups, who will lead teams of subject matter experts to deliver exceptional, measurable value and outcomes. Learn more here: https://actumllc.com/