5 BOROUGH HOUSING MOVEMENT LAUNCHES CAMPAIGN TO INCREASE AFFORDABLE HOUSING FOR NEW YORKERS BY CONVERTING UNUSED OFFICE SPACE TO RESIDENTIAL USE

Coalition Calls on State Lawmakers to Advance Policies that Support Office-to-Residential Conversions and Ensure that Manhattan Produces its Fair Share of Affordable Housing
Civic and community leaders from across New York City today launched the 5 Borough Housing Movement – a new coalition focused on expanding the supply of affordable housing at a time when the City faces a dire housing crisis.
The coalition will advance its mission by tackling a key element of the crisis: The woeful lack of new housing production in Manhattan, where only 5,523 new affordable units have been constructed below 96th Street since 2014. This is pushing many priced-out residents to the outer boroughs and putting even more pressure on the outer borough families who are already struggling to afford to live in the communities they call home.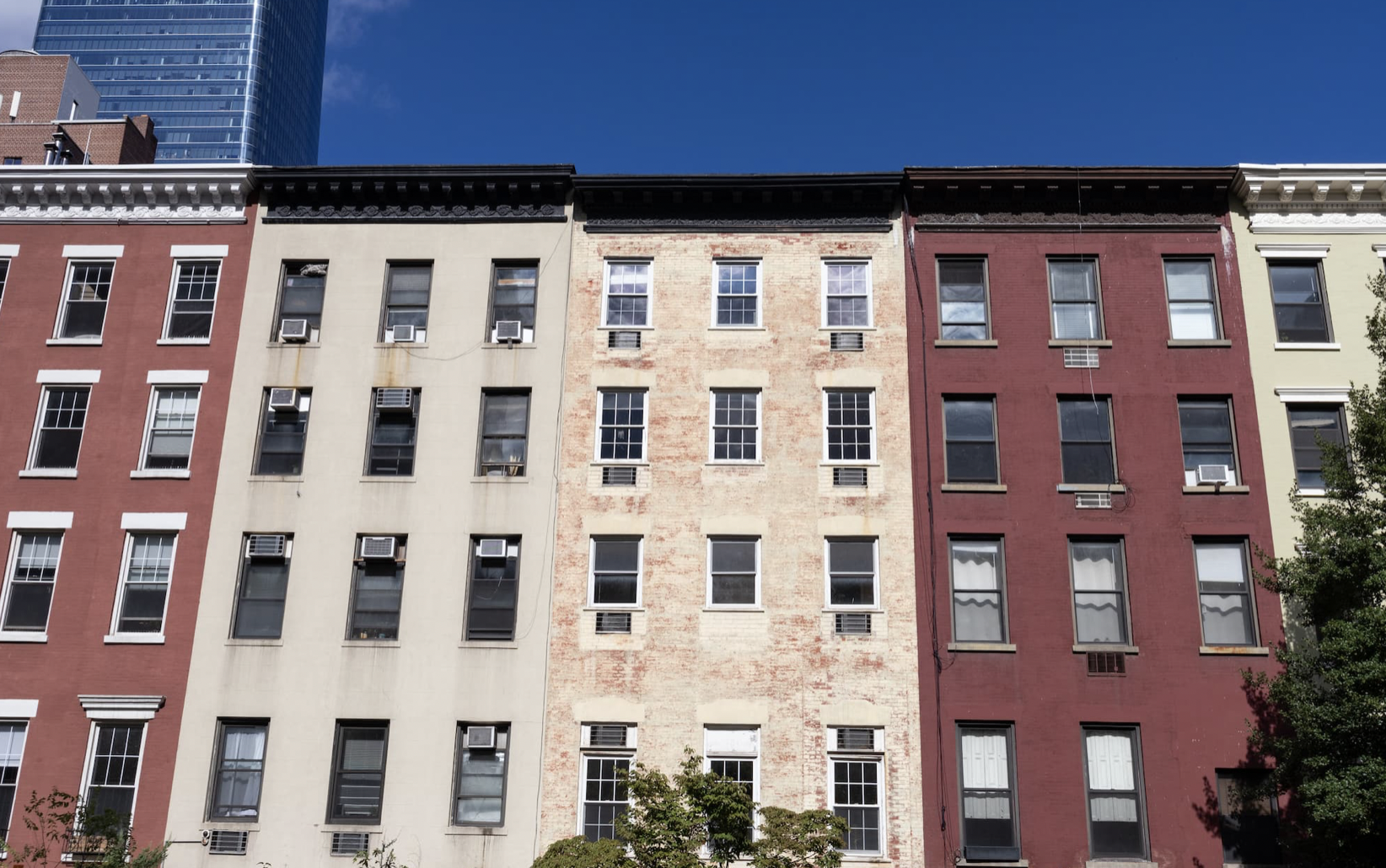 The movement is calling on State lawmakers to address this issue by putting forth policies including:
Enabling Office-to-Residential Conversions


Making sensible changes to State law will allow the large-scale conversion of commercial buildings to residential use. The most likely targets for conversions are older office buildings in Manhattan that are struggling to compete with newer offices due to the impacts of the pandemic.

Lifting the Floor Area Ratio (FAR) Cap


The current 12 FAR cap obstructs affordable housing by limiting the density of new construction in New York City. Lifting the cap will unlock opportunities for conversions, particularly around Manhattan transit hubs.

Helping New Conversions to Deliver Affordable Housing


It is not enough to promote conversions that will deliver market rate housing. Government should provide a tax incentive to encourage converted buildings to include affordable units.
With these policies, the coalition believes future conversions could produce tens of thousands of new homes in Manhattan over the next decade, with a significant portion set aside as permanently affordable.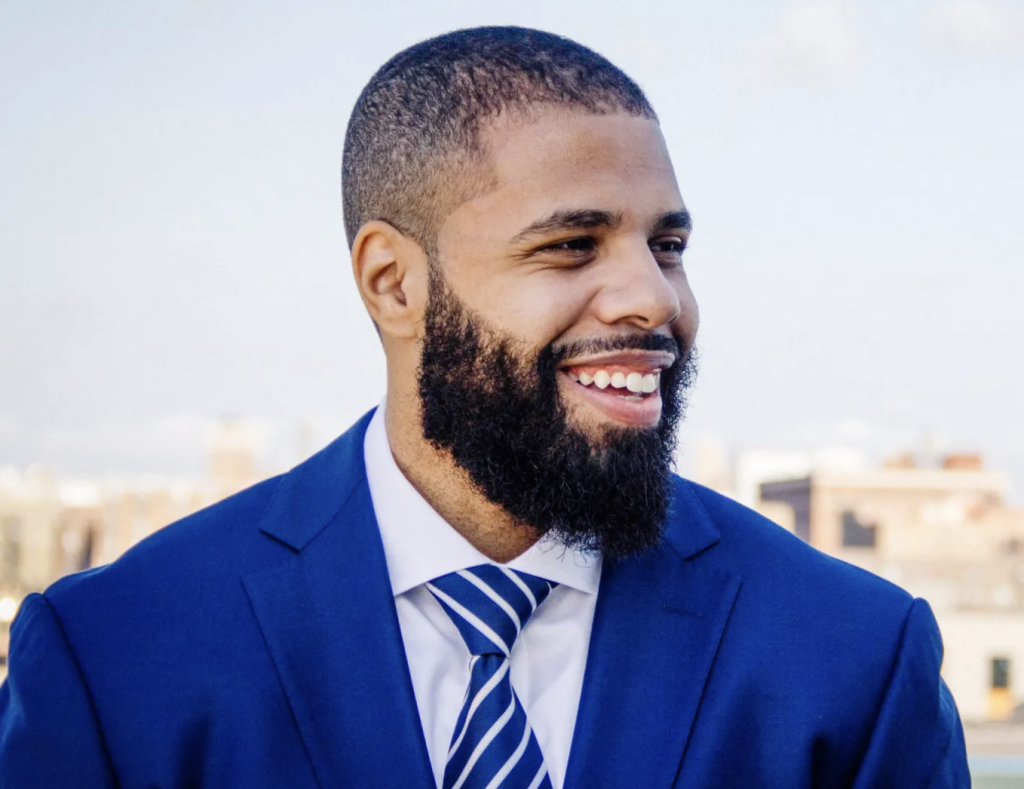 "New Yorkers are suffering due to a housing supply crisis that is partly driven by the failure to produce new affordable homes in Manhattan," said John Sanchez, Executive Director for the 5 Borough Housing Movement. "It's time to start fixing this problem by finally turning unused offices in Manhattan into housing that New Yorkers can afford. We look forward to working with State lawmakers to advance solutions that will ultimately support more housing affordability for residents all across the five boroughs."
The movement will bring together a diverse coalition of supporters from the business, labor, civic and religious communities across the city. It is led by a three-member board including:
Former Assembly Member Marcos Crespo;
Association for a Better New York CEO Melva M. Miller; and
New York Building Congress President & CEO Carlo A. Scissura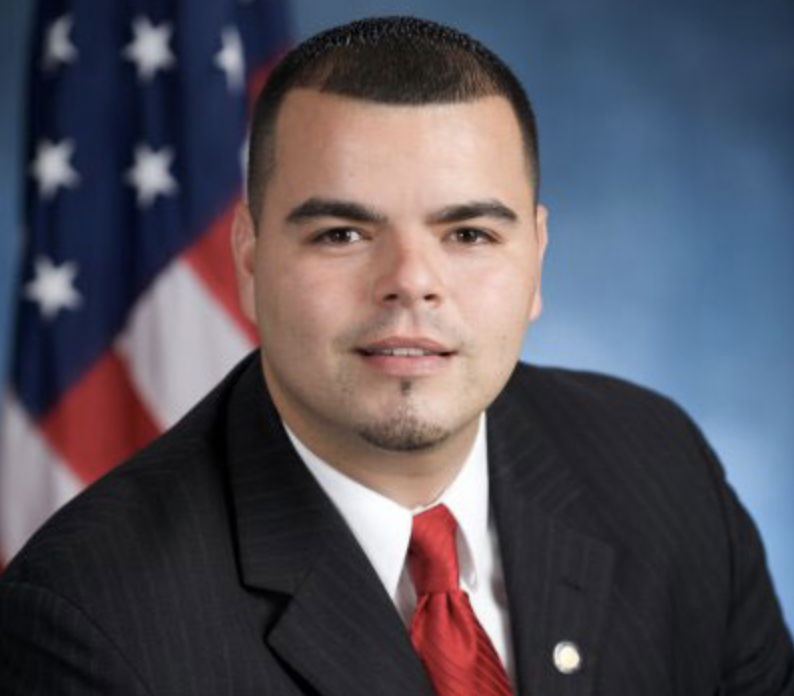 "We know that the gentrification of communities of color has been driven by a number of factors, but the lack of affordable and accessible housing in Manhattan is only increasing the pressure in our communities," Crespo said. "Every borough must do its part, but without Manhattan carrying its fair share, we will never get a handle on this challenge. I am confident most of my former legislative colleagues in Manhattan understand this issue and will support this effort."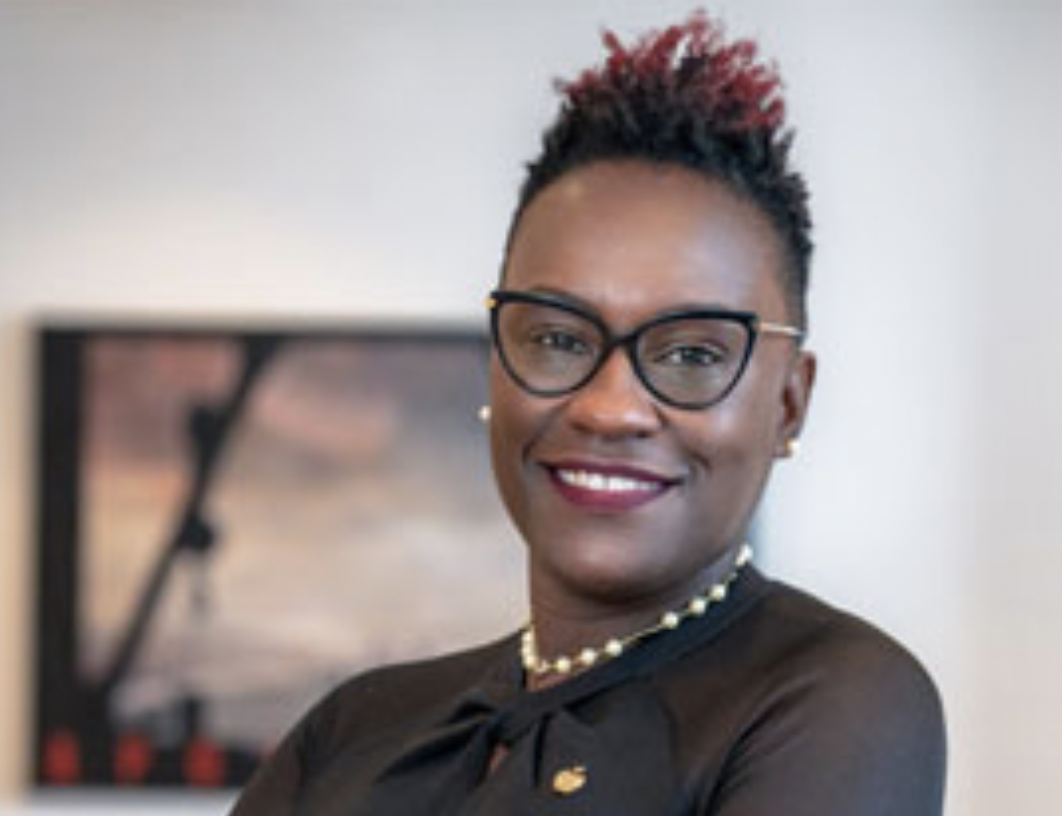 ABNY CEO Miller said, "Bolstering housing in Manhattan's commercial areas can provide significant relief to the other boroughs as they experience an influx of residents — a notion that only becomes more significant when you add affordable housing to the equation. Governor Hochul and Mayor Adams sent a clear message of support for this important policy change at ABNY last month, giving us hope that the Legislature will join in this effort."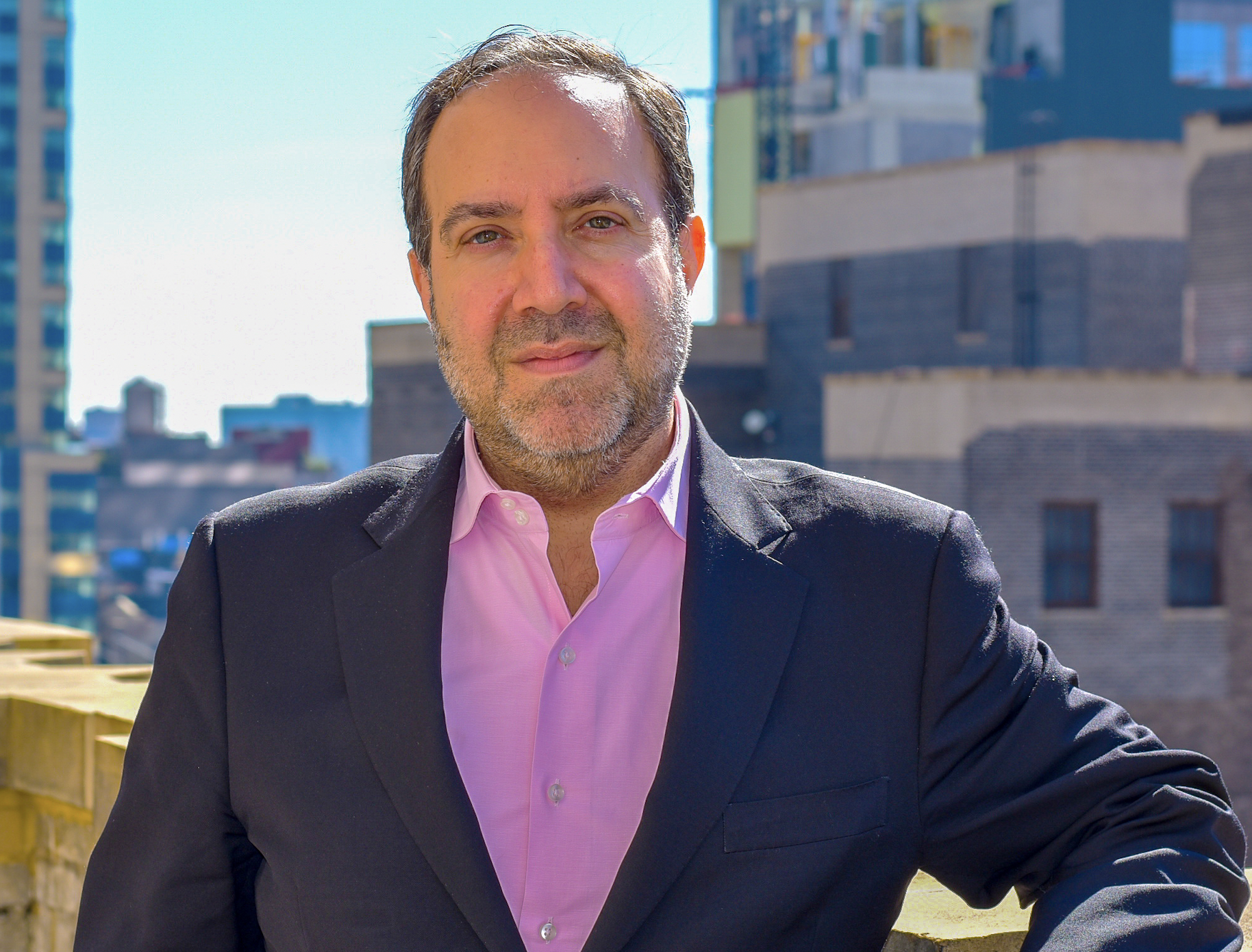 "There is no one solution to the housing crisis New York faces today, but commercial conversions coupled with an increase in the FAR cap is an idea that has generated broad support because it makes sense not just for Manhattan but for all the boroughs," Scissura said. "As we emerge from the Covid era, New York needs creative solutions to meet the new challenges – and this one not only addresses the housing supply crisis, but also provides relief to the outer borough residents facing increasing prices."

More information on the 5 Borough Housing Movement can be found at 5borohousing.org.