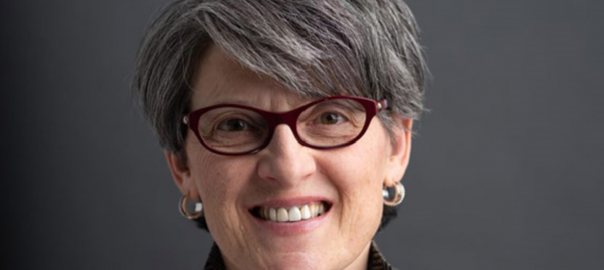 Time to Close the Digital Skills Divide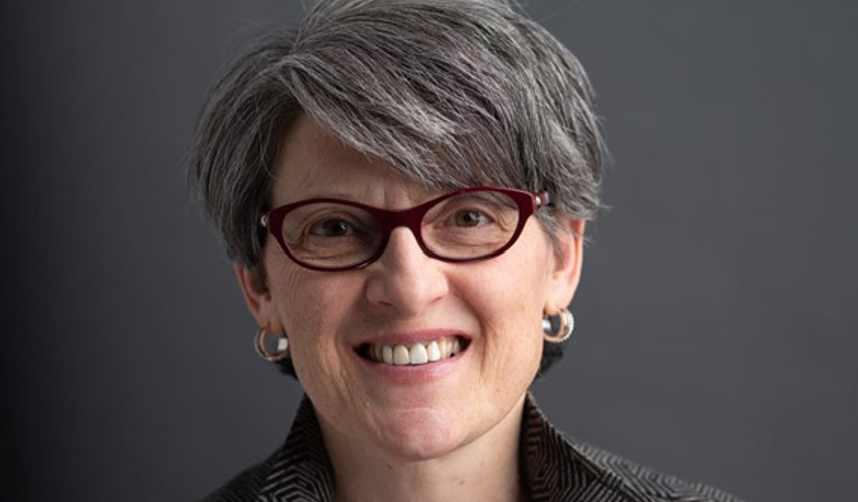 Because of constant innovation and discovery, the tech sector is a key driver of growth in New York City. A recent report by HR&A found high-tech employment expanded 2.5 times faster than the New York City economy overall since 2008.
That's the good news. Now for a little not so good news.
Although the tech industry is growing rapidly, we've struggled to create a workforce pipeline to fill those jobs. The same HR&A report found 70% of employers faced challenges hiring in the sector. And these are well-paying positions—tech sector wages are 80% higher than for New York City jobs overall.
The tech sector's difficulties in filling jobs have been exacerbated from its inability to connect individuals from underserved communities, particularly communities of color, to high-wage tech sector positions. HR&A found Black and Hispanic workers currently make up only 18% of the high-tech workforce in New York City.
A primary reason for these challenges is significant digital skills divide. A recent survey by Salesforce found that three out of four respondents lack the necessary digital skills. And the digital skills divide disproportionately impacts underserved and communities of color.
We have a solution to this solvable problem.
We need to create more flexible and inclusive on-ramps to education and high-tech careers by building new programs and ecosystems to enable students at all levels to bridge the digital divide and get on path to economic well-being. Thanks to the support of the City of New York, particularly the City's Economic Development Corporation, we recently announced that we are launching Civic Hall @ Union Square—a state-of-the-art digital skills training hub and technology incubator. Located in the heart of the tech sector, on Union Square, we will begin bridging the digital skills divide, especially for those underserved communities too often left behind in the economy. We'll be up and running in early 2023.
The Fedcap Group's Civic Hall @ Union Square will provide training pathways of opportunity from basic digital skills certificates all the way to college degree programs in tech-related fields. And we will be training individuals at their pace—like earning that basic workforce certificate to get their foot in their first tech sector job and then provide additional upskilling opportunities over time.
Not only will we provide digital skills training in high demand and well-paying sectors, we will provide much-needed wraparound supports to ensure that those going through the training succeed. As an example, we will deploy Single Stop—a benefit screening and case management program that has connected families with more than $13,000 on average in benefits and resources, like the Supplemental Nutrition Assistance Program, in the first half of 2022 alone.
At The Fedcap Group, we are offering programs from our nation-leading subsidiaries and partners, including Apex Technical school, Power52 Energy Solutions, Paul Smith's College, and Fedcap Inc.—our workforce training arm; as well as partnering with other community-based training programs and colleges in order to meet the tech sector's growing workforce demand. With our partners we will adapt to meet the changing training needs of the tech sector.
But more than the training programs is the space. Our students will have access to cutting-edge classrooms, and they'll be co-located with tech companies and startups that could result in additional opportunities for our students.
As the chaos of Covid demonstrated, there remains a significant divide between the digital haves and digital have nots, particularly access to high speed and affordable broadband. However, thanks to an infusion of federal and state infrastructure aid in broadband, as well as programs to make broadband more affordable for working families, we're closing the gap. Civic Hall @ Union Square will be the investment New York needs to close the digital skills gap.
We're up to the challenge. We're creating the workforce pipeline to make sure the tech sector continues to flourish and grow, while at the same helping those underserved communities achieve economic well-being through well-paying sustainable tech jobs. Civic Hall @ Union Square will be just that bridge they need.
Christine McMahon is the President and CEO of The Fedcap Group. Established in 1935 in New York City, The Fedcap Group serves 250,000 people per year in the United States and the UK to create opportunities for people with barriers to economic well-being.