Red Horse Strategies Congratulates Katie Moore as Campaign Manager of the Year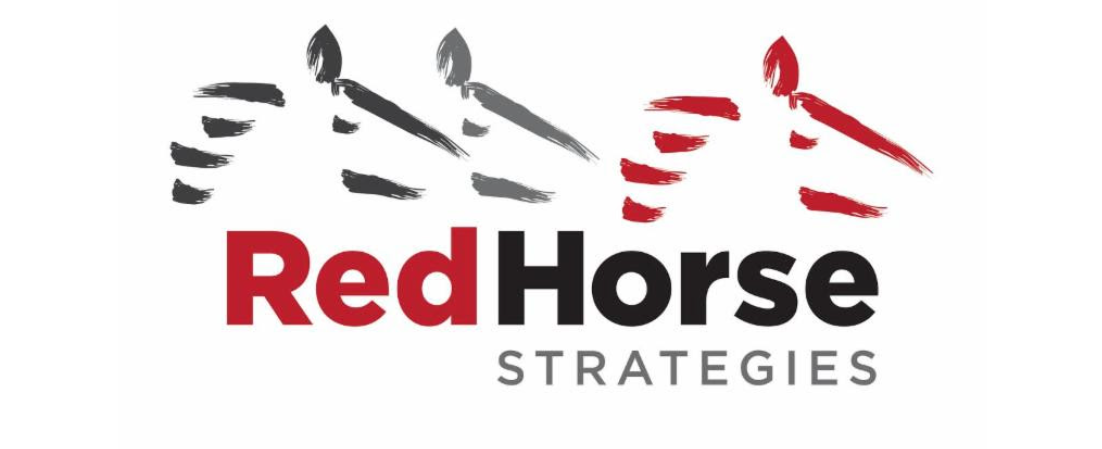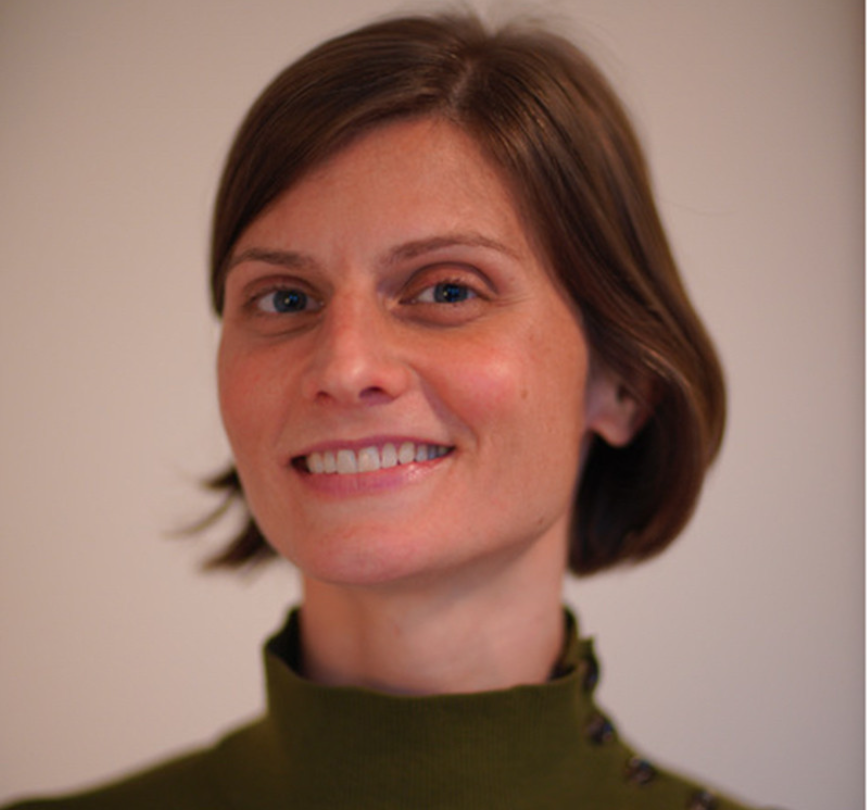 Friends —
We are incredibly proud to call Katie Moore a partner, colleague, and friend — and we're thrilled to see her receive the recognition she deserves for her win of Democratic Campaign Manager of the Year at the 2022 Pollies.
Katie won thanks to her work managing Eric Adams' historic campaign for Mayor. This come-from-behind victory wouldn't have been possible without Katie's leadership.
As anyone who's ever done it can tell you, running any campaign is hard. But doing it during a pandemic and through New York's first Ranked Choice Vote election was a Herculean task.
Katie didn't just manage this race, and she didn't just help ensure the Mayor's victory — she did it with her usual grace, kindness, and sense of humor.
We couldn't be prouder that the American Association of Political Consultants recognized her work and named her the Democratic Campaign Manager of the Year — and we hope you'll join us in congratulating her!
Best,
The Red Horse Team